PRODUCT SPOTLIGHTS
Zeenea Product Updates
Keep your data teams organized and efficient by ensuring every user can modify the right assets!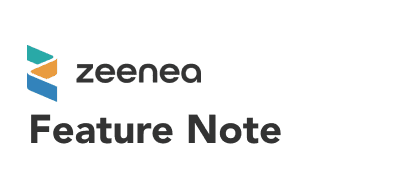 We are pleased to announce the launch of Zeenea Explorer, the data discovery application of our data catalog
With Zeenea, find all your organization's information assets and their definitions in our Business Glossary Feature!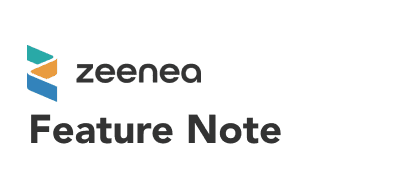 Zeenea inventories and exposes from its interface all the datasets available in the requested database.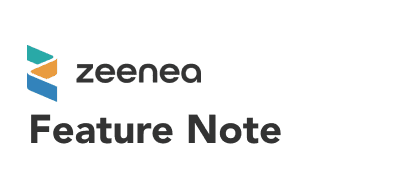 Catalog, manage, and search for and discover your organization's metadata in our metadata management platform.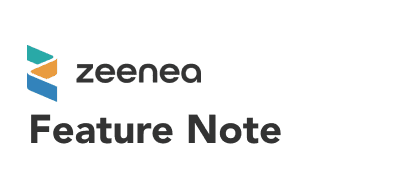 Zeenea automatically captures and updates technical and operation metadata from an enterprise's data sources in its data catalog.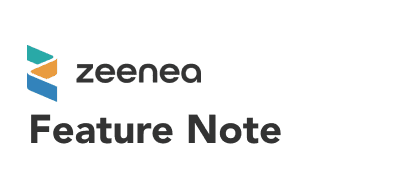 In order to build the next-gen metadata management solution, Zeenea is constantly developing new connectors.
Zeenea provides Snowflake customers with advanced data management features in order to build a single point of trustful information for simple and efficient data discovery for data teams.
Make data meaningful & discoverable for your teams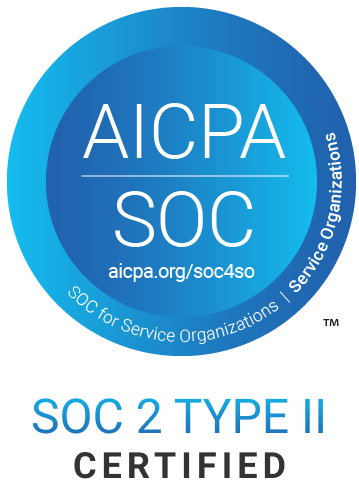 © 2022 Zeenea - All Rights Reserved