zeenea studio
Take control of your data with reliable documentation
FOR DATA STEWARDS
Document your data with ease through automation 
Zeenea Studio is the application that enables data management teams to manage, maintain and enrich the documentation of their company's data assets.
Designed to fit any organization, our data discovery platform is 100% customizable with automation capabilities & suggestions. It simplifies your data team's life!
Index any data, any asset, anywhere
Organizations deal with a lot of information. With this in mind, Zeenea inventories a wide variety of assets within its catalog (datasets, data processes, business terms, visualizations, etc.) directly retrieved from your sources.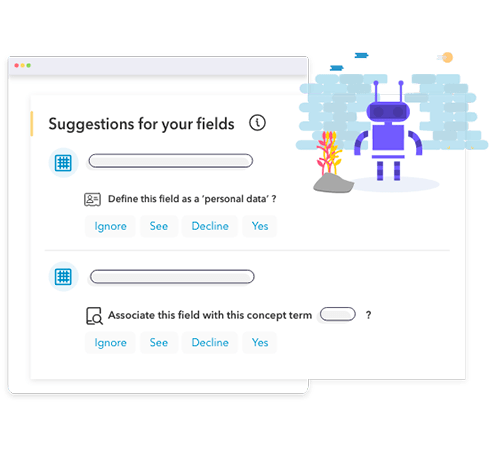 Automate data documentation
Use intelligent suggestions to enrich your data's documentation. From your workspace, perform similarity detections between items, anomalies, personal data detection, information lineage updates, etc.
Improve your documentation over time
Structure your assets' documentation within Zeenea Studio to meet the needs of your teams and company over time. With simple "drag & drop" features, create documentation templates for each type of asset the way that works best for you.
Define mandatory or optional properties, the types of information to be filled in and what information is searchable. All in one place.
Build an effective knowledge graph
Build a powerful knowledge graph through a set of links, associations and similarities made in the catalog.  It will help you improve the semantic contextualization of your objects and their exploration on a daily basis.
Monitor your information with accuracy
All this comes with intuitive dashboards that allow Data Stewards to visualize their data documentation's work and monitor connections to their sources in a simple way.
Build a leading platform with ease
Zeenea Studio gives you the tools to make it easy to improve data documentation at scale. Get your data stewards the application they need to help your team create data value.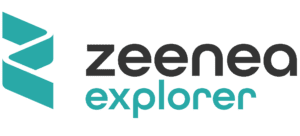 Quickly find the right information
Give your data teams an amazing search experience.
Make data meaningful & discoverable for your teams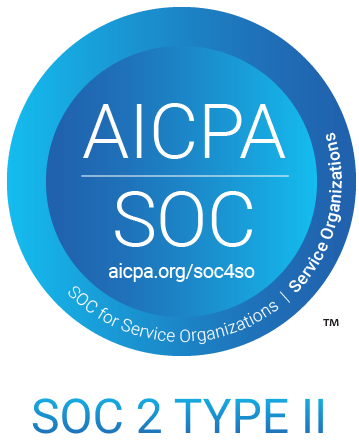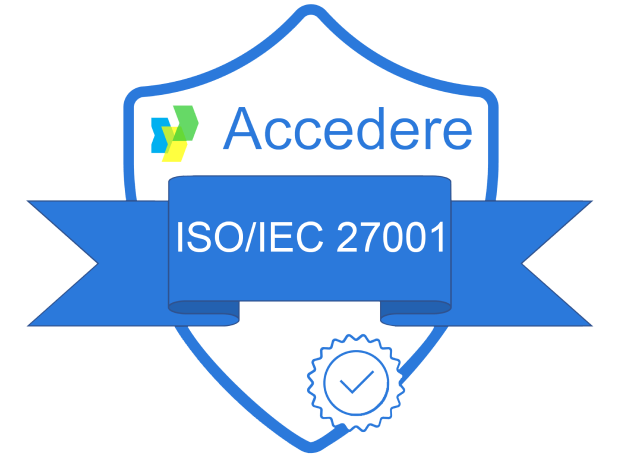 © 2023 Zeenea - All Rights Reserved