ACCELERATE YOUR
DATA INITIATIVES
By choosing our cloud native Data Catalog, you give your data teams the best next generation environment to find, understand and use your data assets.
FREE PROGRAM | 3-MONTHS | FULL ACCESS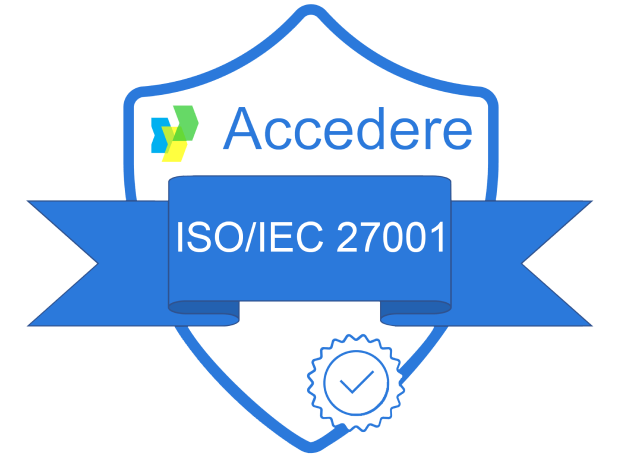 ZEENEA IS NOW ISO/IEC 27001 CERTIFIED
This confirms and demonstrates our ongoing commitment to maintaining the highest data security standards for our customers
Silwood Technology and Zeenea combine to bring enterprise application metadata to data catalog and governance customers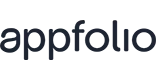 Make your enterprise

data fluent
Empower your data teams with a clear & reliable data asset landscape at the enterprise level. 
Easy to set up. Easy to use. Easy to scale.
Seamlessly organize and share your data knowledge and use with your team and beyond.
Increase the productivity of your data teams by reducing the time spent searching for enterprise data assets.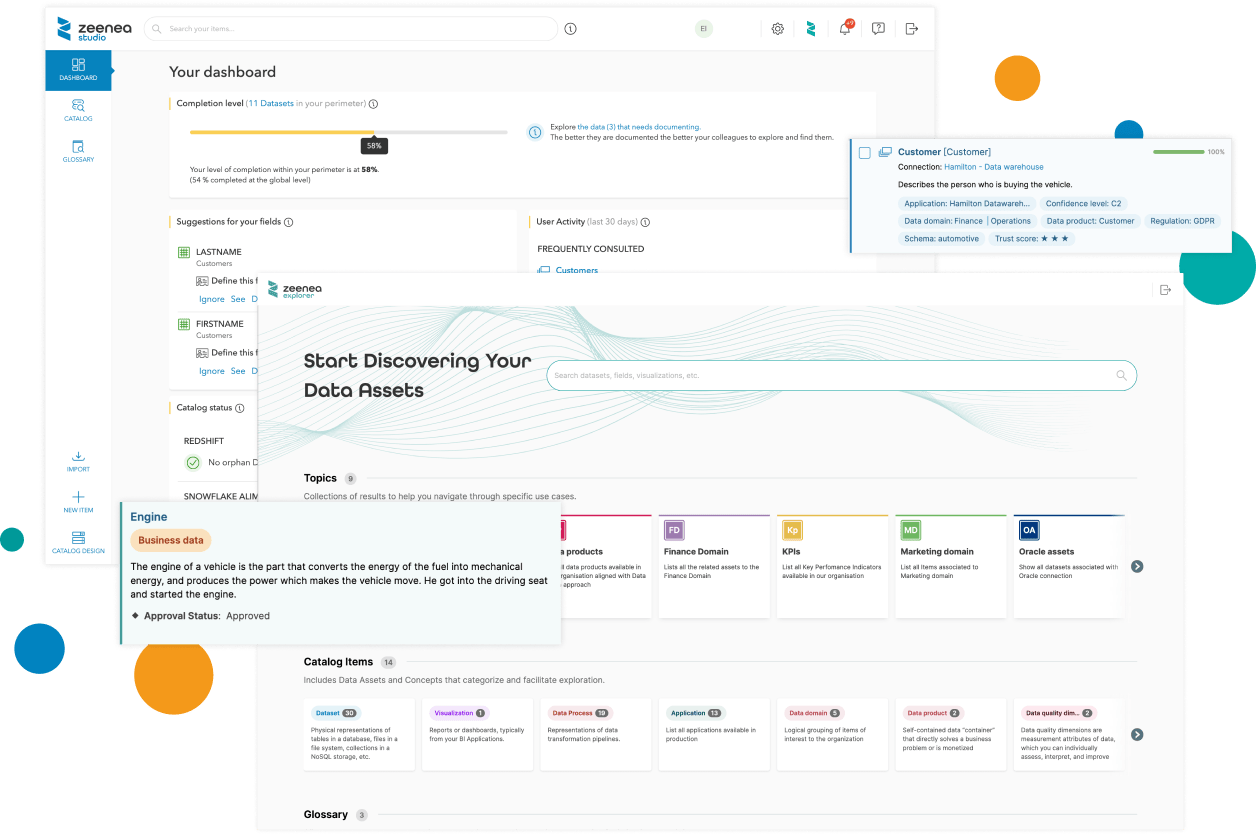 EASY TO SET UP, EASY TO USE, EASY TO SCALE
The next-gen
Data Catalog
Create a library for all your data assets at the enterprise level and exploit the full potential of your metadata in just a few clicks. 
Improve data discovery by helping your data teams focus on what's important: delivering their data projects on time.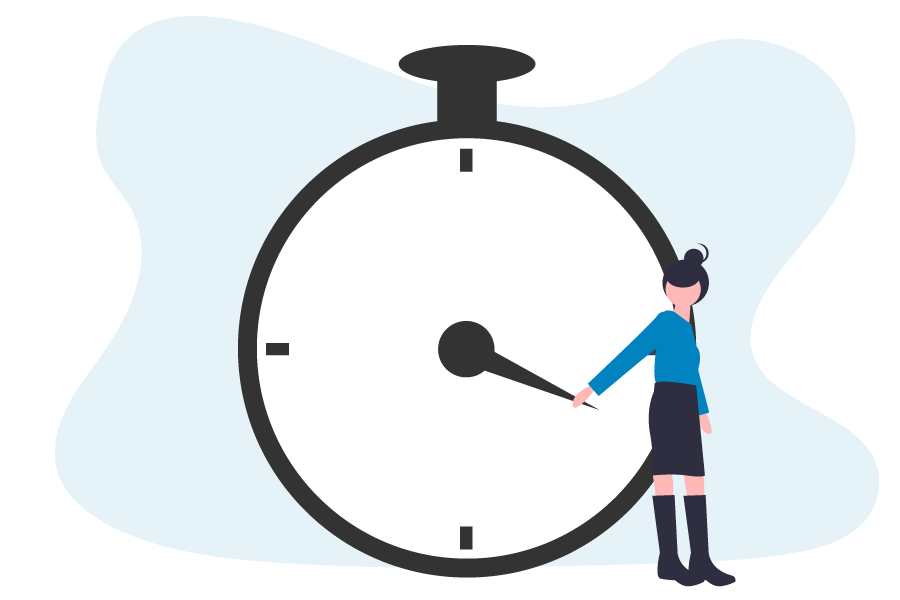 Our SaaS solution will enable you to be up and running in only a few minutes.
Our wide array of connectors & automation capabilities will enable you to hit the ground running with a data catalog full of up to date information retrieved directly from your data sources.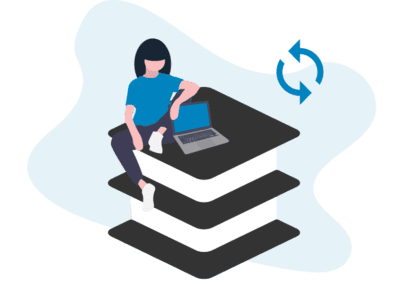 We automate your data curation to give your data teams access to up-to-date information. Zeenea can connect any data source to the platform and ensure you have a reliable data catalog.
The automation capabilities of our platform enable our clients to start an easy to scale metadata management strategy at the entreprise-level.
The door that lets the business in the data-room
"In our opinion, only the business functions can truly transform the company into a data driven company. Zeenea Data Catalog is the tool they need – efficient and usable – so that they are fully aware of the data they have available. It builds the bridge between business and data at Autostrade. From a business perspective, it is fast, complete, easy to understand, and user-friendly. Whereas from an IT perspective, it is agile, scalable, and continuously upgradeable."
Ruben Marco Ganzaroli, CDO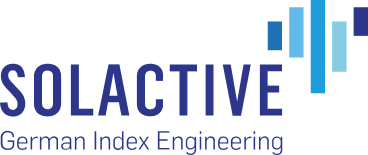 The solution that provides more context to our data landscape
"We handle gigantic volumes of market data from a variety of providers, technologies and formats. We were looking for a solution that would allow us to get a clear picture and provide more context to our data assets. Zeenea Data Catalog meets these objectives, and answers strategic questions such as: What data do we have? What are their sources and cost? Who has access to it? What are our data assets' metadata and relationships? Zeenea's vision is pragmatic and their teams are both expert and enthusiastic. We look forward to building a long-term partnership and creating significant value together."
Alex Steiner, CIO – Solactive

Great tool and Great team
5.0 ⭐️⭐️⭐️⭐️⭐️ – February 20, 2022
"Zeenea teams have been very helping in the phase of POC allowing us to deeply test the tool on our environment, and now we have a success officer who is a real help. The tool is fast evolving and plenty of new features are available. Great tool and Great team."

"We see Zeenea as a way to democratize the understanding of and the access to Renault's data and thus become more relevant in their valuation."
JP Huchet – Data Lake manager Renault Digital
If we often talk about databases as a unique and monolithic set of information, they are in fact quite the opposite! Is your company on an ambitious data project journey? In that case, it is essential to know the different types of databases and their specificities....
You have data - and lots of it. However, it is messy, incomplete, and scattered into several different platforms,...
Make data meaningful & discoverable for your teams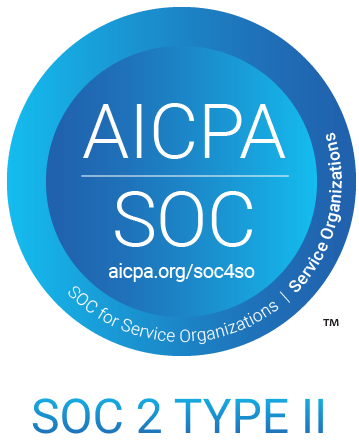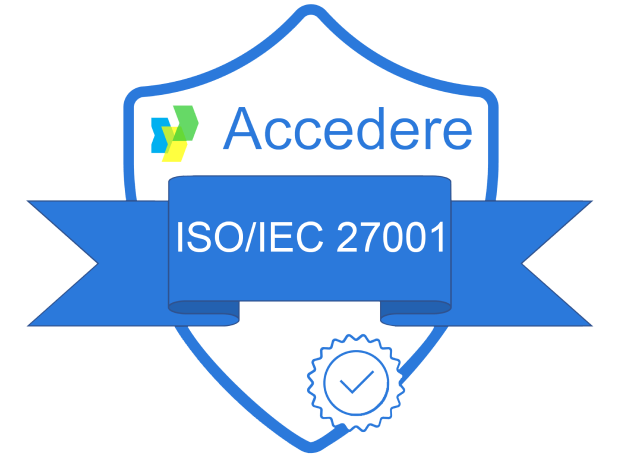 © 2023 Zeenea - All Rights Reserved