This policy is intended to inform you of our practices regarding the collection, use and sharing of information you may provide to us through our website:  www.zeenea.com or through physical events. We invite you to read this document carefully to know and understand our practices regarding the processing of your personal data that we implement.
1. The information we collect
We may collect and process the following data:
1.1. The information you provide us directly
You are required to provide us with information, some of which may identify you ("Personal Data"). This is particularly the case when you fill in forms, when you participate in one of our games, contests, promotional offers, studies or surveys, when you contact us – whether by telephone, email or any other means of communication – or when you report a problem to us. This information includes your name, e-mail address, postal address, telephone number and mobile number, company and post office.
1.2 The data we automatically collect
During each of your visits, we may collect, in accordance with applicable legislation and with your consent, where applicable, information relating to the devices on which you use our services or the networks from which you access our services, such as your IP addresses, connection data, types and versions of Internet browsers used, types and versions of plugins in your browser, operating systems and platforms, data about your browsing experience on our website, including your experience on the various URL pages of our website, the content you access or view, the search terms used, download errors, how long you have been viewing certain pages, your device's advertising ID, interactions with the page and any telephone numbers used to contact us. Among the technologies used to collect this information, we use cookies (for more information, please refer to our legal notices).
1.3 How long your data will be kept
1.3.1 Your Personal Data is archived at the end of the following periods 5 years after your last action in relation to our website or one of our digital communications.
1.3.2 The following categories of Personal Data are kept as long as the consent to receive Zeenea news is activated (Releases, sponsorship, event organiser, promotion, etc.).
2. How do we use the data we collect?
In accordance with applicable legislation and with your consent where required, we may use the data you provide to us on our sites for marketing purposes (for example, (i) to send you our newsletters, (ii) to send you invitations to our events or other communications that may be of interest to you, (iii) to display targeted advertising on social media platforms or third-party sites), (iv) to send communications triggered by Zeenea Live Product Tour users' behavior.
With regard to promotional emails: You may withdraw your consent at any time by (i) unchecking the box in your account, (ii) clicking on the unsubscribe link provided in each of our communications or (iii) contacting us privacy@zeenea.com
3. Is your data transferred, how and where?
We store your Personal Data within the European Union.
4. What are your rights to your personal data?
4.1 You have the right to receive a copy of your Personal Data in our possession ("right of access").
4.2 You may also request the deletion of your Personal Data and the correction of erroneous or obsolete Personal Data ("right of deletion and right of rectification").
4.3 You also have the right to object at any time for reasons relating to its particular situation, (i) to the processing of your Personal Data for direct marketing purposes or to processing carried out on the basis of our legitimate interest ("right of opposition").
4.4 You have the right to limit the processing of your Personal Data ("right to limit"). Please note that this right only applies if (i) you dispute the accuracy of your Personal Data during the period in which we verify its accuracy; (ii) in the event of unlawful processing by us and you request a limitation of their use rather than deletion, (iii) we no longer need the personal data for processing purposes but they are still necessary for you to establish, exercise or defend legal rights; (iv) in the event of the exercise of your right of objection during the verification period as to whether the legitimate grounds we are pursuing prevail over yours.
4.5 You have the right to file a complaint with the competent supervisory authority or to obtain compensation from the competent courts if you consider that we have not respected your rights.
4.6 You also have the right to the portability of your data, i.e. the right to receive the Personal Data you have provided us in a structured format, commonly used and readable by the machine and the right to transmit this data to another controller ("right to portability").
4.7 You also have the right to define guidelines regarding the fate of your Personal Data after your death.
5. Cookies and similar technologies
For more information, please consult our legal notices.
6. Links to other websites and social networks
Zeenea may occasionally contain links to the websites of our partners or third party companies. Please note that these websites have their own privacy policies and that we are not responsible for the use made by these websites of the information collected when you click on these links. We encourage you to review the privacy policies of these sites before providing them with your Personal Data.
7. Modification of our privacy policy
We may occasionally change this Privacy Policy from time to time. When necessary, we will inform you and/or seek your consent. We recommend that you visit this page regularly to review any changes or updates to our privacy policy.
If you have any questions about this privacy policy or if you have any questions about your personal data, you can contact us at privacy@zeenea.com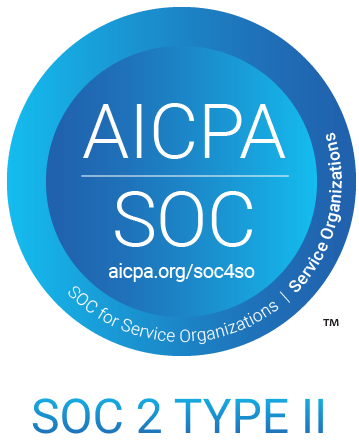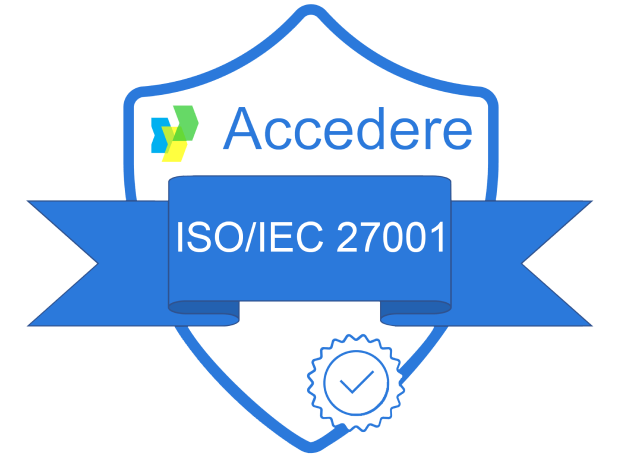 © 2023 Zeenea - All Rights Reserved