Zeenea for Manufacturing
Get the most out of your manufacturing data with our next-gen data catalog.

Zeenea helps manufacturing firms get the most value out of their existing data assets. Leverage our next-gen data catalog to:
Initiate a data-driven strategy
Get a return on your data investments
Drive innovation at scale
Unlock value from your ever-growing data that is generated by expanding your digital services
Gain competitive advantage over competitors who are investing heavily in new technologies such as AI, Big Data, cybersecurity, IoT.
Smart Data Catalog use cases in the manufacturing industry
Time to market reduction
Operational processes enhancement

Product & services innovation
Compliance with various data regulations
Supply-chain efficiency
How Zeenea Unlocks Data for the Manufacturing Industry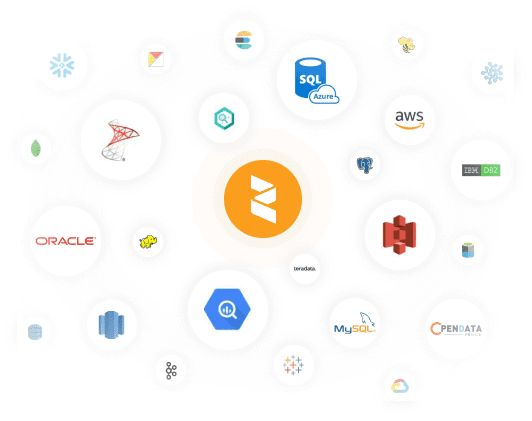 Our universal connectivity and API-first approach allows Zeenea to adapt to any system, and to any data strategy (edge, cloud, multi-cloud, cross-cloud, hybrid) to build an enterprise-wide information repository.
We provide the most comprehensive connectivity of the market with the ability to automate metadata curation with our wide range of connectors.
Our data catalog provides modular metamodel templates that enable banks and insurance companies to quickly and incrementally build easy-to-use and comprehensive models to serve business needs and regulatory reports.
Structure your assets' documentation with simple "drag & drop" features and create documentation templates for each type of asset in the way that works best for you.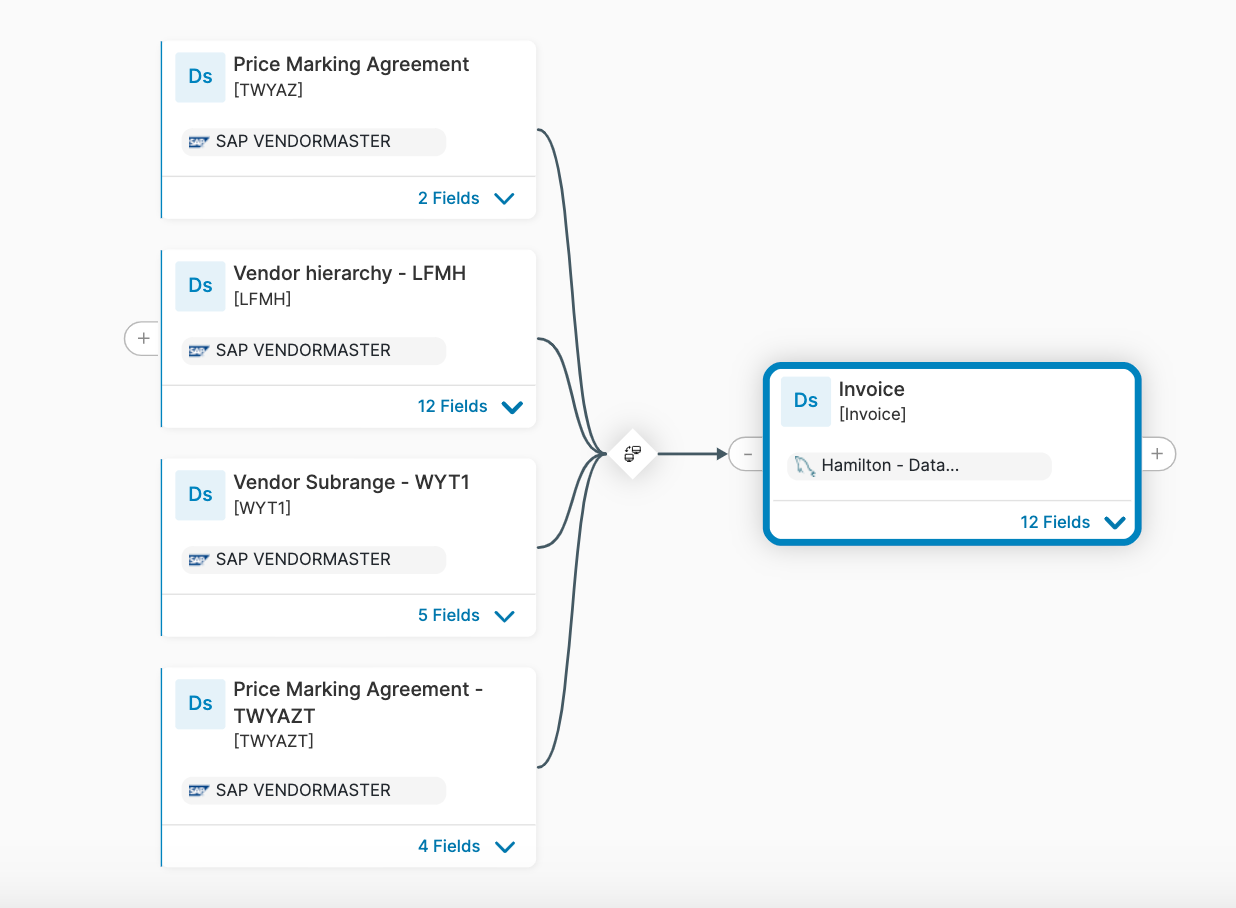 Our data cata vlog automates data lineage by gathering data processes and data assets transformations from ETL platforms and data pipelines, or from manual descriptions for compliance and regulation.
Zeenea also provides an audit trail for any action done in the data catalog.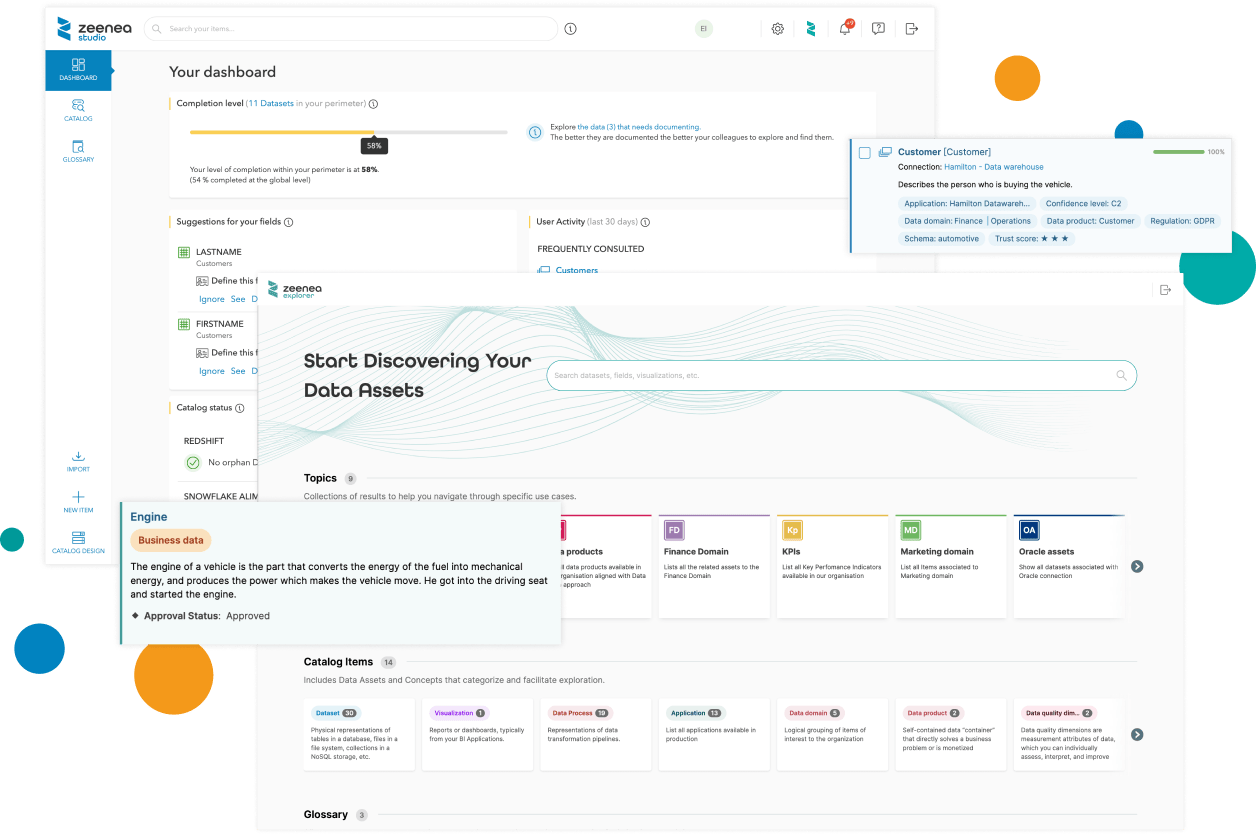 Both of our applications provide all your data consumers with sharing capabilities to allocate their knowledge on various objects in the catalog through collaborative features.
Thus, interactions between teams and experts will be simplified and the aggregation of knowledge acquired during use cases will finally be possible.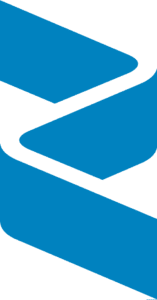 Discover Zeenea Studio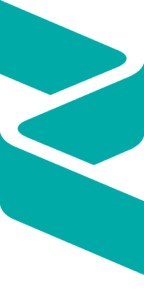 Discover Zeenea Explorer 
Jean-Pierre HUCHET
Data Lake Manager – Renault Digital
We see Zeenea as a way to democratize the understanding of and the access to Renault's data and thus become more relevant in their valuation.
Ruben Marco GANZAROLI
CDO – Autostrade per l'Italia
In our opinion, only the business functions can truly transform the company into a data driven company. Zeenea Data Catalog is the tool they need – efficient and usable – so that they are fully aware of the data they have available. It builds the bridge between business and data at Autostrade. From a business perspective, it is fast, complete, easy to understand, and user-friendly. Whereas from an IT perspective, it is agile, scalable, and continuously upgradeable.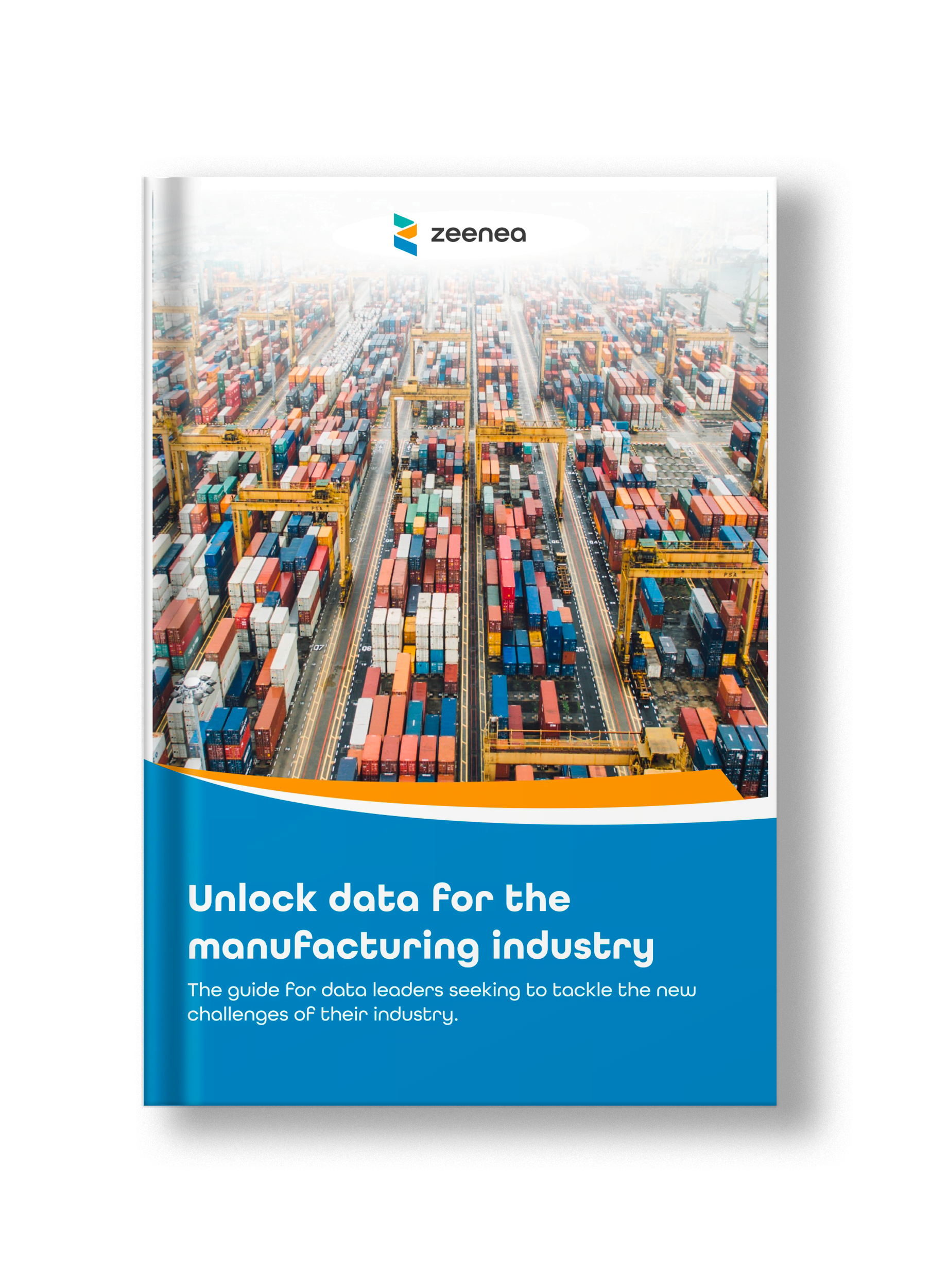 UNLOCK DATA FOR THE MANUFACTURING INDUSTRY
Check out our other resources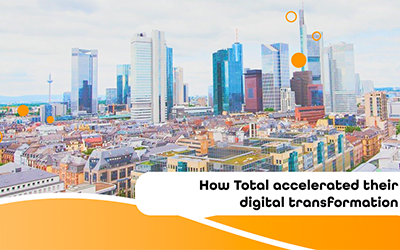 Total, one of the 7 "SuperMajor" oil companies, has recently opened their Digital Factory earlier this year in Paris. The Digital Factory will bring together up to 300 different profiles such as developers, data scientists and other digital experts to accelerate the Group's digital transformation. More specifically, Total's Digital Factory aims to develop the digital solutions Total needs to improve its availability and cost operations in ...
Make data meaningful & discoverable for your teams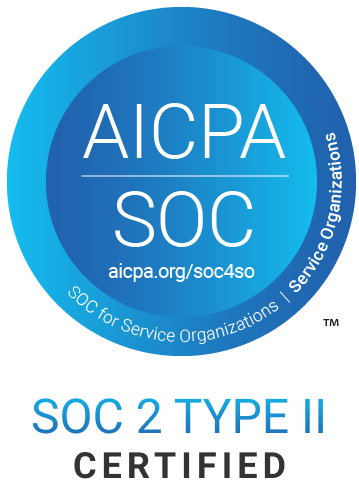 © 2022 Zeenea - All Rights Reserved