Zeenea provides a metadata management solution that enables Data Producers to overcome the challenges associated with handling increasingly large volumes of data. Our platform helps maximize the value of enterprise data by reducing the time spent on complex and time-consuming documentation tasks, and by breaking data silos to increase enterprise data knowledge.
With our solution, curate, document, and monitor your data landscape to maximize data discovery for your data & analytics teams.
One platform for all types of Data Producers
Data Stewards

Data Owners

Data Custodians

Process Owners
Why Data Producers choose Zeenea
Connect to all your data sources
Zeenea offers a broad range of native data source connectors to centralize all enterprise information. Through our APIs and scanners, our platform automatically retrieves and collects metadata to always ensure that your data is up-to-date. Zeenea's smart data inventory enables users to identify all enterprise data's provenance, context, and uses.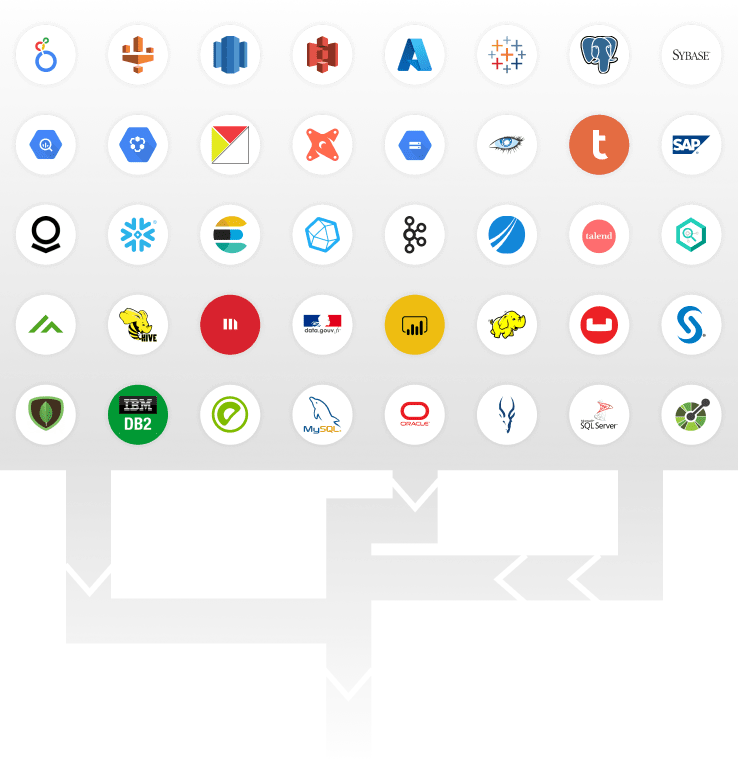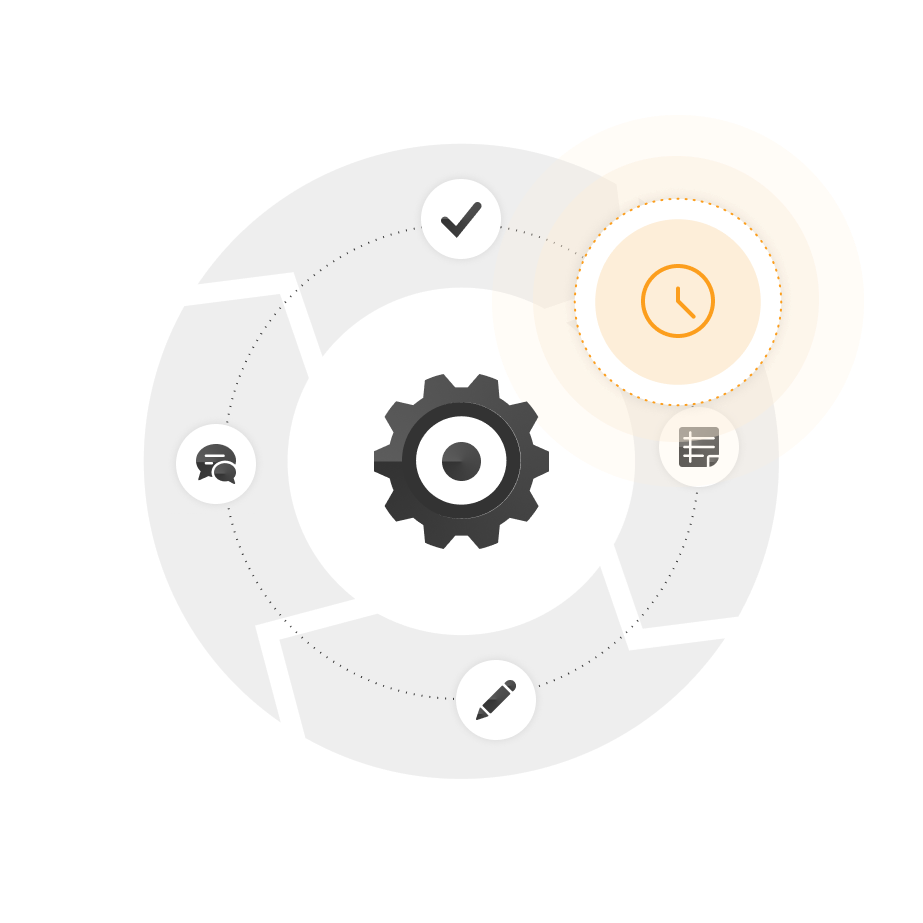 Automate time-consuming tasks
Our powerful automated documentation capabilities enable Data Producers to maximize data value in the organization. Create modular metamodel templates for your data objects, get tag suggestions on your personal data, and get recommendations on the sensitivity level and additional properties to add to your fields via AI and machine learning technologies.
Ensure the right people are accessing the right data
Zeenea provides data producers with permission-set models that facilitate the categorization of the different types of catalog users. Assign read-only, edition, and admin rights in all or different parts of the catalog to not only ensure a secure catalog but also save time when data consumers need to find an asset's referent.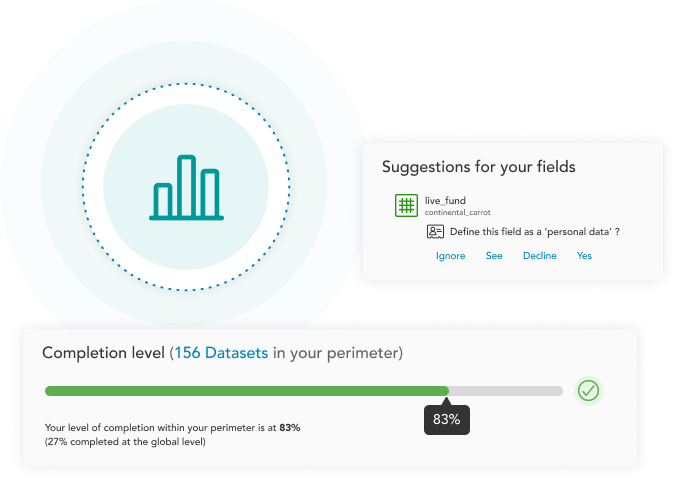 Mesure & monitor progress
Zeenea's dashboards give data producers visibility and insights into catalog activity. Check the completion levels of your documentation, the most frequently accessed and searched-for catalog items, and the connectivity status of your catalog.
What Data Leaders are saying about Zeenea
Ruben Marco GANZAROLI
CDO - Autostrade per l'Italia
In our opinion, only the business functions can truly transform the company into a data driven company. Zeenea Data Catalog is the tool they need – efficient and usable – so that they are fully aware of the data they have available. It builds the bridge between business and data at Autostrade. From a business perspective, it is fast, complete, easy to understand, and user-friendly. Whereas from an IT perspective, it is agile, scalable, and continuously upgradeable.
Alex STEINER
CIO - Solactive
We handle gigantic volumes of market data from a variety of providers, technologies and formats. We were looking for a solution that would allow us to get a clear picture and provide more context to our data assets.
Zeenea Data Catalog meets these objectives, and answers strategic questions such as: What data do we have? What are their sources and cost? Who has access to it? What are our data assets' metadata and relationships? Zeenea's vision is pragmatic and their teams are both expert and enthusiastic. We look forward to building a long-term partnership and creating significant value together.
Dominique BEYSSADE
Project Manager – LCL
LCL started their Data Centric transition in 2016. Our objective is to democratize data access and exploration within the company.
To support these new uses, we studied the market for existing solutions, with criteria choices geared towards automation, openness, the solution's ability to evolve and its collaborative capabilities. With this in mind, we chose Zeenea.
Masisa DOMBOLO
Functional Architect – Société Générale
We see in a metadata catalog a way to map and restore the information present on our lake.
To meet the Big Data needs of the retail banking sector in France, like those of the SG, we were looking for a solution that allows us to automate our processes and easily collaborate in order to fully implement a data-driven strategy. For this, we chose Zeenea.
Check out our latest posts
If we often talk about databases as a unique and monolithic set of information, they are in fact quite the opposite! Is your company on an ambitious data project journey? In that case, it is essential to know the different types of databases and their specificities. Here is an overview.Databases have become a necessity for companies. For their customers, stocks, products, internal organization… databases are vital for a successful ...
Make data meaningful & discoverable for your teams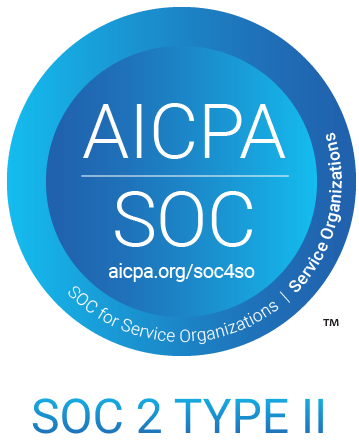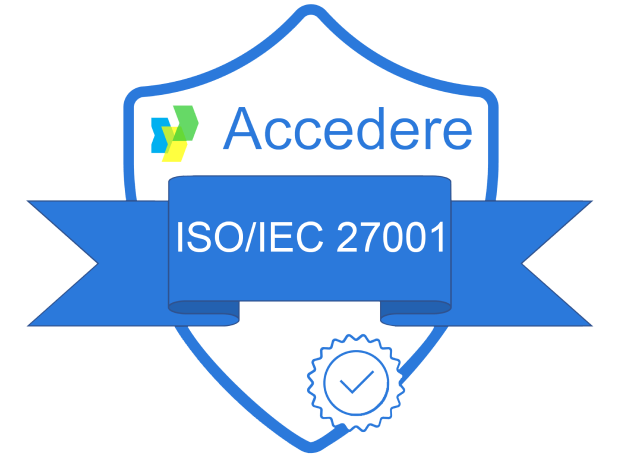 © 2023 Zeenea - All Rights Reserved