Zeenea provides an active metadata management solution to power your data & analytics use cases. Our platform collects, inventories, and shares metadata throughout the organization and across all your data sources.
Through our next-generation features, our platform makes sure your data teams spend less time searching for their information and more time getting value from their data, so you can drive better business decisions.
How Zeenea's metadata management solution enables data transparency
Automate data collection
Give context on your data
Improve data quality & trust
Enable self-service analytics
Automatically extract and inventory metadata from your data sources
Our platform makes it possible for data & analytics leaders to build and maintain a reliable metadata repository. Zeenea's smart data inventory enables users to identify the provenance, context, and uses of all enterprise data via our data cataloging solution.
Through our APIs and scanners, automatically retrieve and collect your enterprise metadata. Our broad range of native data source connectors accelerate time to insight and power metadata management & intelligence across the enterprise.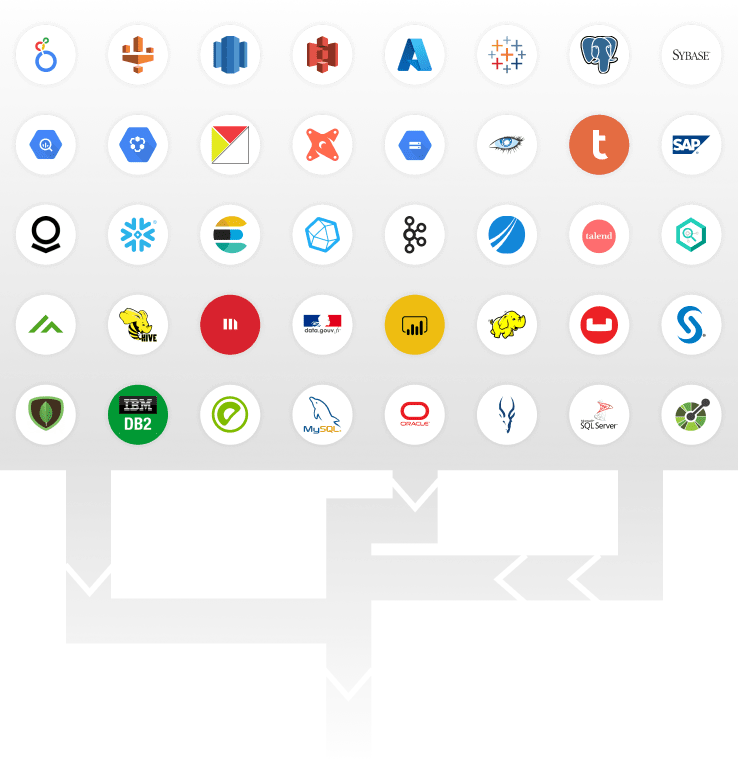 Increase data knowledge through automated documentation capabilities
Zeenea provides your data managers with powerful documentation templates for predefined and custom item types. Create your properties and simply drag & drop them along with your tags, and other custom fields into your templates to start adding context to your cataloged items. With the necessary permissions, add a description, link inputs & outputs, add glossary terms, and even start a discussion with other peers on your data assets.
Communicate and share data knowledge with a business glossary
Our business glossary features enable the creation and sharing of a consistent business language across all data consumers within the organization. Through an easy-to-use interface that is supported by automation capabilities, define rules, policies, and KPIs, design reliable glossary models, get suggestions for business terms and view the relations between glossary items to create a truly (meta)data-driven culture.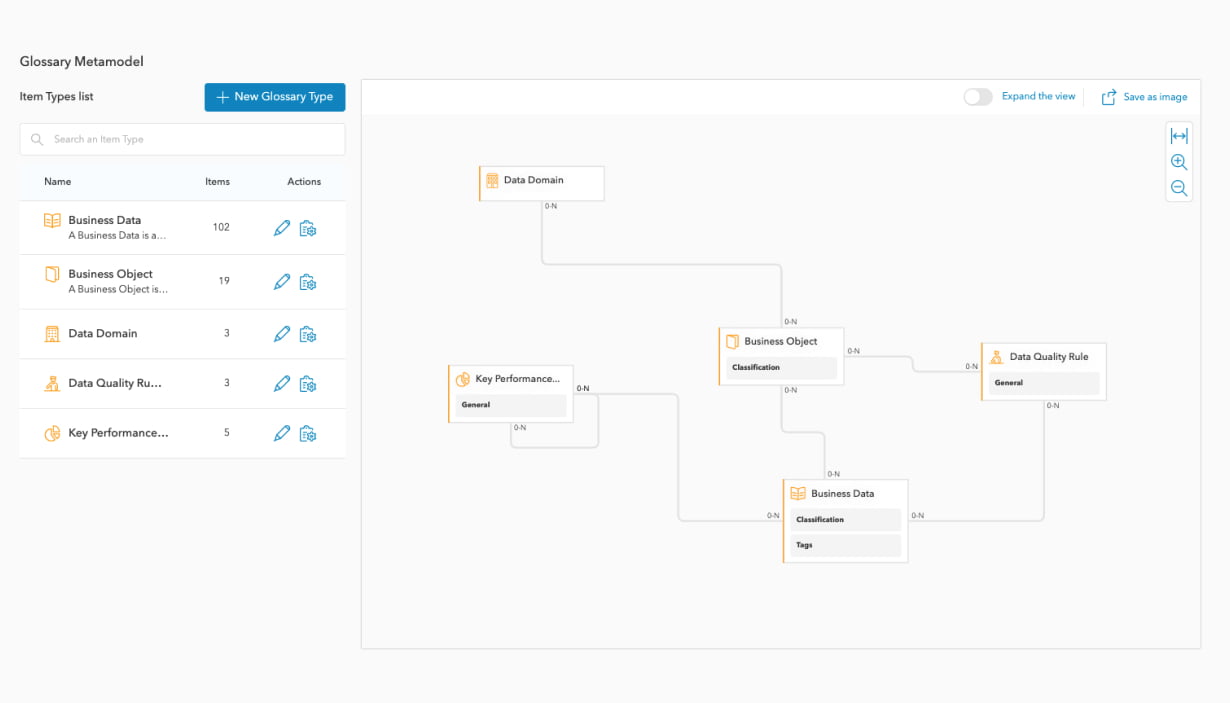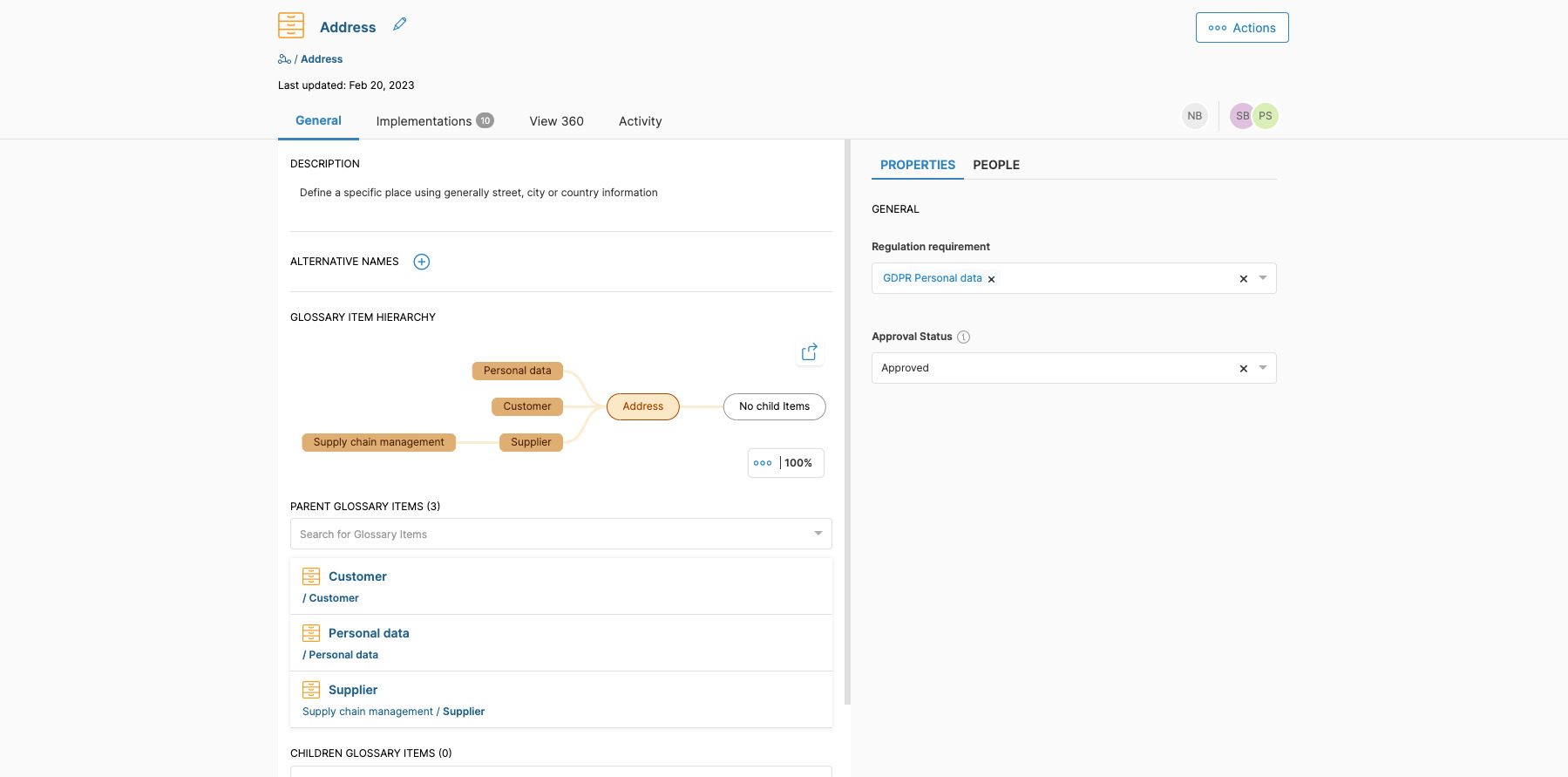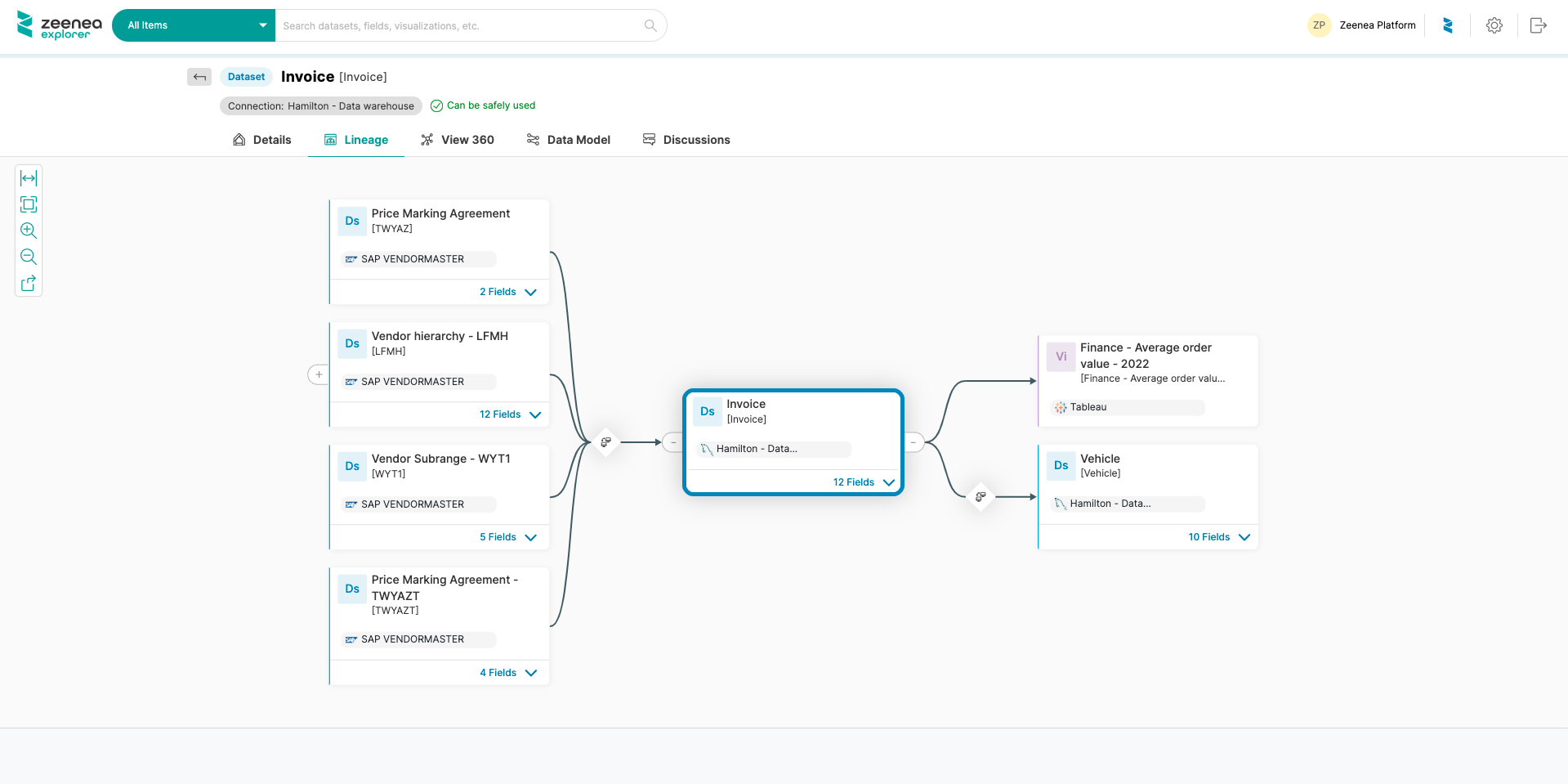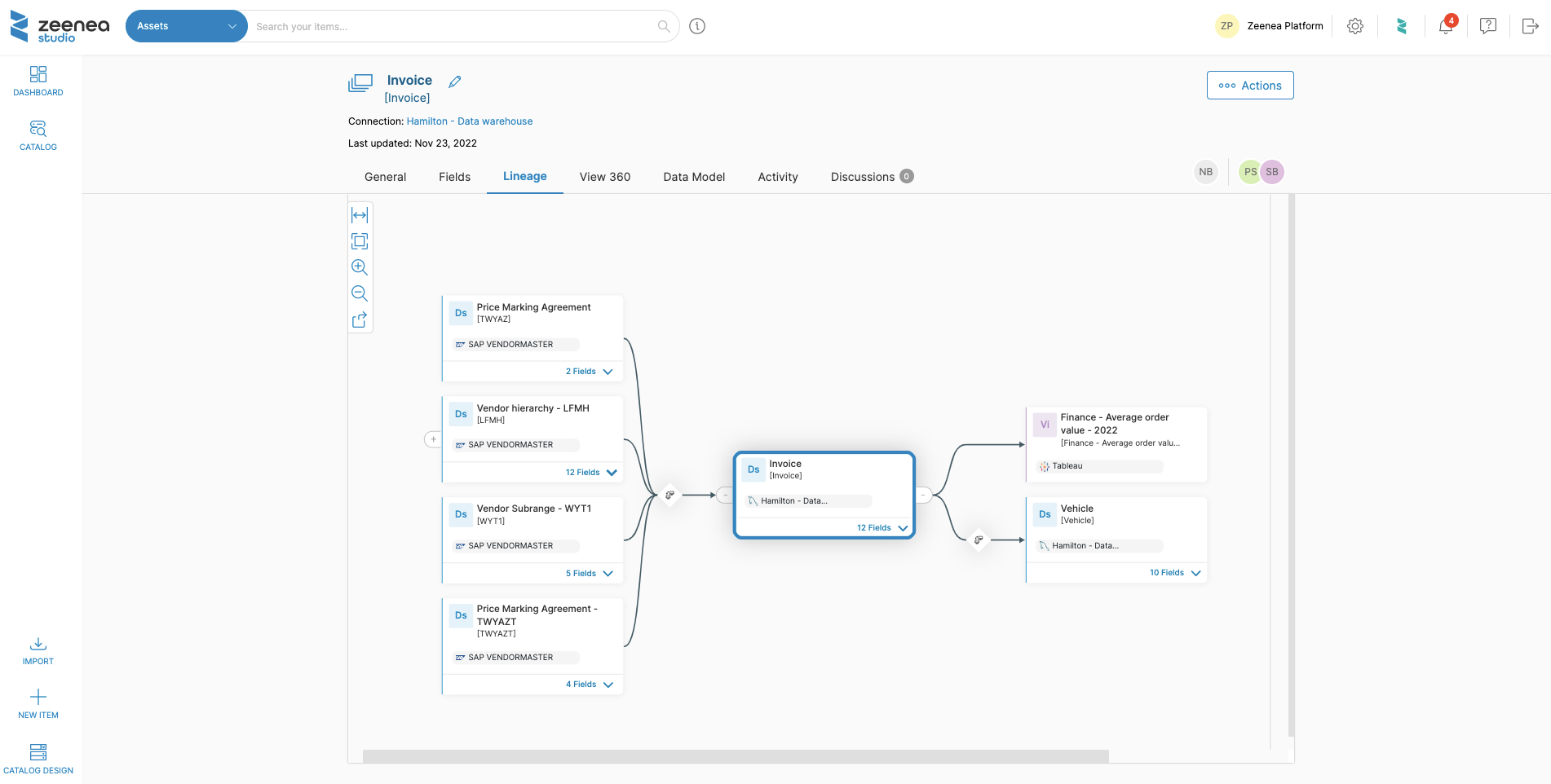 View your data's life cycles with automated data lineage
Our platform enables data teams to get a complete view of their data's lifecycle – from its collection to its use, storage, and preservation over time. Automatically map the relationships between systems, applications, and reports to provide a context-rich data landscape. Our user-friendly lineage graph allows data & business users to better understand their data, easily identify data transformations, and support regulatory compliance.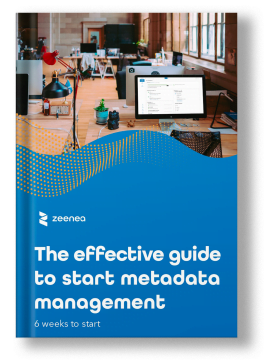 The effective guide to start metadata management
Learn more about Metadata Management
You've put data at the center of your company's business strategy, but the amount of data you have to handle is exploding. You, therefore, not only need 360° visibility on your data portfolio but also a vision of the uses that can be made of it.To do this, you can combine the actions and benefits of three essential pillars: the data catalog, the data dictionary, and the business glossary. Read this article to discover more.Producing ...
Make data meaningful & discoverable for your teams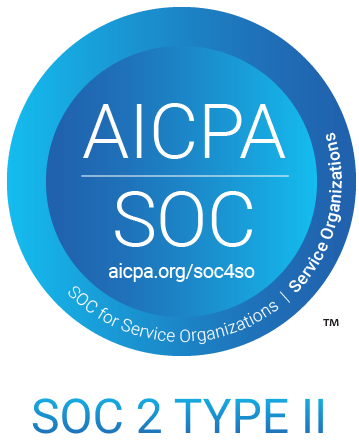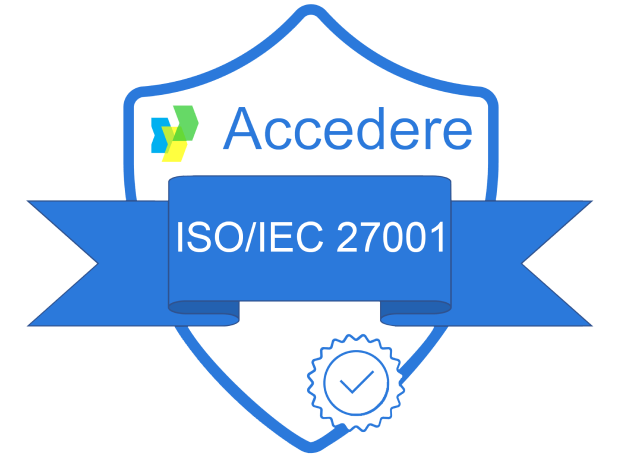 © 2023 Zeenea - All Rights Reserved