Zeenea for Financial Services
Finally trust your banking, insurance, and financial services data with our next-gen data catalog solution.




Zeenea helps financial services organizations extract maximum value from their existing data assets. Leverage our next-gen data catalog to:
Initiate a data-driven strategy
Meet increasingly demanding data regulations with innovative services
Unlock value from ever-growing data that is generated by your digital services expansion
Gain competitive advantage over InsurTech and FinTech that are investing heavily in IoT, Big Data, cybersecurity and machine learning
Strike the right balance between defensive and offensive data governance.
Smart Data Catalog use cases in the financial services industry
Regulatory Compliance
Risk Modeling

Fraud detection


Data transparency



Personalized customer experiences

How Zeenea Unlocks Data for the Financial Services Industry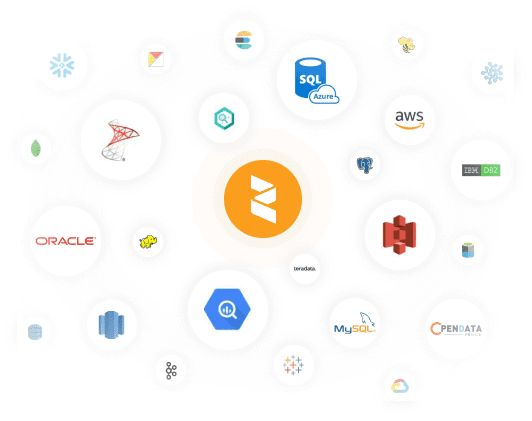 Our universal connectivity and API-first approach allows Zeenea to adapt to any system, and to any data strategy (edge, cloud, multi-cloud, cross-cloud, hybrid) to build an enterprise-wide information repository.
We provide the most comprehensive connectivity of the market with the ability to automate metadata curation with our wide range of connectors.
Our data catalog provides modular metamodel templates that enable banks and insurance companies to quickly and incrementally build easy-to-use and comprehensive models to serve business needs and regulatory reports.
Structure your assets' documentation with simple "drag & drop" features and create documentation templates for each type of asset in the way that works best for you.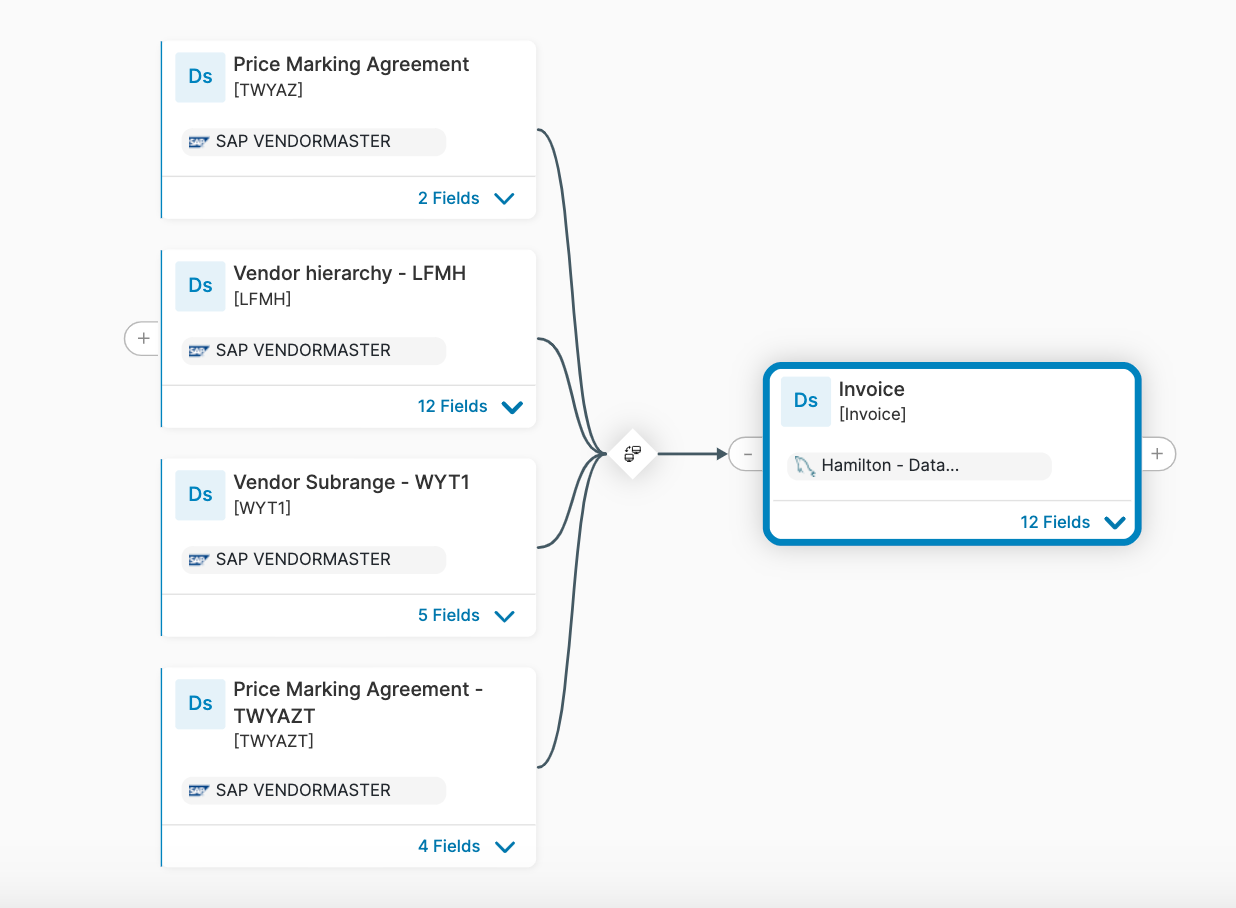 Our data cata vlog automates data lineage by gathering data processes and data assets transformations from ETL platforms and data pipelines, or from manual descriptions for compliance and regulation.
Zeenea also provides an audit trail for any action done in the data catalog.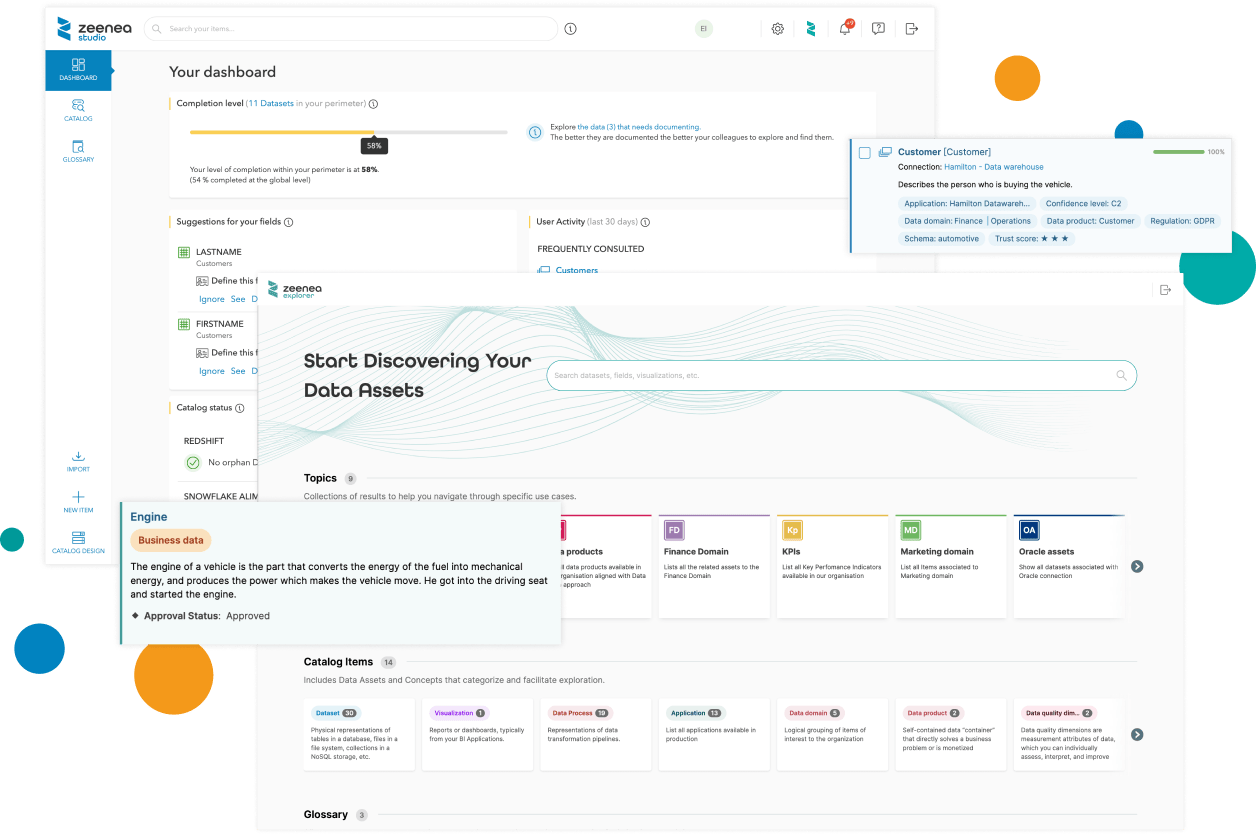 Both of our applications provide all your data consumers with sharing capabilities to allocate their knowledge on various objects in the catalog through collaborative features.
Thus, interactions between teams and experts will be simplified and the aggregation of knowledge acquired during use cases will finally be possible.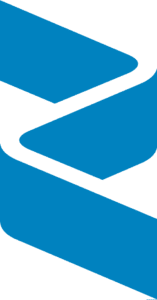 Discover Zeenea Studio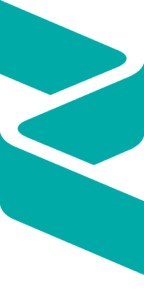 Discover Zeenea Explorer 
Dominique BEYSSADE
Project Manager – LCL
LCL started their Data Centric transition in 2016. Our objective is to democratize data access and exploration within the company.
To support these new uses, we studied the market for existing solutions, with criteria choices geared towards automation, openness, the solution's ability to evolve and its collaborative capabilities. With this in mind, we chose Zeenea.
Masisa DOMBOLO
Functional Architect – Société Générale
We see in a metadata catalog a way to map and restore the information present on our lake.
To meet the Big Data needs of the retail banking sector in France, like those of the SG, we were looking for a solution that allows us to automate our processes and easily collaborate in order to fully implement a data-driven strategy. For this, we chose Zeenea.
Alex STEINER
CIO - Solactive
We handle gigantic volumes of market data from a variety of providers, technologies and formats. We were looking for a solution that would allow us to get a clear picture and provide more context to our data assets.
Zeenea Data Catalog meets these objectives, and answers strategic questions such as: What data do we have? What are their sources and cost? Who has access to it? What are our data assets' metadata and relationships? Zeenea's vision is pragmatic and their teams are both expert and enthusiastic. We look forward to building a long-term partnership and creating significant value together.
UNLOCK DATA FOR THE FINANCIAL SERVICES
Check out our other resources
In order for banks to have complete visibility on their risk exposure, the Basel Committee defined 14 key principles that were made into a standard called BCBS 239.It's objective? Give banks access to reliable and consolidated data. Let's get into it.In 2007, the world economy was teetering on the brink of collapse. A number of supposedly stable banking institutions were on the edge of bankruptcy following the failure of the American ...
Make data meaningful & discoverable for your teams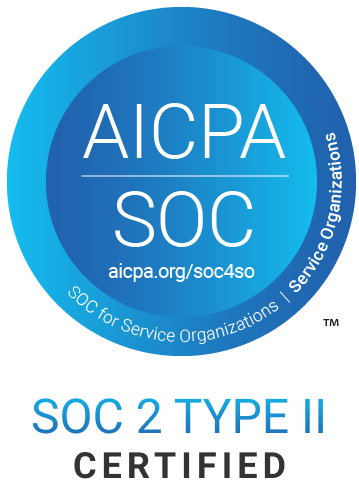 © 2022 Zeenea - All Rights Reserved