Increase data trust by instantly viewing data quality indicators from the discovery phase
Zeenea automatically synchronizes with your data quality solutions, enabling your users to view their datasets' quality metrics from the discovery phase of their data use cases.
Our platform helps organizations make better business decisions by enabling data users to quickly detect and take action on a dataset's quality to uncover its trustworthiness before an issue arises.
The benefits of Zeenea's Data Quality capabilities
Connect to all your DQM solutions
Accelerate quality detection
Ensure data trustworthiness
Avoid data risks
Connect to any data quality management (DQM) solution in seconds
Zeenea uses GraphQL and knowledge graph technologies to provide a flexible approach to integrating best-of-breed data quality solutions into our catalog. Sync the datasets of your third-party DQM tools via simple API operations. Our powerful Catalog API capabilities will automatically update any modifications made in your tool directly within our platform.
Identify trustworthy data at a glance
Zeenea signals a dataset's trustworthiness directly in the search results page as well as in the lineage graph to enable users to know if it is safe to use. Just as traffic lights on the road, our intuitive quality indicator guides data users on the status of their datasets while navigating their catalog.
Easily view your data quality metrics
With Zeenea, easily visualize your quality metrics via a user-friendly graph. Instantly identify the quality checks that were performed, their quantity, and if they passed, failed, or issued warnings. Get more information on the checks by visualizing a more detailed table with information such as their descriptions, last evaluation dates, and more.
Go even further in your quality discovery
To get even more information on your dataset's quality metrics, Zeenea enables you to directly view the selected dataset in your third-party DQM solution's dashboard. Our end-to-end connectivity helps your users save time in their data quality journey by providing a place to find, trust, and utilize data in just a few clicks.
A GUIDE TO DATA QUALITY MANAGEMENT
Find out more about Data Quality
According to a report published by McKinsey at the end of 2022, 50% of organizations will have already integrated the use of artificial intelligence to optimize service operations and create new products. The development of AI and machine learning in everyday business reflects the eminent role of data in management development strategies. To function effectively, AI depends on vast sets of data, which must be the subject of methodical and ...
Make data meaningful & discoverable for your teams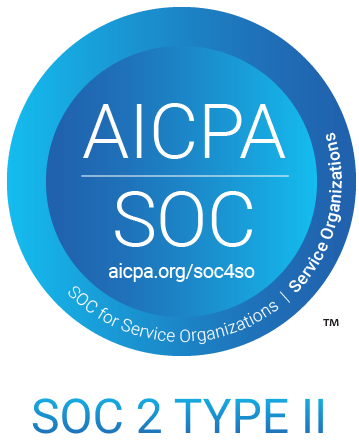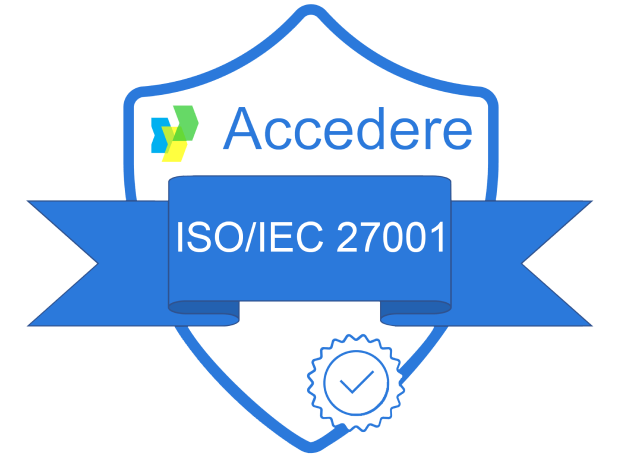 © 2023 Zeenea - All Rights Reserved