Help your customers become data fluent
You are a player in the Data ecosystem: our partner program will help you satisfy your customers by providing them with Zeenea Data Catalog SaaS solution.
The advantages most often cited by our partners are the following:
Immediate value creation for customers.

A very attractive cost of total ownership.

Competitive advantage thanks to an innovative service & software offer.

Simple integration to a customer's IT landscape with a modern and open architecture.

A solution that is simple to integrate, easy to use and deploy.

A company that is easy to work with.
Become part of the Zeenea partner ecosystem and offer your customers a next-generation data catalog solution
Consulting firms and System Integrators
You are involved in Data projects with customers and making them Data Fluent is part of your approach? Our program for integrators is simple and effective.
Technology Partners
If you are a Software Vendor or a Data Supplier/Reseller, our technology partner program allows you to easily integrate our technology into your environment.
Resellers
In regions where Zeenea is not present, we rely on a network of high value-added resellers, able to support their customers in the implementation of Zeenea.
Our partners have access to a set of tools and knowledge to leverage the flexibility, performance, and ease of use of Zeenea Data Catalog.
Free training on our platform.

Access to Zeenea's demo environment.

Access to our Open Data connectors.

Gain knowledge our lean and agile methodologies regarding metadata management.

Pre-sales, sales and post-sales support by a dedicated Customer Success Manager and Sales Manager team.

Technological support by a dedicated Customer Success Manager Engineering team.

Visibility on Zeenea's product roadmap.

Privileged access to a support portal.

A technical environment and access to our APIs via the SDK.

Exclusive marketing resources.
Our code of conduct with our partners
We take great care of our partners so that our relationship is mutually beneficial. Our convictions and values lead us to defend and promote an irreproachable code of conduct.
Efficiency
We believe in a simple relationship between our parties. We do not charge our partners for any training. Our goal is to make them autonomous and competent. We strive to make our platform, access to our knowledge, our approach and the relationships with our community as simple as possible.
Transparency
We promote transparency at all levels – with our customers, with our employees and with our partners. The relationship between a software vendor and its partners must be based on the sharing of all thenecessary information to establish honest and lasting relationships. We believe in transparency and in the brutality of the facts when necessary.
Exclusivity
When we engage with a partner for a prospect, we refrain from working with a competitor as well as directly competing with that partner for the business opportunity.
Integrity
We are committed to acting ethically and responsibly. We act in accordance with the law in the countries where we conduct business transactions and we prohibit bribery and corruption.
Confidentiality
We are committed to respecting the confidentiality of our partners' and customers' information to which we have access in the context of our merchant transactions.
Make data meaningful & discoverable for your teams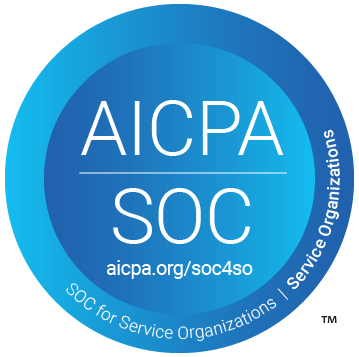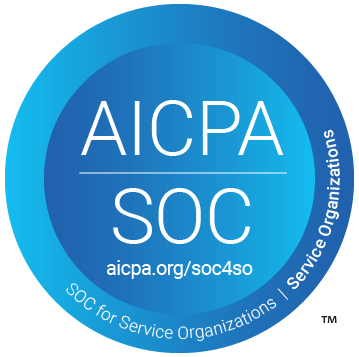 © 2021 Zeenea - All Rights Reserved