Zeenea Data Discovery Platform
The best solution to find, understand, and trust your enterprise data assets
Try our platform
Zeenea provides an intelligent data discovery platform that supports metadata management applications from search and exploration to data governance, compliance, and cloud transformation initiatives.
Zeenea connects to all your data sources in seconds.
Our platform's built-in scanners and APIs enable organizations to automatically collect, consolidate, and link metadata from their data ecosystem. Our connectivity includes a wide variety of data sources such as the Cloud, ERP/CRM, NoSQL, Processing, Relational, Visualization, and more.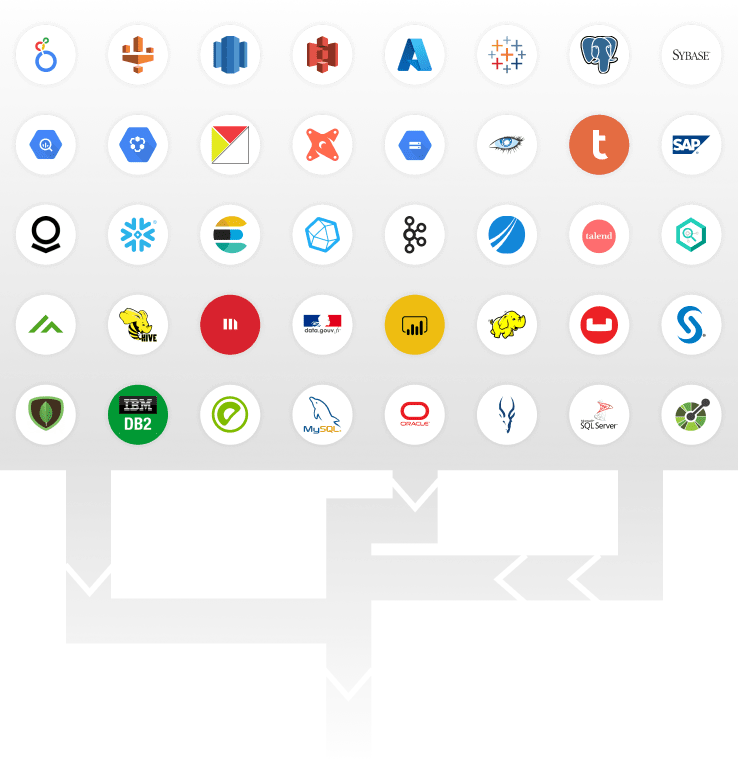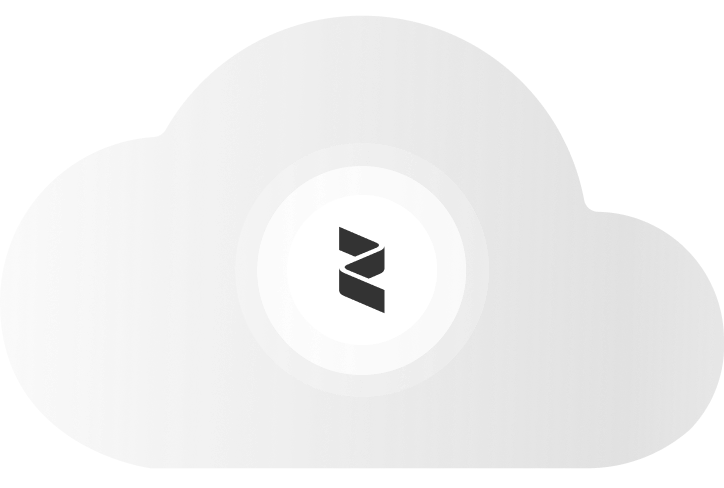 Our data discovery platform is cloud-native and developed as-a-Service (SaaS) to help enterprises reduce risks, optimize costs, and simplify data access across the organization. Our architecture makes it easy for you to deploy a variety of environments in the cloud – hybrid, inter-cloud, or multi-cloud.
Powered by knowledge graph technologies
Our platform is powered by enhanced knowledge graph capabilities, providing rich and in-depth search results, optimized data discovery, and intelligent recommendations. Through machine learning algorithms, it provides structure for all your data and enables the creation of multilateral relations between your data assets.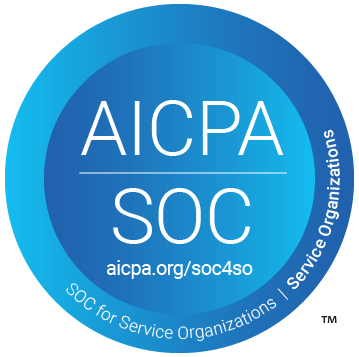 Zeenea is SOC 2 Type II compliant, assuring our customers that our security program is properly designed and working effectively to protect their data.
Keeping our customers' data safe and secure has always been a top priority at Zeenea and the ISO 27001 standard confirms and demonstrates our ongoing commitment to maintaining the highest data security standards.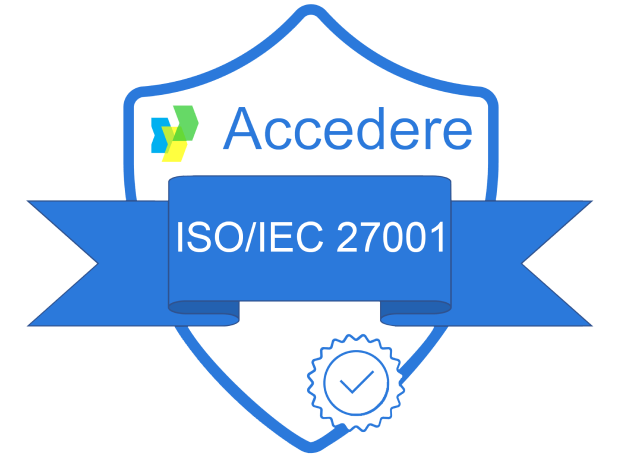 One platform, two dedicated apps
Document your assets with ease and automation
Zeenea Studio is the application that enables data management teams to manage, maintain, and enrich the documentation of their company's data assets.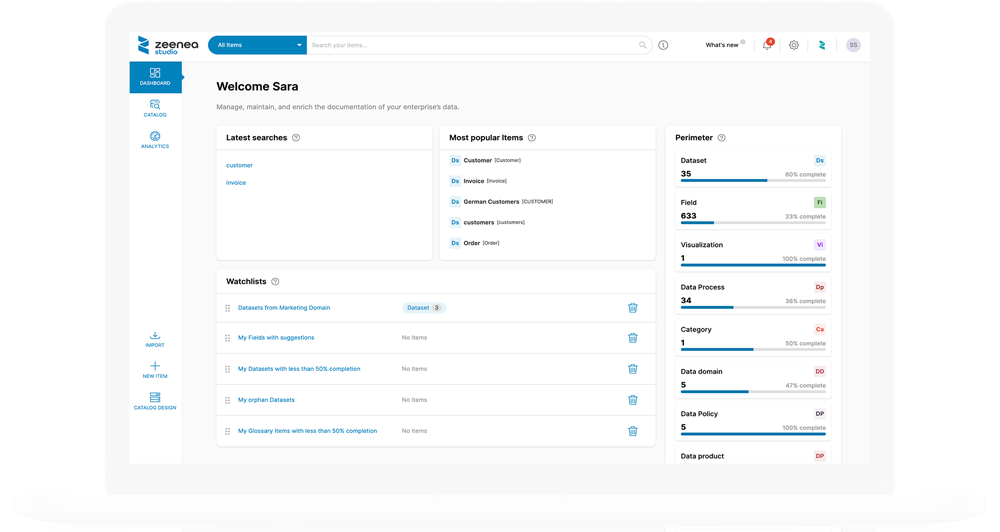 Quickly find the right information
With Zeenea Explorer, your business users have access to a user-friendly interface and customized exploration paths to make their data discovery more efficient.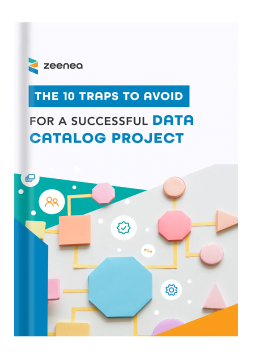 The 10 Traps to avoid for a successful data catalog project
Learn more about Data Discovery
So similar yet, so different! The roles of a Data Analyst and a Business Analyst are very often unclear, even though their missions are very different. Their functions being more complementary than not, let's have a look at these two highly sought-after profiles. Data is now at the heart of all decision-making processes. According to a study conducted by IDC on behalf of Seagate, the volume of data generated by companies worldwide is ...
Make data meaningful & discoverable for your teams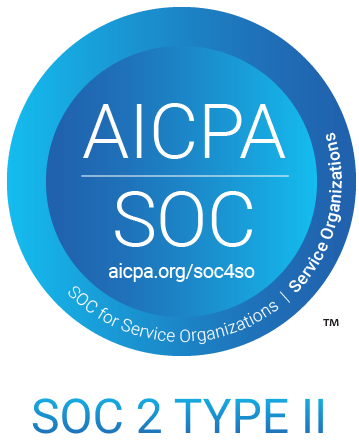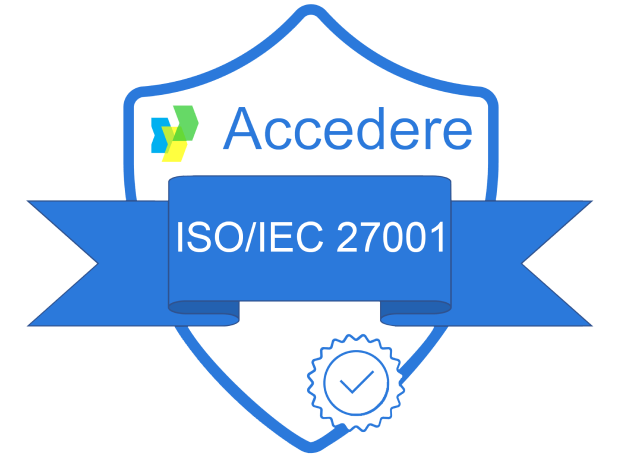 © 2023 Zeenea - All Rights Reserved