Finding the relevant data has never been so easy
Strongly inspired by marketplaces and e-commerce websites, Zeenea offers smart searching capabilities for data consumers to quickly find the relevant data for their business use cases.
Our Data Discovery Platform provides a multi-dimensional search engine, able to retrieve the right information whether you know what you are looking for (high intent) or not (low intent).
How Zeenea enables Data Discovery
Unlock data value with no learning curve
Get smart suggestions
Gain in productivity

Get a 360° view of your data
Find your data in seconds
Zeenea automatically indexes and updates your data from all your data sources. Through our Google-esque search engine, quickly find the information you need by typing simple keywords in the search bar. Don't know what you're looking for? Our platform provides data consumers the possibility to browse the catalog and find the information they are looking for based on use-case specific Topics, past queries, most searched for items, and more.
Refine your search results
Zeenea offers a smart filtering system to contextualize your results. Either browse by Topic or narrow the list of results by applying appropriate filters such as item type, connection, quality level, and any custom filters you create that are relevant to your business.
Get highly personalized discovery experiences
Zeenea's platform enables data consumers to enjoy a unique discovery experience. Our solution supports user exploratory paths by ensuring that the user profile is taken into account in the ranking of the results in the catalog. Our algorithms also give smart recommendations and suggestions on your assets day after day.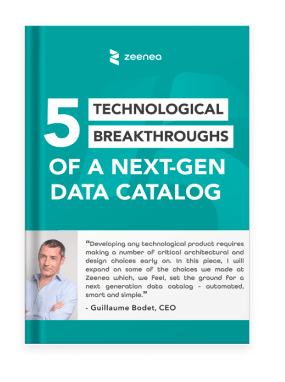 5 TECHNOLOGICAL BREAKTHROUGHS OF A NEXT-GEN DATA CATALOG
Find out more about Data Discovery
Protecting sensitive data stands as a paramount concern for data-centric enterprises. To navigate this landscape effectively, one must first embark on the meticulous task of accurately cataloging sensitive data – this is the essence of sensitive data discovery.Data confidentiality is a core tenet, yet not all data is created equal. It is imperative to differentiate between sensitive data and information requiring heightened security and ...
Make data meaningful & discoverable for your teams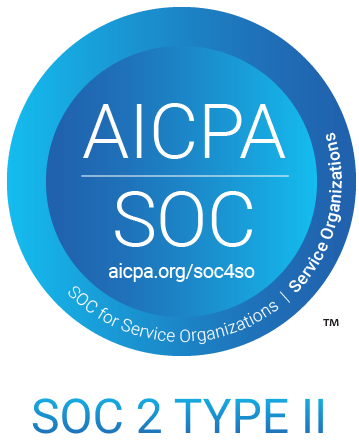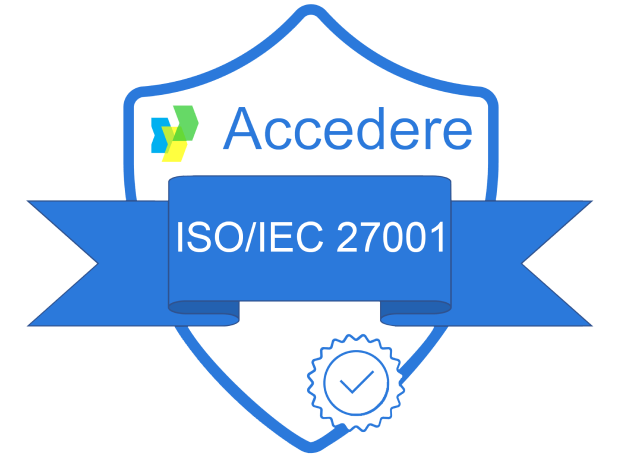 © 2023 Zeenea - All Rights Reserved