Zeenea: The leading Data Discovery Platform
We help enterprises around the world become data fluent
Founded in 2017 in Paris (France), Zeenea was created by a team of three data enthusiasts with a vision to make data accessible to everyone in an organization. We believe that when data is mastered by all, organizations can effectively leverage their information assets to improve communication, collaboration, and maximize its value. Our user-friendly and connected Data Discovery Platform is the only solution you need to unlock the potential of your data.

When we embarked on the journey to establish Zeenea, our mission was to create a world-leading data catalog solution. Our team shared a common vision, a strong financial foundation, and over 50 accumulated years of experience in innovation and data. Today, we are proud to have realized our vision and offer organizations a connected Data Discovery Platform that empowers them to harness the full potential of their data.
Guillaume Bodet, CPTO & Co-founder
Zeenea's mission & values
At Zeenea, our mission is to provide data professionals with an all-in-one platform that simplifies the discovery, documentation, understanding, and trust of all enterprise data assets. From advanced search capabilities and metadata management to governance and data stewardship initiatives, our metadata hub enables the entire organization to unlock data value for all use cases, all users, and across all data sources.
More than 50 customers worldwide use our Data Discovery Platform and its many solutions – including data cataloging, lineage, compliance, and business glossary capabilities – to unify their organizations around a single source of truth.
Simplicity
We believe that data discovery should be quick and easy. That's why we've designed our platform to be intuitive and user-friendly, allowing you to search, explore, and identify the right data for your use cases in a matter of seconds.
Automation

We understand the value of time, which is why we offer automated solutions that reduce the time spent on complex and time-consuming documentation tasks, empowering our customers to maximize the value of their data.
User-Centricity

We put our users at the center of everything we do. Our platform offers a personalized experience based on each user's profile, ensuring they have access to the tools they need to succeed.
Connectivity

We are committed to providing universal connectivity, developing new connectors & APIs that enable seamless integration with any data source.
Safety & Security

We prioritize the safety and security of our customers' data, ensuring it is protected with the highest industry standards, including SOC 2 Type II and ISO 27001 compliance.
Zeenea's journey through the years
Zeenea was Founded
A group of three data enthusiasts establish Zeenea with the goal of making data accessible to all levels of an organization. This marks the inception of Zeenea and the beginning of a new era in data discovery, leading to the launch of its very first data catalog solution.
First Client and Significant Partnership
Within only a few months of its founding, Zeenea secures its first client: Renault Digital. This milestone event marks the start of a successful partnership between the two companies, which ultimately will lead to Zeenea becoming Renault Group's official data cataloging solution in 2020.
Second Office Inauguration
To better serve clients and accommodate its growing team, Zeenea opens a second office in Nantes, France. This office remains an integral part of Zeenea's R&D operations, working alongside the Parisian headquarters to provide exceptional service.
Global Expansion
Despite being a relatively new player in the data cataloging industry, Zeenea rapidly gains momentum by expanding into ten different countries and acquiring customers worldwide.
Introducing Zeenea Explorer
With the release of Zeenea Explorer, Zeenea undergoes a significant transformation, providing a powerful data discovery tool specifically designed for business users. The application delivers a seamless and intuitive experience for unlocking the full potential of data.
Building a Data Professional Community
To foster a community of data professionals, Zeenea established the "Zeenea Exchange" and organized its first round table of the same name, bringing together numerous customers to discuss industry challenges and best practices.
Achievement of SOC 2 Type II compliance
Zeenea reinforces its commitment to security and compliance by obtaining SOC 2 Type II compliance, certifying that its security measures meet the industry's best standards. Soon after, Zeenea also obtains the ISO 27001 certification, further solidifying its dedication to maintaining the highest security and privacy standards.
Launch of a new Partner Program
Zeenea launches its new partner program and trains the first batch of Zeenea Partner Professionals through associated training sessions. This program aims to expand the reach of Zeenea's data cataloging and data discovery solutions and provide clients with even better service.
Zeenea's Rapid Growth
With over 50 corporate customers from all sectors, Zeenea experiences rapid growth following its successful international expansion in Europe, particularly in France, Benelux, the Nordics, and the DACH regions. The company is set to conquer the US market, taking another step towards its mission of democratizing data accessibility.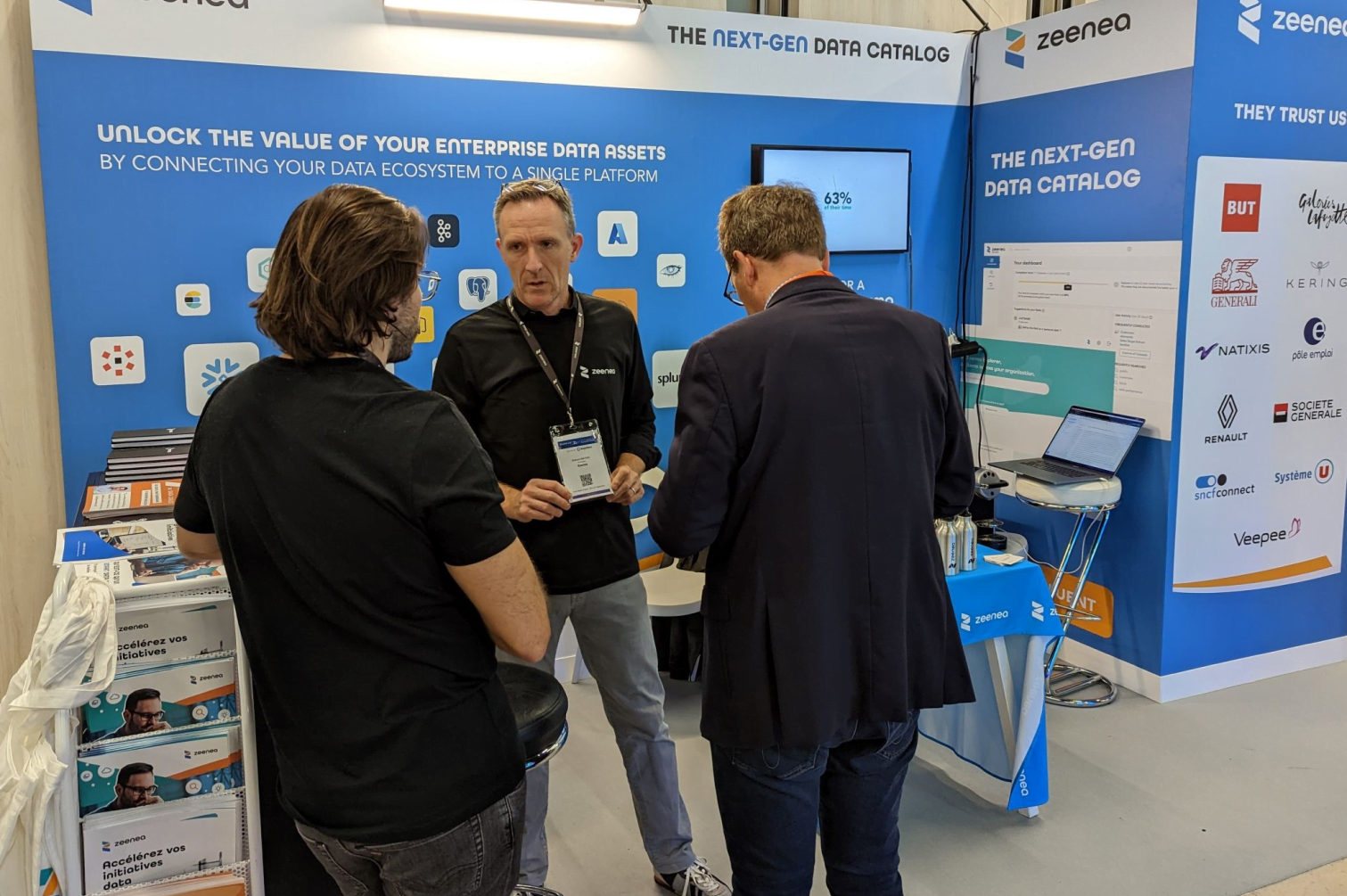 The teams behind the data magic
At Zeenea, we believe that people are at the heart of our culture. With a diverse team of experts from all around the world, we bring unique perspectives and experiences to the table. Our physical offices are conveniently located in Nantes, France, and in the heart of Paris, near the Champs Élysées.
We are always looking for talented individuals – join an international software company
and help us shape the future of enterprise data management.
Make data meaningful & discoverable for your teams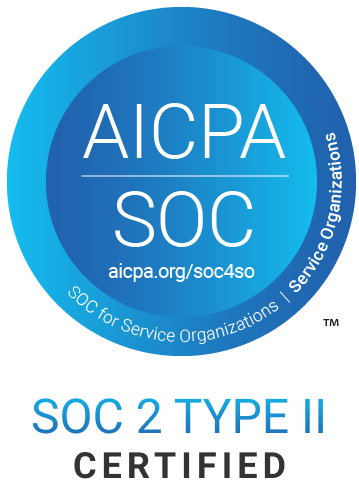 © 2023 Zeenea - All Rights Reserved