Enable data literacy with an automated business glossary
Zeenea's Business Glossary features enable the creation and sharing of a consistent business language across all data consumers within the organization. Through an easy-to-use interface that is supported by automation capabilities, Data Management teams can:
Define rules, policies, and KPIs

Design reliable glossary models

Get suggestions for business terms

View the relations between glossary items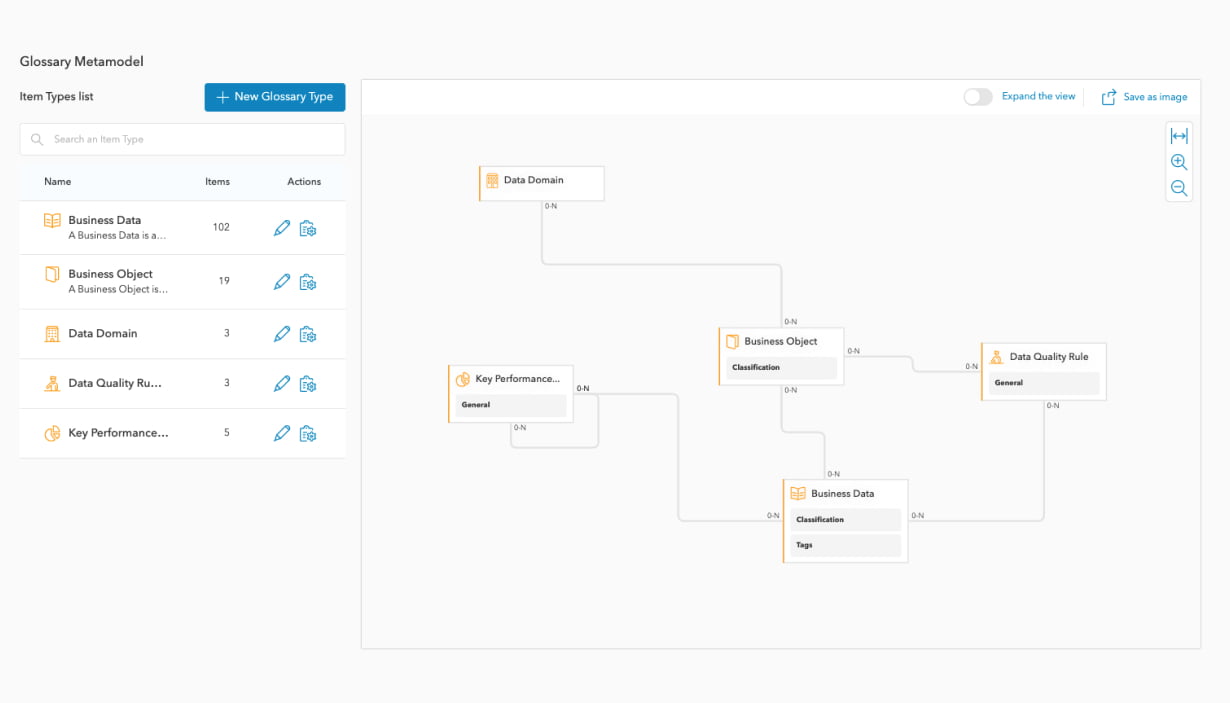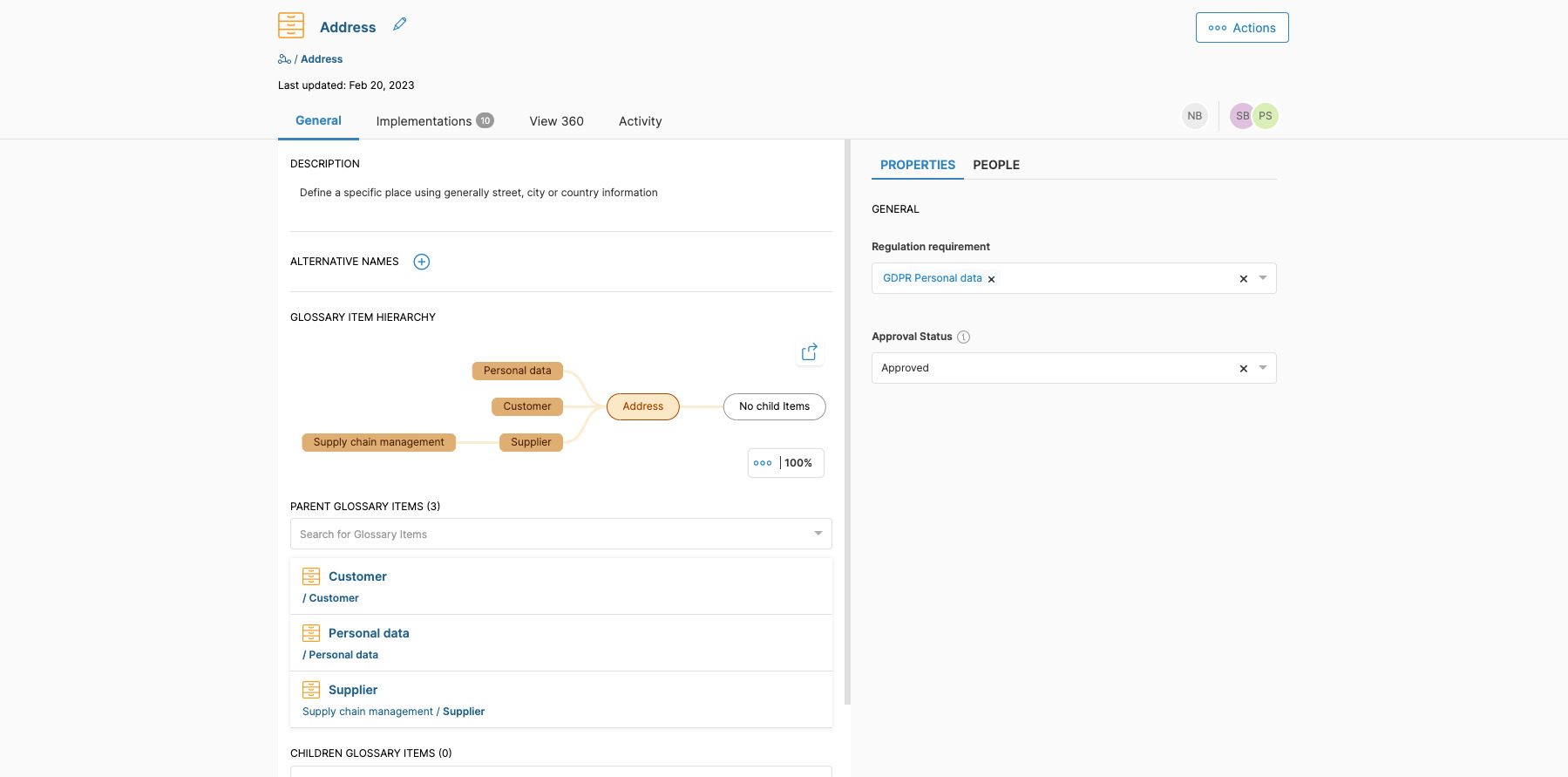 The benefits of Zeenea's Business Glossary

Improve data discovery
Maximize trust in enterprise data

Increase data team productivity
Avoid data misunderstandings
Add context to your data assets
Zeenea provides a user-friendly interface for Data Stewards to easily document business terms and provide more context to their data assets. Add descriptions, tags, associated contacts, and any other properties that are relevant to your organization's use cases. Either manually document or import your organization's glossaries and dictionaries through our APIs.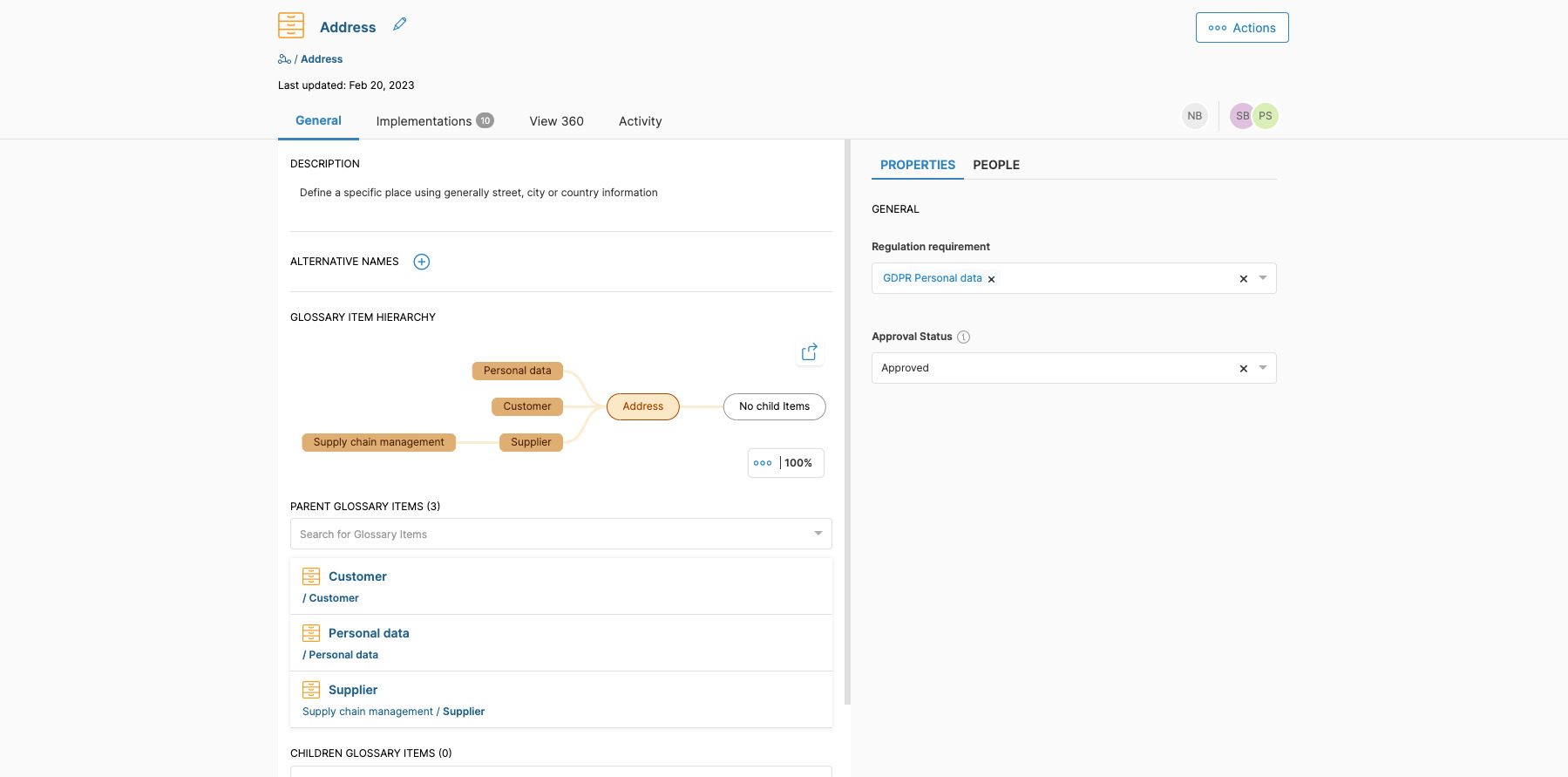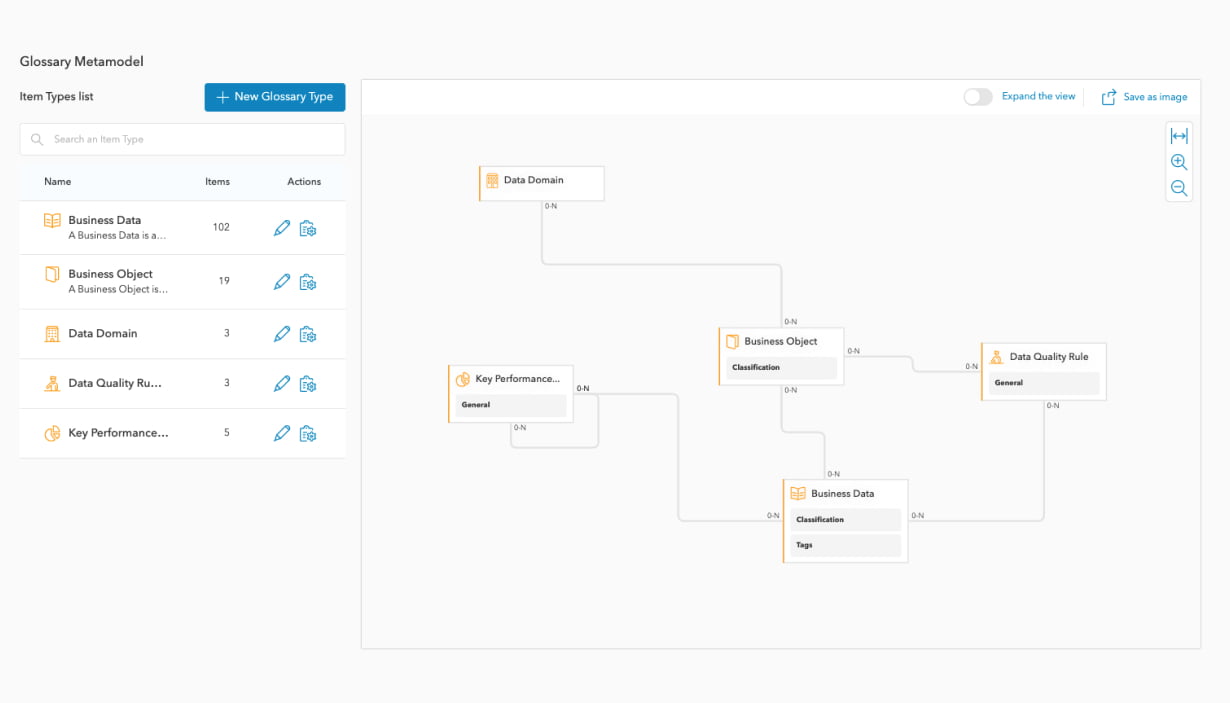 Automatically map your Glossary Items
Zeenea provides data management teams with a unique place to create their categories of semantic concepts, organize them in hierarchies, and configure the way glossary items are mapped with technical assets. This maximizes productivity, enriches your semantic landscape, and improves data discovery for your data consumers.
Leverage your business terms
Data consumers are able to explore all enterprise glossary concepts and definitions through our dedicated app, Zeenea Explorer. View the most implemented glossary items or search for and filter glossary items via our smart search engine. Our powerful knowledge graph gives business users a 360° view of any glossary term: its description, parent/children items, where it was implemented, as well as its relation to other assets.
Create Business Glossary Topics
Define specific Topics (a collection of assets) for your Glossary Items to enable your data consumers to quickly find the definitions they need for their use cases. The Topics will then be available directly on the Explorer homepage and in the search bar of the catalog.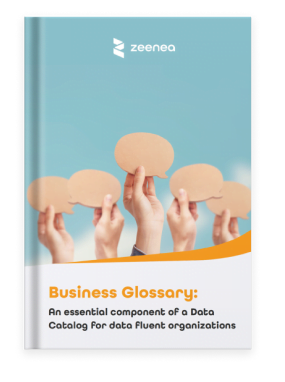 BUSINESS GLOSSARY: AN ESSENTIAL COMPONENT OF A DATA CATALOG
Find out more about Business Glossaries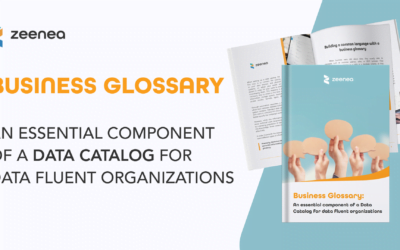 An organization needs to handle vast volumes of technical assets that often carry a lot of duplicate information in various systems. Documenting all these assets one by one is a near impossible challenge to overcome for most companies.  With the help of automation, a certain amount of information is collected and this often provides detailed technical documentation of what is in the information system. Standard data catalog solutions then ...
Make data meaningful & discoverable for your teams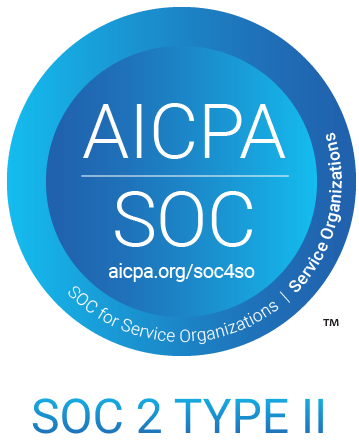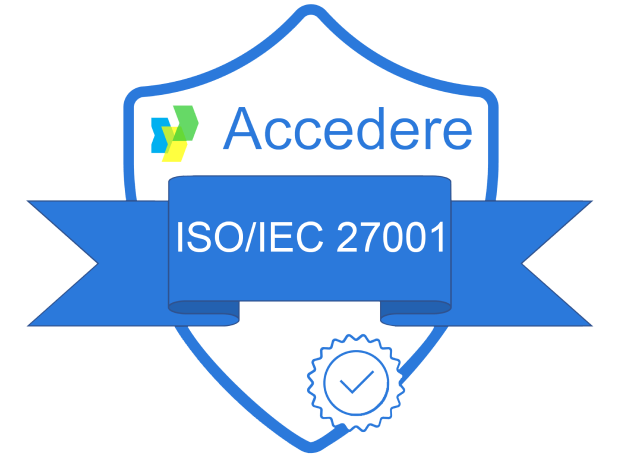 © 2023 Zeenea - All Rights Reserved