Easy to set up, easy to connect, easy to scale
Free yourself from unnecessary constraints
Zeenea is a 100% cloud-based solution, available anywhere in the world with just a few clicks. By choosing Zeenea Data Catalog, control the costs of implementing and maintaining a data catalog while simplifying information access for your teams.
Easy connection to your data sources
Our universal connectivity and API-first approach allows Zeenea to adapt to any system, and any data strategy (edge, cloud, multi-cloud, cross-cloud, hybrid) to build an enterprise-wide information repository.
Don't start from scratch
Thanks to our automation capabilities and connectors, get started with a data catalog full of information from your data sources and tools you use every day in just a few minutes.
Create immediate value from your Data
Reduce the overall costs of your catalog with our automatic feeding mechanisms and our suggestion/correction algorithms and provide your data teams with quality information in record time.
Relevance and flexibility
One data catalog, two user experiences
Document your assets with ease through automation
You don't have to be an expert to get started quickly.
Quickly find the right information
Give your data teams an amazing search experience.
Learn more about our Data Catalog
Since the beginning of the 21st century, we've been experiencing a true digital revolution. The world is constantly being digitized and human activity is increasingly structured around data and network services. The manufacturing, leisure, administration, service, medical, and so many other industries are now organized around complex and interconnected information systems. As a result, more and more data is continuously collected by the ...
Make data meaningful & discoverable for your teams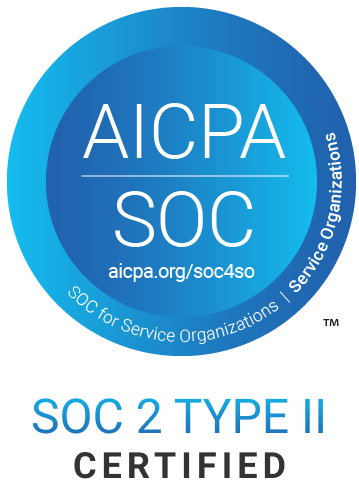 © 2022 Zeenea - All Rights Reserved