Democratize data access with a next-gen data catalog
Zeenea provides a next-generation data cataloging solution that centralizes and unifies all enterprise metadata into a single source of truth.
Our catalog allows for data knowledge to no longer be limited to a group of experts: it enables organizations to better collaborate on their information assets and maximize the value of their data.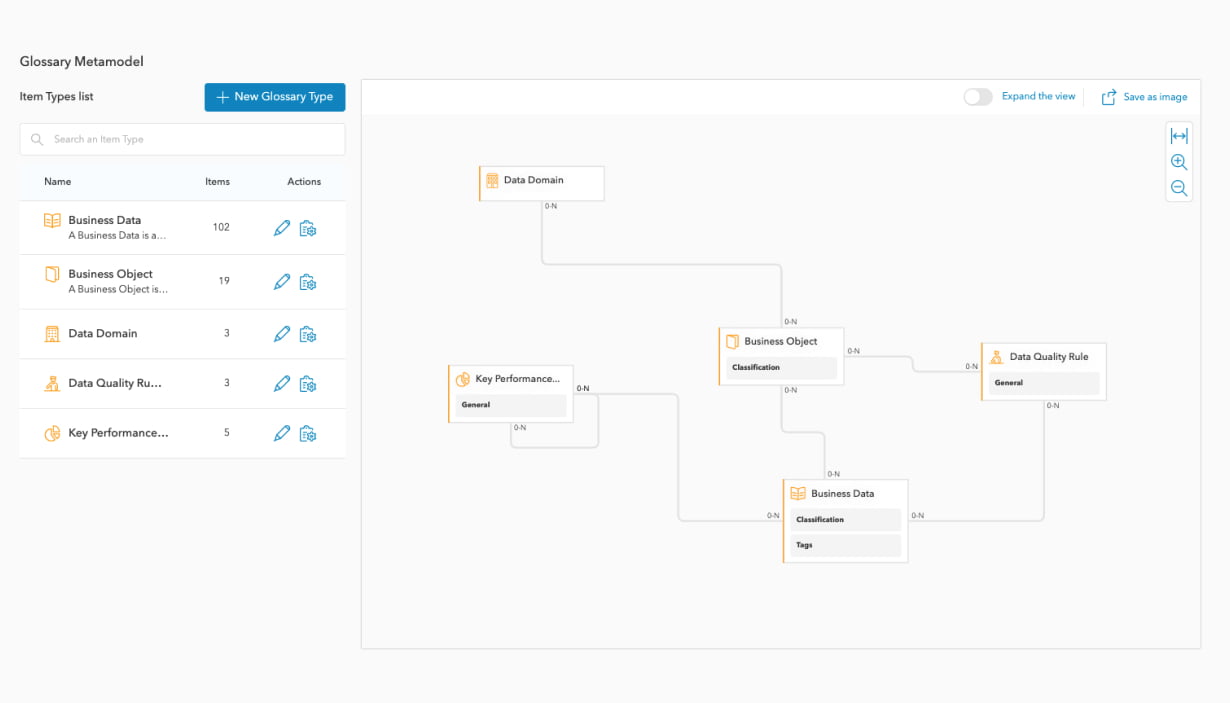 The benefits of Zeenea's Data Catalog

Accelerate data discovery
Sustain data culture
Unlock data value
Build Agile Data Governance
Automate data documentation with an adaptable metamodel
Our data catalog automatically captures and updates metadata from your data sources. Through a flexible metamodel template, add, configure and overlay documentation properties on your assets. Simply drag & drop your properties, tags, and other fields into your documentation templates and use our dynamic diagram to visualize your metamodels as well as their relations.
Find your data in seconds through a smart search engine
Zeenea automatically indexes and updates your data from all your data sources. Through our Google-esque search engine, quickly find the information you need by typing simple keywords in the search bar. Our catalog also provides data consumers the possibility to browse the catalog and find the information they are looking for based on past queries, most searched for items, and more.
Trace data transformations via automatic data lineage capabilities
Our data catalog enables data teams to get a complete view of their data's lifecycle – from its collection to its use, storage, and preservation over time. Automatically map the relationships between systems, applications, and reports to provide a context-rich data landscape. Our user-friendly lineage graph allows data & business terms to better understand their data, easily identify data transformations, and support regulatory compliance.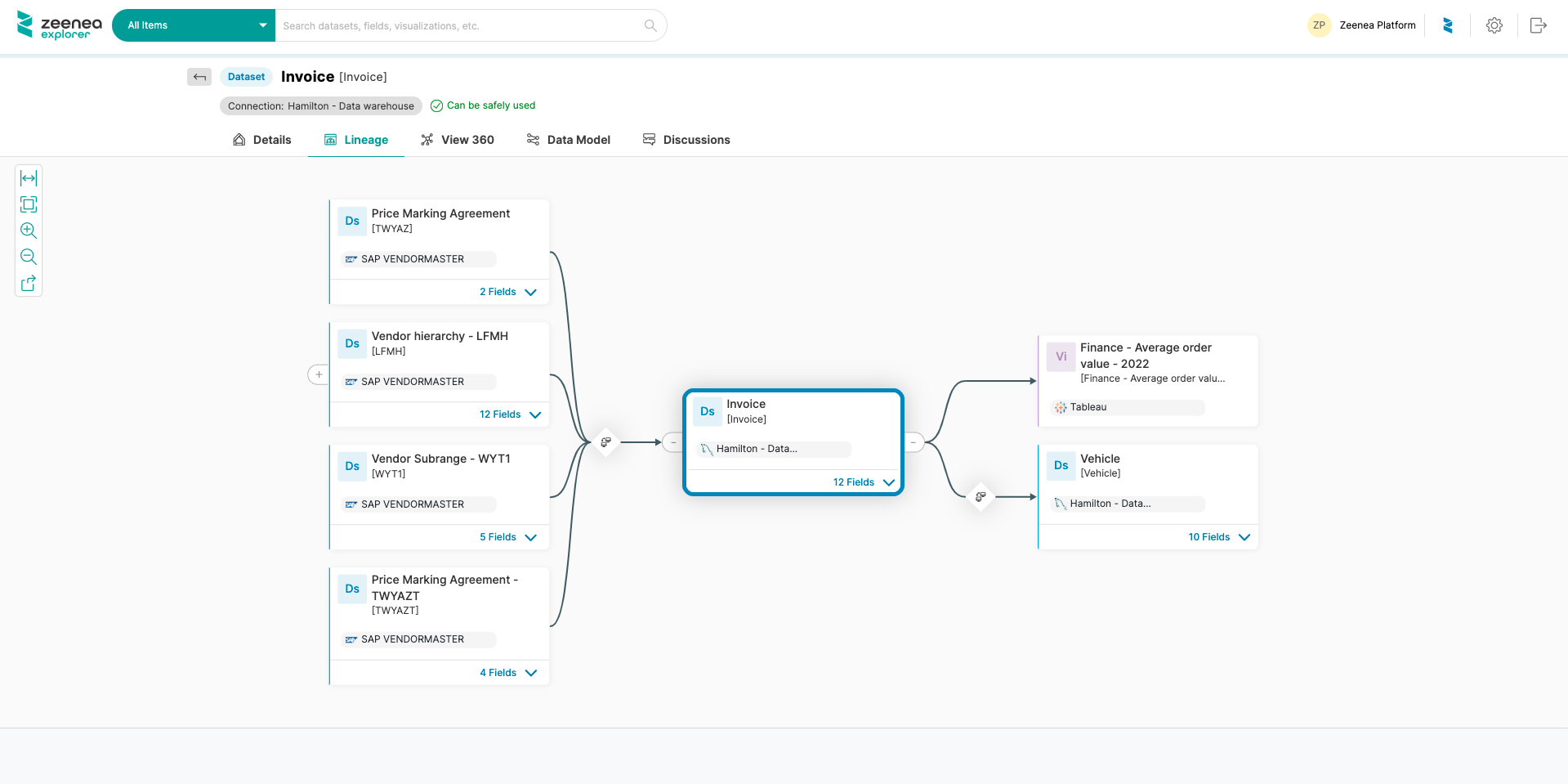 Create and manage a common data language with a Business Glossary
Zeenea provides Business Glossary features to manage a common business vocabulary that is made available across the entire organization. Through an easy-to-use interface that is supported by automation capabilities, Zeenea allows users to define rules, policies, and KPIs, design reliable glossary models, get suggestions for business terms, view the relations between glossary items, and more.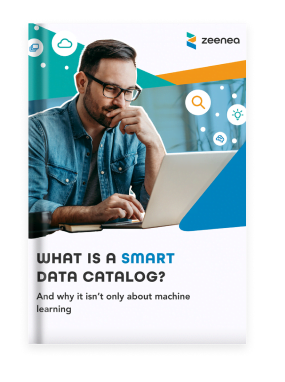 WHAT IS A SMART DATA CATALOG?
Find out more about Data Cataloging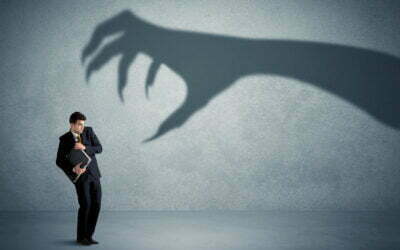 You wake up with your heart pounding. Your feet are trembling - Just moments ago you were being chased by thousands of scary, poor, inaccurate, and incorrect data from your sources. As data professionals, we've all been there. And Data Nightmares feel all too real while experiencing them.No worries - Zeenea is here to help! In this article, discover the most common data nightmares and how our data discovery platform acts as a dream ...
Make data meaningful & discoverable for your teams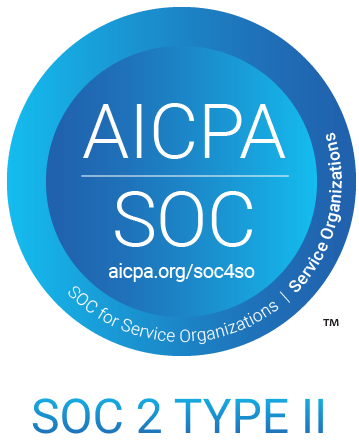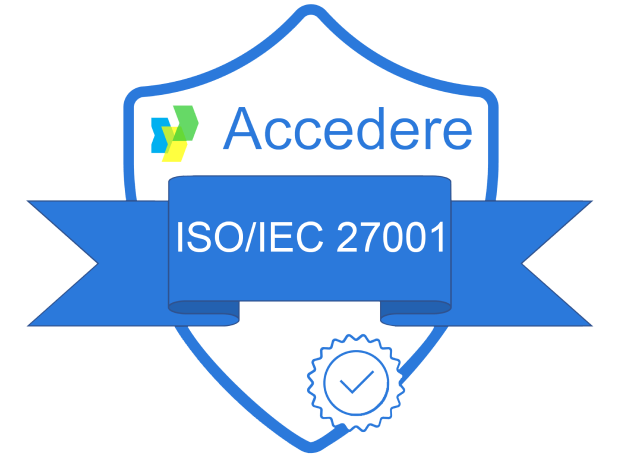 © 2023 Zeenea - All Rights Reserved