Data Stewardship
Increase data knowledge through automated documentation capabilities
Zeenea Data Catalog provides a metadata management solution that enables Data Stewards to overcome the challenges associated with handling increasingly large volumes of data.
Zeenea helps organizations maximize the value of their data by reducing the time spent on complex and time-consuming documentation tasks, and by breaking data silos to increase enterprise data knowledge.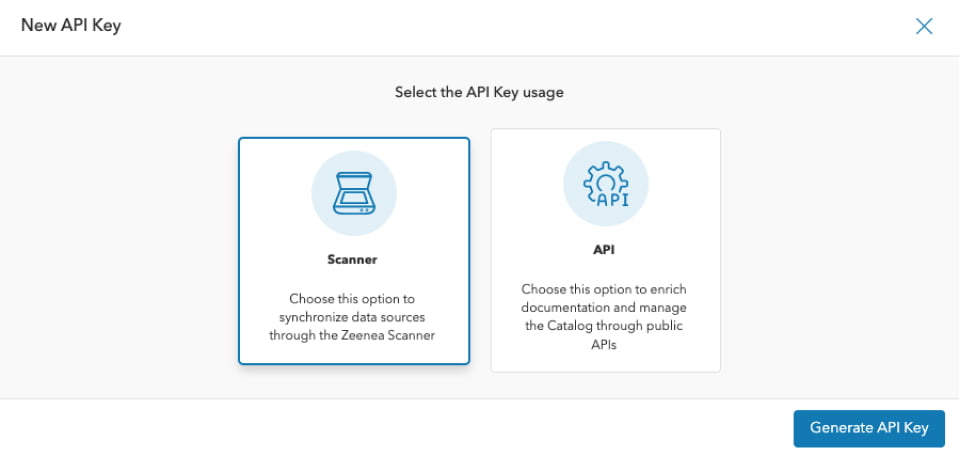 How Zeenea helps Data Stewards create Data Stewardship programs

Automate data documentation

Supervise data quality
Ensure security & access control
Comply with data regulations
By connecting your external sources to Zeenea Data Catalog, import your datasets, data processes, and other informational assets. Our catalog automatically retrieves and collects metadata through our APIs and scanners to always ensure that your data is up-to-date. View your data's origins and transformations over time with our smart lineage capabilities.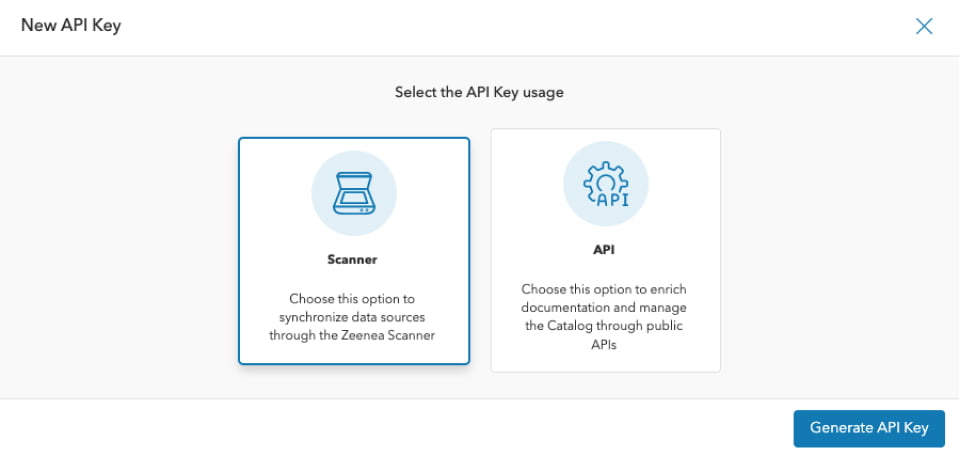 Easily build your metamodels
Zeenea enables your Data Stewards to build flexible metamodel templates for pre-defined and custom item types. Simply drag & drop your properties, tags, and other fields into your documentation templates for all your catalog items. Use our dynamic diagram to visualize your metamodels as well as their relations.
Ensure a secure data catalog
Zeenea provides a permission management system to ensure that the right people are accessing the right data. Your data managers can assign read-only, edition, and admin rights in all or different parts of the catalog. Easily assign these permission sets when creating your users and contacts in the catalog.
Monitor your catalog's activity
Zeenea provides Data Stewards with a dashboard that tracks and monitors metadata activity. Check the completion levels of your documentation, the most frequently accessed and searched for catalog items, the connectivity status of your catalog, and get smart recommendations on the sensitivity level and additional properties to add to your fields.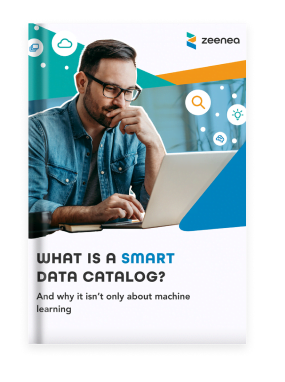 WHAT IS A SMART DATA CATALOG?
Find out more about Data Stewardship
What is the difference between a data steward and a data owner? This question comes up over and over again!There are many different definitions associated with data management and data governance on the internet. Moreover, depending on the company, their definitions and responsibilities can vary significantly. To try and clarify the situation, we've written this article to shed light on these two profiles and establish a potential ...
Make data meaningful & discoverable for your teams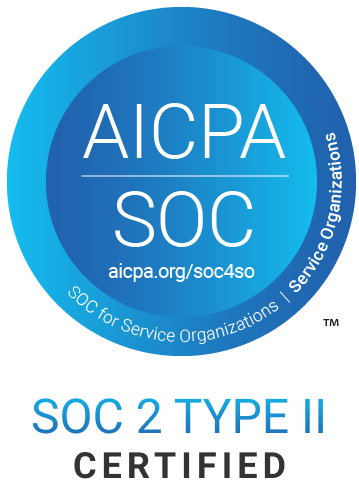 © 2022 Zeenea - All Rights Reserved