The application that allows your data consumers to find the right information
among all your enterprise's data assets.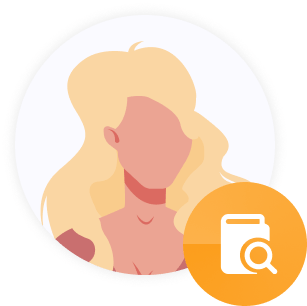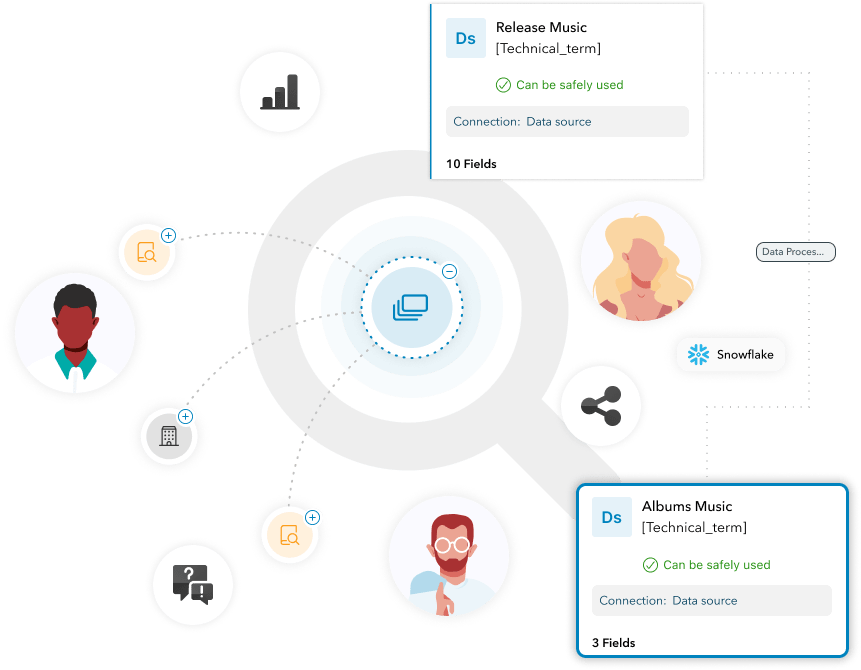 Zeenea Explorer facilitates data discovery for your Data Consumers
Find the right information at the right time
Zeenea Explorer was designed for all your data consumers, whether they are data experts or business users. Strongly inspired by marketplaces – and powered by smart searching capabilities – the Explorer app allows data consumers to quickly find the relevant and necessary data for their data-driven business use cases.
Start your free trial of Zeenea Explorer!
Sign up to our Product Tour, choose the trial environment that best fits your context (manufacturing, pharma, ESG, etc.) and access the application freely with pre-configured data.
Advanced searches made simple
Quickly find the information you need by typing simple keywords in the search bar through our Google-esque search engine. Don't know what you're looking for? Browse the catalog and find information based on specific Topics, past queries, most searched for items, and more.
Take the most relevant exploration paths
Enjoy a unique discovery experience: our platform personalizes user exploration paths by ensuring that their profile is taken into account when ranking catalog search results. Our algorithms also provide intelligent recommendations and suggestions about your assets day after day.
Interact with your peers and share your knowledge
Share your knowledge about catalog items and their usage with ease through our collaborative features. Interactions between data experts and business teams are simplified and the aggregation of information is finally possible.
Access your information in real time
Depending on your user permissions, access real-time updates of all business, technical, and operational documentation of your data. Zeenea Explorer also provides a statistical footprint to the datasets you have cataloged.
With Zeenea Studio, make your data management teams' lives easier with an efficient solution for managing the documentation of your enterprise's data assets.
Check out the latest Zeenea features, connectors and innovations.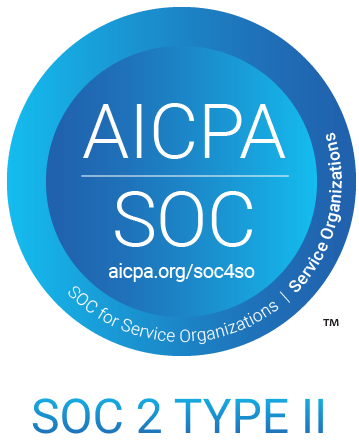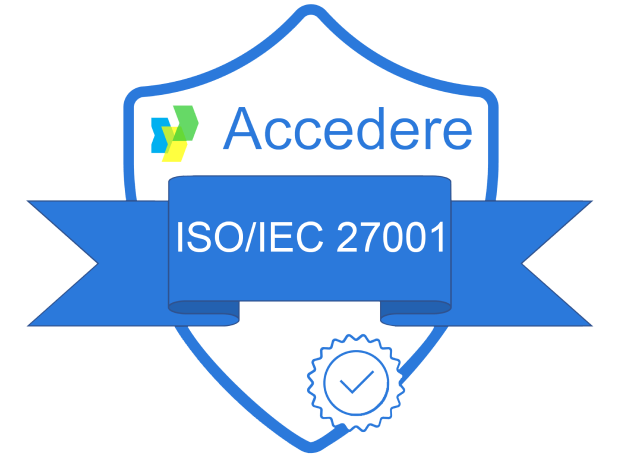 © 2023 Zeenea - All Rights Reserved