zeenea explorer
Quickly find the right data asset in the
mass of information
FOR DATA TEAMS
Search across everything, your way
Provide your teams with a unique search experience inside our Data Discovery Platform. With Zeenea Explorer, your users have access to a user-friendly interface and customized exploration paths to make their data discovery more efficient.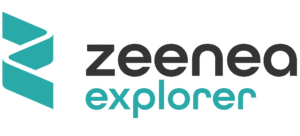 Advanced searches made simple
Inspired by marketplaces, Zeenea's Explorer offers, via its search engine, optimized results based on the user's profile and preferences. Our solution's intelligent capabilities will also suggest similarities between the objects in the catalog and searches previously made in order to guide the users towards objects that will capture their interest throughout their exploration.
Relevant exploration paths
Zeenea Explorer provides a prodigiously fast search experience across all your data team's assets. In addition to an intelligent search engine, it integrates customizable exploration models, created by data management teams, that are easy to set up and designed to scale.
Prioritizating documentation at the team level
Not all teams have the same needs. With Zeenea Explorer, the display of information will vary depending on the teams and users. For the same asset, a Data Scientist will find certain information relevant, while a Data Architect or Security Manager will have other expectations. Thus, the application will refine the layout of the documentation so that each team has the data it needs, at a glance.
Strengthened data collaboration
Zeenea allows all your consumers to share their knowledge about the objects in the catalog using various collaborative features. Thus, interactions between teams and experts will be simplified and the aggregation of knowledge acquired during use cases will finally be possible.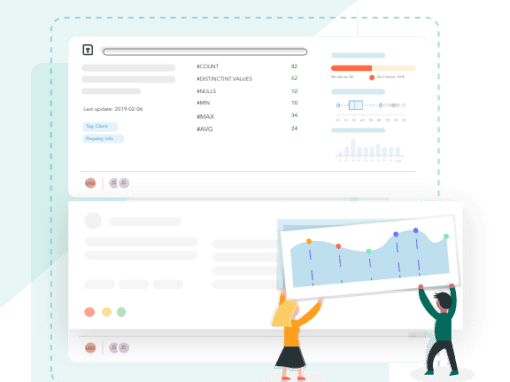 Real-time documentation, actionable insights
From an intuitive interface, your teams have at their disposal (within the bounds of their permission access) all the business, technical and operational documentation of your data, updated in real time. Zeenea Explorer also includes statistical fingerprinting of the data sets
you've cataloged. Thanks to our connectors, your data teams are fully aware of the data they are about to work on.
Searching in the way you've always dreamed of
Offer your teams a powerful 2.0 search experience. Zeenea Explorer leverages the valuable information obtained on user behavior and profile to offer the most relevant exploration possible!
Document your data assets with ease and automation
You don't have to be an expert to quickly get started.
Make data meaningful & discoverable for your teams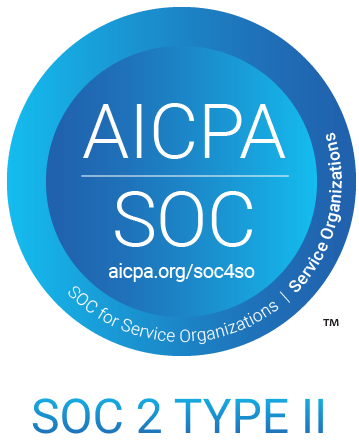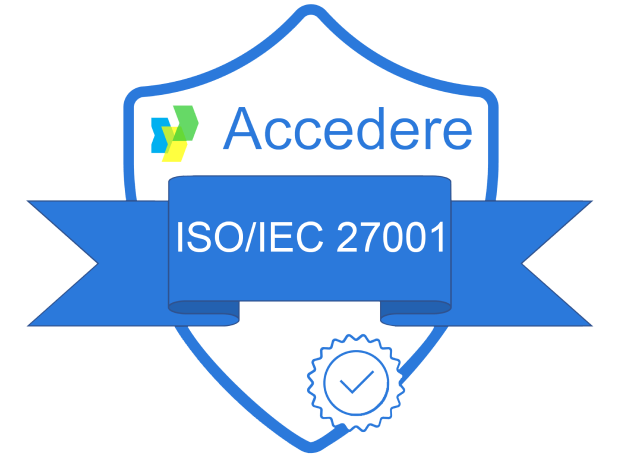 © 2023 Zeenea - All Rights Reserved