Knowledge Graph
Generate a 360° view of your assets and the relationships between them
Try our platform
A knowledge graph is a data structure that represents a universe of knowledge: a collection of interlinked concepts, entities, relationships, and events. It gives context to data through the linking of semantic metadata to provide a framework for data integration, analysis, and sharing.
Accelerate your transition to a knowledge-centric organization with Zeenea
Our powerful knowledge graph combines flexibility and intuitive user experiences to deliver enhanced data discovery, governance, and greater value to your organization.
Get rich and in-depth search results
Zeenea's powerful knowledge graph provides deeper and more relevant results of concepts, entities, and the relationships between them. Fueled by machine learning, our solution not only integrates the standard, flat, indexation of metadata but is also powered by an NLP layer, a semantic layer analysis, and a personalization layer that relies on user classification. Our technology understands complex searches found in multiple items using the relationships defined in the graph.
Our knowledge graph facilitates the visibility & understanding of your enterprise data landscape. Our solution automatically identifies, classifies, and tracks data based on contextual factors – map your assets to key concepts to make them discoverable and accessible for risk management and regulatory compliance, or dig deeper into the data to uncover hidden relationships & patterns.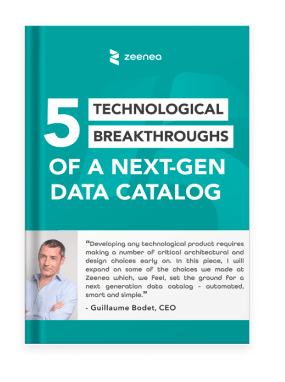 5 TECHNOLOGICAL BREAKTHROUGHS OF A NEXT-GEN DATA CATALOG
Generative AI is a type of artificial intelligence technology that can produce various kinds of content, including text, images, sound, and synthetic data. For several months now, generative AI has been a hot subject of conversation. The cause? The fact that it's accessible to everyone, simply and, more often than not, free of charge. In this article, discover everything you ever needed to know about generative AI! The history of generative ...
Make data meaningful & discoverable for your teams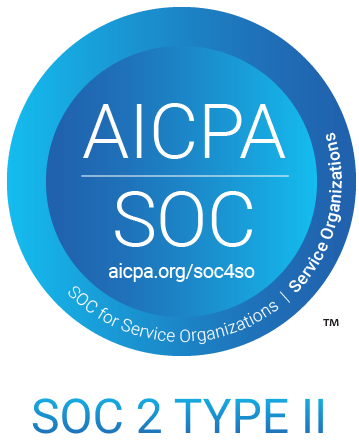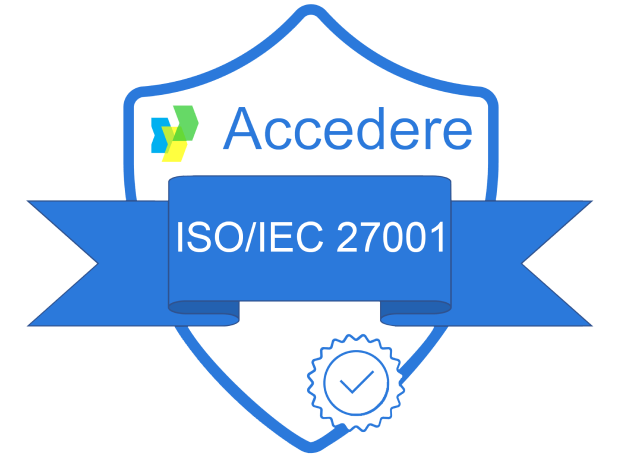 © 2023 Zeenea - All Rights Reserved