Regulatory Compliance
Effectively manage risks, ensure privacy and comply with data regulations
Get a demo
Data-driven organizations need to keep control and protect data to reduce risk exposure, ensure privacy, and comply with data regulations. To help do this, Zeenea automatically identifies, classifies, and manages personal data assets at scale.
 Through smart recommendations, our platform detects personal information and gives suggestions on which assets to tag – ensuring that information about data policies and regulations is well communicated to all data consumers within the organization in their daily activities.
How Zeenea guarantees regulatory compliance

Identify & protect personal information

Increase the autonomy of Data Stewards
Manage policies with transparence

Comply with legal obligations
Build an enterprise process registry
By connecting your external sources to Zeenea, our platform automatically imports your existing data processes and their documentation. Our APIs & connectors centralize all your existing processes in a single platform and transform them into searchable items in the catalog. It is also possible to manually create your processes directly in the catalog and enrich their documentation via a simple and easy-to-use interface.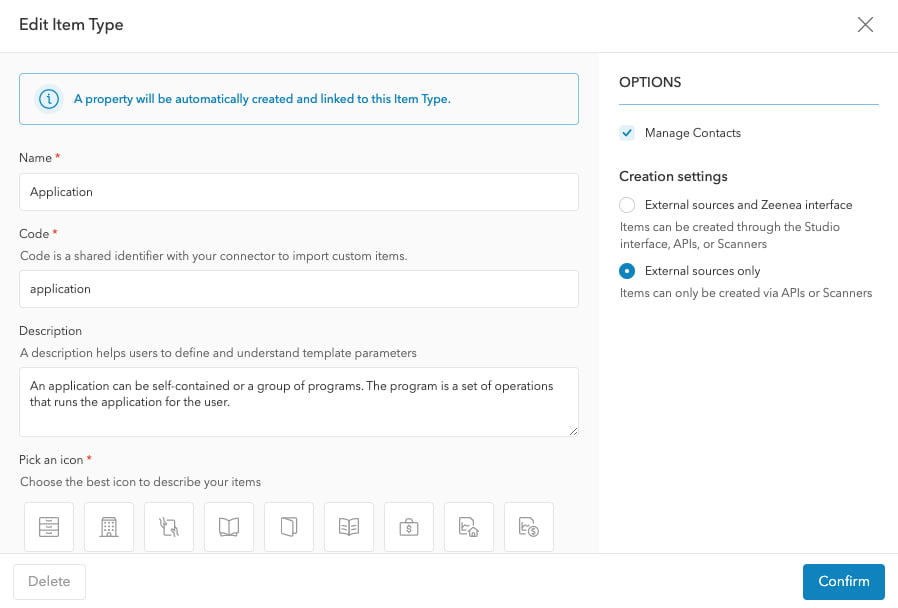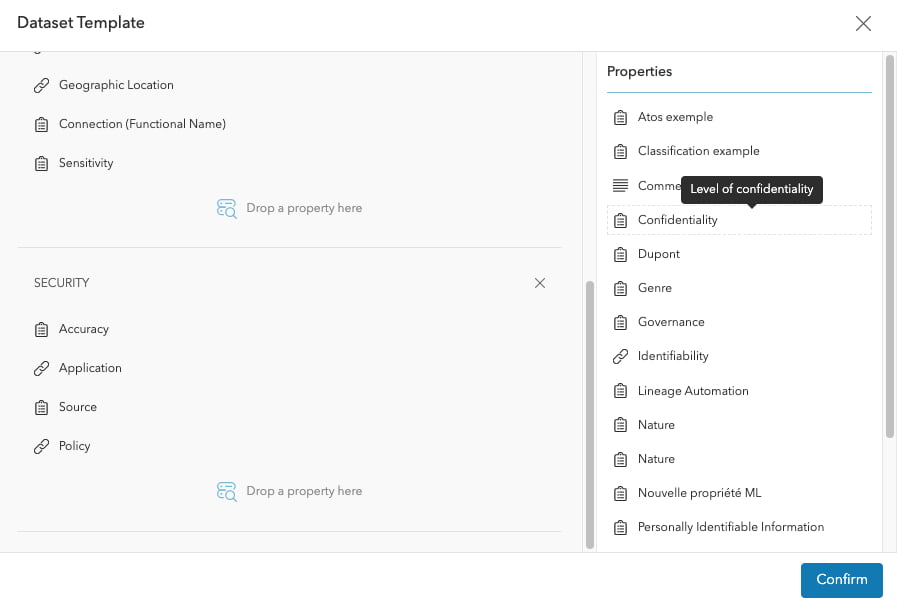 Document legal obligations
Whether you are subject to the GDPR, BCBS 239, or another industry or country-specific regulation, Zeenea supports compliance at scale. The flexibility of our platform allows any organization to create customizable documentation and property templates, regardless of your business context. Enrich your legal documentation by adding mandatory properties, assigning contacts and roles, and creating different levels of sensitivity so your users can always be informed of when they are working with personal data.
Quickly identify personal data
Through machine learning capabilities, Zeenea speeds up time-consuming tasks by analyzing similarities between existing personal data. Our solution provides smart recommendations by identifying and giving suggestions to tag personal data. Data Stewards can accept, ignore, or delete suggestions directly from their dashboard.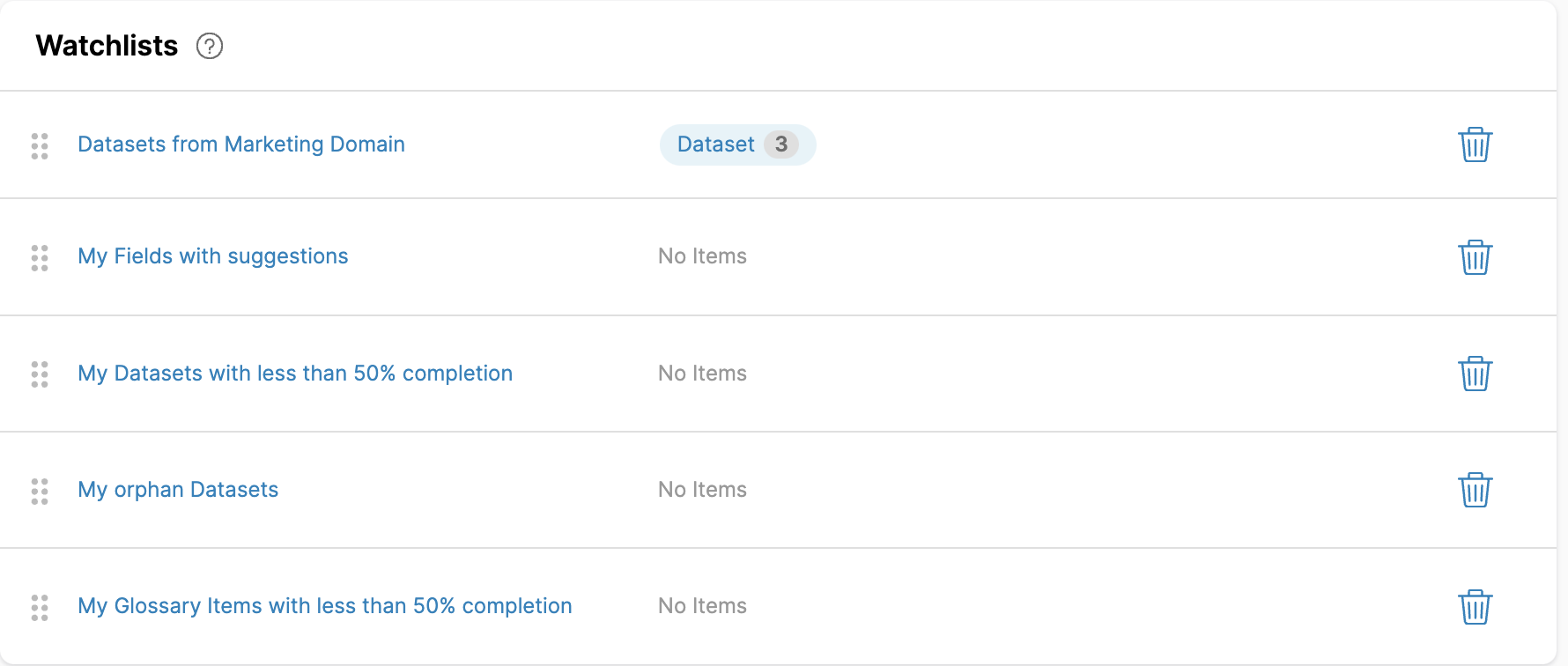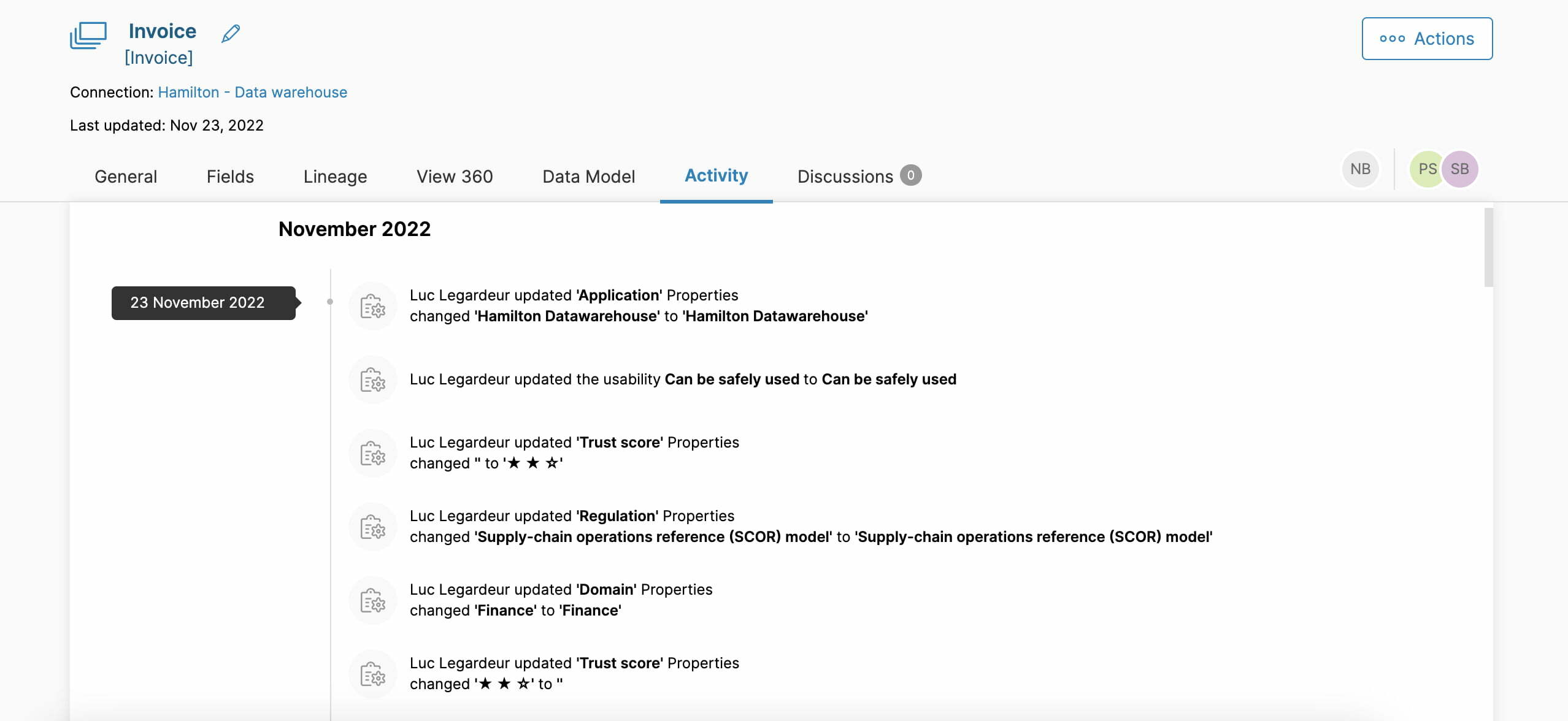 Track the lifecycle of your data
Zeenea's Data Discovery Platform offers enhanced data lineage capabilities, allowing your users to navigate through the lifecycle of your data via a visual and easy-to-interpret lineage graph. Within this lineage, click on any item to get an overview of its documentation and relations to other assets to obtain a 360° view of your catalog items. You can also track the activities of your catalog items through our audit trail feature, so that you are always aware of the changes and transformations made to your information assets.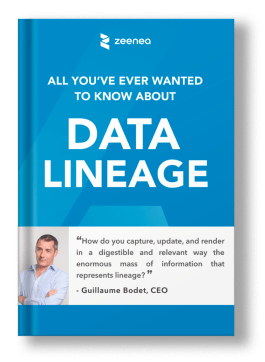 ALL YOU'VE EVER WANTED TO KNOW ABOUT DATA LINEAGE
Find out more about Regulatory Compliance
Protecting sensitive data stands as a paramount concern for data-centric enterprises. To navigate this landscape effectively, one must first embark on the meticulous task of accurately cataloging sensitive data – this is the essence of sensitive data discovery.Data confidentiality is a core tenet, yet not all data is created equal. It is imperative to differentiate between sensitive data and information requiring heightened security and ...
Make data meaningful & discoverable for your teams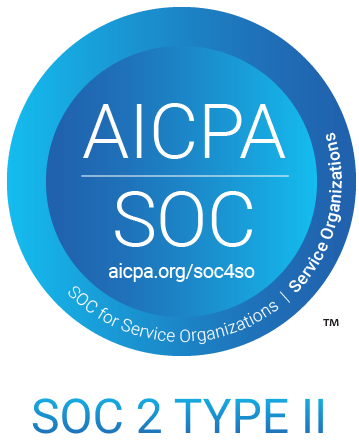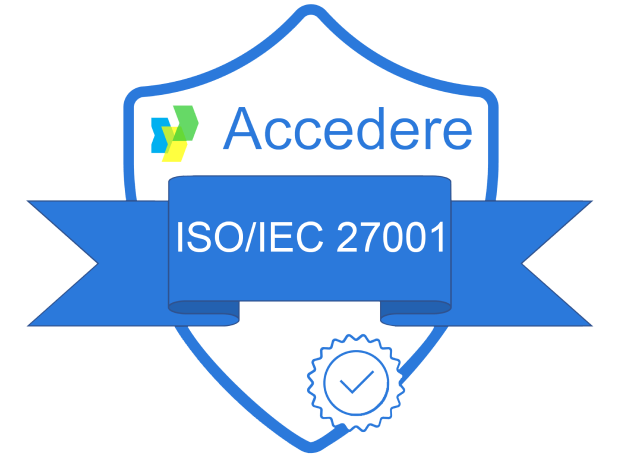 © 2023 Zeenea - All Rights Reserved