Zeenea Data Discovery platform enables everyone in the organization to find, discover, and unlock the value of their enterprise data. Our solution ensures you spend less time searching, and more time analyzing and building your reports for your data and business use cases.
Enjoy a unique discovery experience. Get rich and in-depth search results, uncover hidden relationships & patterns, and get personalized exploratory paths for increased data productivity.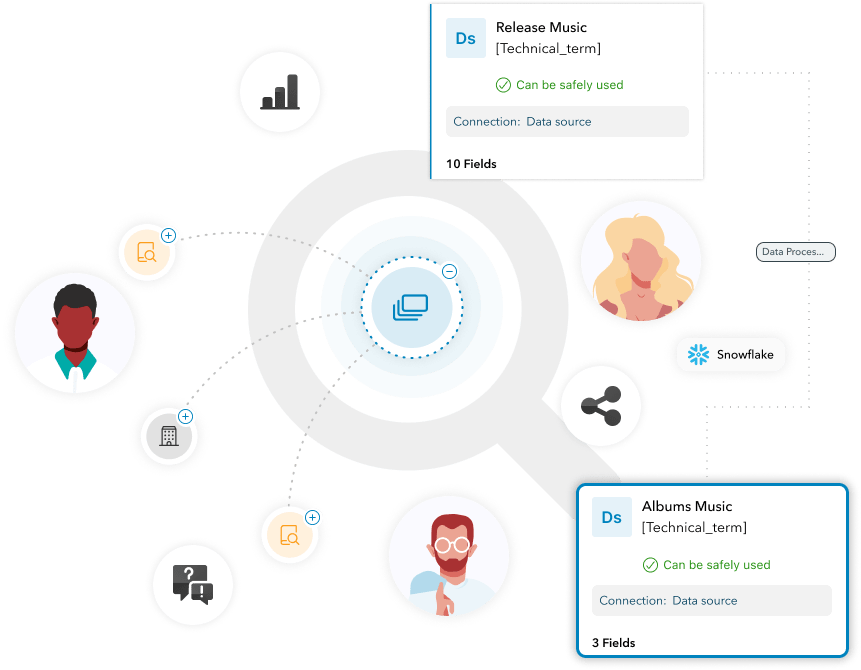 One platform for all types of Consumers
Data Analysts

Business Analysts

Business Users

Data Scientists

Data Architects
Why Data Consumers choose Zeenea
Answer the 5 Ws of your data
Zeenea's platform ensures quality information and enables you to answer the 5 Ws of your data: Who is responsible for the data? What information does the data contain? Where is the data located? When was the data created or archived? Why does the data exist? All at the hands of your organization's data producers.
Zeenea provides you with a single location to find data through a natural language search interface, saving you the time and hassle of scouring data sources individually. Don't know what you're looking for? Our platform provides data consumers the possibility to browse the catalog and find the information they are looking for based on past queries, most searched-for items, and more. The platform also offers a smart filtering system to contextualize your results.
Work with trustworthy data
Zeenea gives you confidence that the data you're using is right, and that you're using data correctly. Ensure quality data by identifying how a data asset was created and where it came from to verify how accurate, complete, and trustworthy it is through our data lineage feature. Automatically map the relationships between systems, applications, and reports to provide a context-rich data ecosystem for your organization.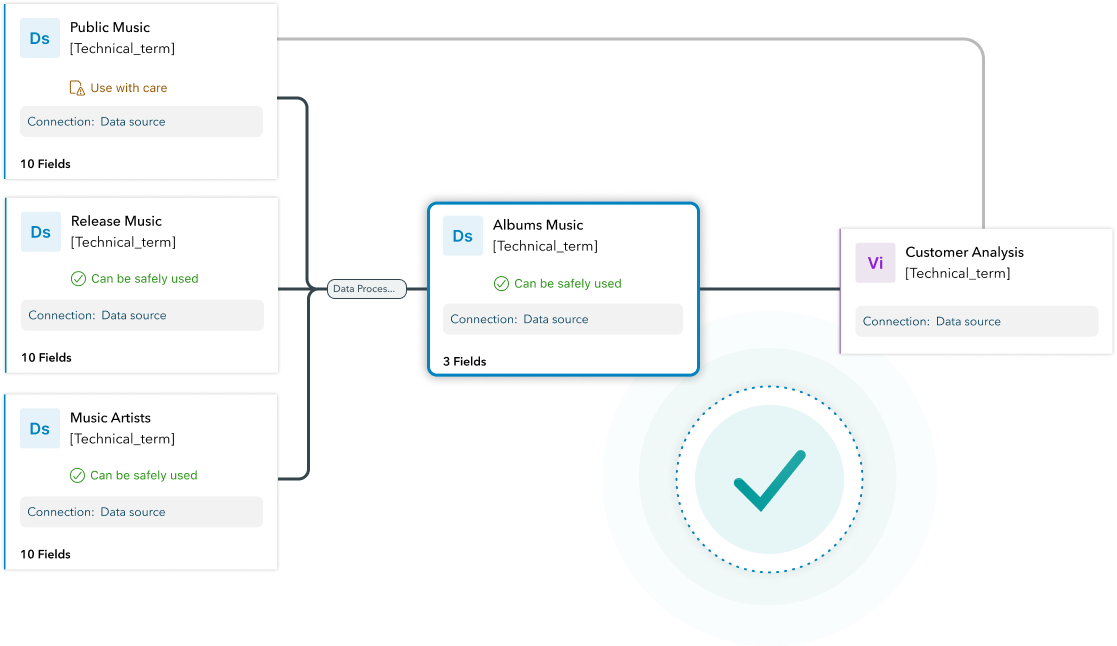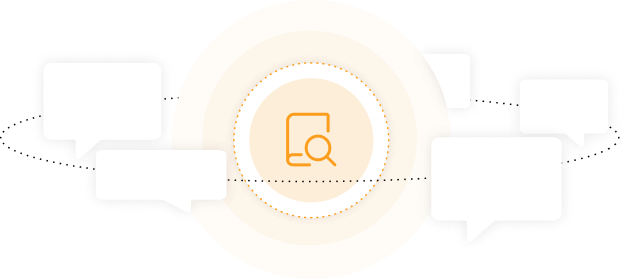 Speak a common data language
Zeenea provides powerful business glossary features that enable data consumers to manage a common business vocabulary and make it available across the entire organization. Create a single location for business semantics and corresponding data, and enable cross-departmental access to company-approved definitions.
Get a 360° view of your data assets
Through our knowledge graph technology, get deeper and more relevant results of your data assets. Fueled by machine learning, Zeenea allows data consumers to better understand their data, easily identify data transformations, and automatically map the relationships between concepts, entities, and events – Our technology understands complex searches found in multiple items.
What Data Leaders are saying about Zeenea
With Zeenea, we were able to centralize our analytics & BI data into a single solution. The data catalog design via the Studio app enabled data transparency and clarity in the documentation of our data assets, while the Explorer app enabled our end users to find the right data for their respective use cases via its data discovery features, which represented a big advantage for Lufthansa Cargo.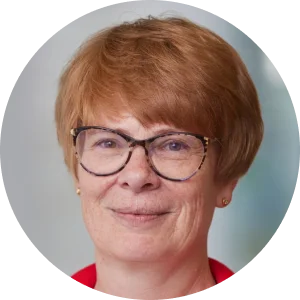 Bettina BERG
Data Architect
Lufthansa Cargo

We chose Zeenea's data catalog solution after a thorough review of the solutions available on the market as it was perfect for Gewobag: it is available in German, it automatically connects and synchronizes metadata from all of our sources, and it is unrivaled in terms of flexibility and configurability of properties and metamodeling. In addition, the product's user-friendliness seduced our data teams, and we hope that it will have the same recognition from the business users. Finally, we were accompanied by sales and support teams who carefully listened to us and adapted the product to our specific needs, right from the POC phase.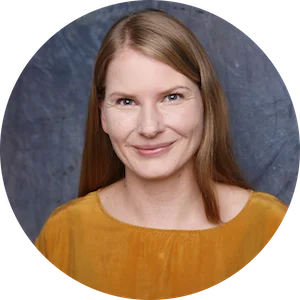 Daniela ZELMER
Data Management Team Leader
Gewobag

Zeenea and Stellantis have a very solid relationship. On the one hand, they provide the data catalog we needed, offering a pure experience for our end users: they log in to the platform and everything is cleaned, organized, and simple. On the other hand, Zeena's teams are doing a fantastic job putting up with us, to meet our numerous requirements and challenges by always opening their hearts, sharing, and discussing with us.
Ricardo RODRIGUES
Head of Data Governance
Stellantis
In our opinion, only the business functions can truly transform the company into a data driven company. Zeenea Data Catalog is the tool they need - efficient and usable - so that they are fully aware of the data they have available. It builds the bridge between business and data at Autostrade. From a business perspective, it is fast, complete, easy to understand, and user-friendly. Whereas from an IT perspective, it is agile, scalable, and continuously upgradeable.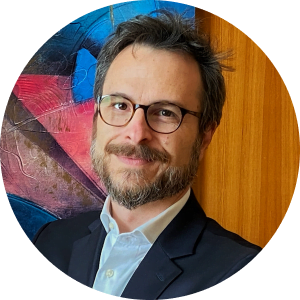 Ruben Marco GANZAROLI
CDO
Autostrade per l'Italia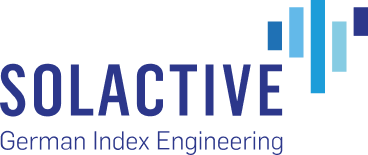 We handle gigantic volumes of market data from a variety of providers, technologies and formats. We were looking for a solution that would allow us to get a clear picture and provide more context to our data assets. Zeenea Data Catalog meets these objectives, and answers strategic questions such as: What data do we have? What are their sources and cost? Who has access to it? What are our data assets' metadata and relationships? Zeenea's vision is pragmatic and their teams are both expert and enthusiastic. We look forward to building a long-term partnership and creating significant value together.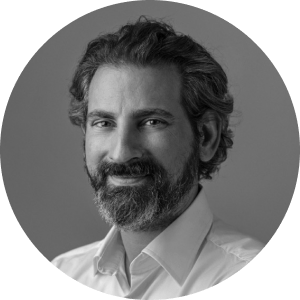 Alex STEINER
CIO
Solactive
Check out our latest posts
Generative AI is a type of artificial intelligence technology that can produce various kinds of content, including text, images, sound, and synthetic data. For several months now, generative AI has been a hot subject of conversation. The cause? The fact that it's accessible to everyone, simply and, more often than not, free of charge. In this article, discover everything you ever needed to know about generative AI! The history of generative ...
Make data meaningful & discoverable for your teams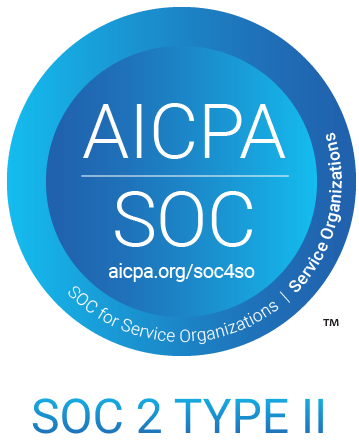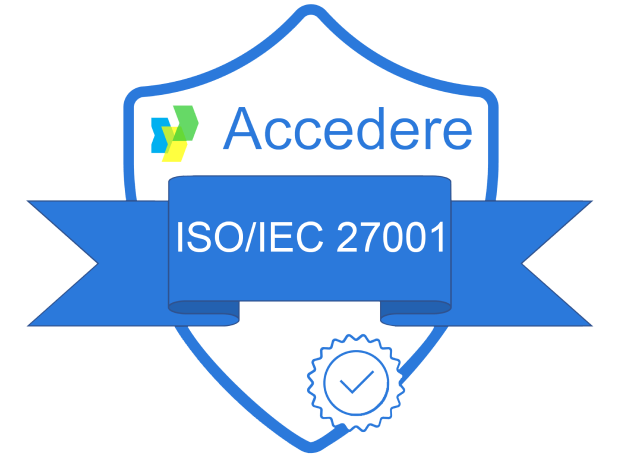 © 2023 Zeenea - All Rights Reserved