Connect to all your data sources
in seconds
By connecting Zeenea to your data sources, unlock the ability to scan, collect and update your data catalog with our automation features.
Our newest connector
In order to build the next-gen metadata management solution, Zeenea is constantly developing new connectors for our clients needs.
Welcome to the latest one!
Connect your sources and start indexing your metadata
From Zeenea's interface, connect your information sources and start indexing your metadata with automation in just a few seconds.
Our connectors will allow you to automatically collect and update technical metadata (technical names, data types, changes related to your schema), operational metadata (date of last update, original source, volume), but also the documentation you may have provided at the field table level from the source system.
AWS DynamoDB
Azure Data Lake
Azure SQL Database
Google Cloud Platform
MicroStrategy

Hive
Salesforce
Teradata
Apache Atlas
Amazon Glue
BigQuery
HDFS
MongoDB
IBM Db2
Snowflake
Amazon Redshift
CKAN
Kafka
Oracle
Open Data France
MS SQL Server
Amazon S3
dbt
Elasticsearch
InfluxDB
PgSQL
MySQL
Tableau
Import your information from your ERP and CRM systems
In addition to the need of leveraging a wide variety of new data assets, strategic and historical data also have to be involved in any data Initiative. Discover our ERP and CRM connectors available with our Enterprise Edition.
Oracle E Business Suite
JD Edwards
MS Dynamics AX
MS Dynamics CRM
Can't find your data base?
The above list of our connectors is given as an indication.

For the complete list of connectors in the Zeenea Data Catalog, please contact us.
Make data meaningful & discoverable for your teams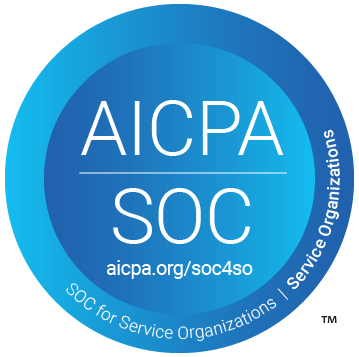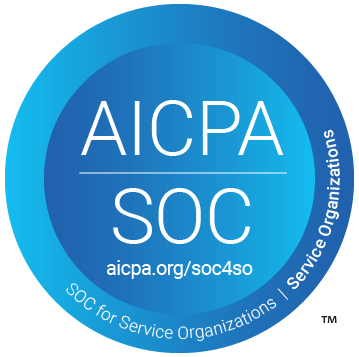 © 2021 Zeenea - All Rights Reserved