Business glossary
Information as a second language
A common business language brings the most value when it can be shared and accessed across the whole company, thus improving communication and avoiding misunderstandings.
Zeenea's Business Glossary enables data consumers to manage a common business vocabulary and make it available across the entire organization. This must-have feature provides a clear meaning and context to data terms.
Import and create Business Glossaries
Enable Data Literacy in your organization
Zeenea connects to and automatically imports your glossaries and dictionaries in no time with our APIs and scanners.
You can also manually create glossaries directly from Zeenea's interface.
Manage enterprise business terms
Maximize trust in your data assets
Ensure that the right definitions are used effectively for the right data!
Our business glossary will assist with general problem solving when data misunderstandings are identified.
One data catalog, two modern experiences
Document your assets with ease and automation
You don't have to be an expert to quickly get started.
Quickly find the right information
Give your data teams an amazing search experience.
Find out more about business glossaries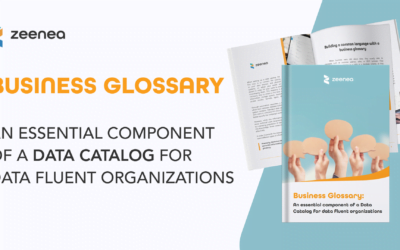 An organization needs to handle vast volumes of technical assets that often carry a lot of duplicate information in various systems. Documenting all these assets one by one is a near impossible challenge to overcome for most companies.  With the help of automation, a certain amount of information is collected and this often provides detailed technical documentation of what is in the information system. Standard data catalog solutions then ...
Discover all of Zeenea's beliefs
Make data meaningful & discoverable for your teams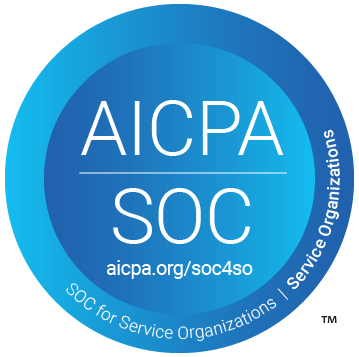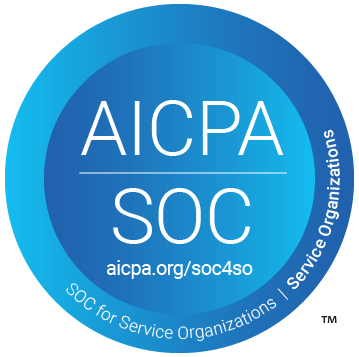 © 2021 Zeenea - All Rights Reserved