For your Cloud Transformation
By 2022, Gartner predicts that 70% of organizations will have established a cloud strategy.
Data and analytics leaders must therefore accept the inevitable and commit to strategies that will help them manage and understand this diverse and increasingly complex world.
The different cloud strategies
It is important to distinguish "multi-cloud", which simply refers to similar applications deployed in multiple cloud environments, and "inter-cloud", which involves transferring data between clouds.
Consists of using multiple cloud providers, public or private, to take advantage of the benefits of each. 
Where data is integrated or exchanged between cloud service providers as part of a logical application deployment.
A data catalog ready for the future
Why is Zeenea THE data catalog
for your cloud strategy?
A cloud-based platform
On-premise data catalog solutions, already too complex and expensive, are becoming more and more complex every day. We developed Zeenea "as a service", capitalizing on the architecture and cutting-edge technology of the Public Cloud.
Zeenea's metadata management solution enables you to better control the costs associated with its implementation and maintenance, and to facilitate access to it for your data consumers and users. It goes without saying that the choices that guide you towards an enterprise-wide cloud strategy require the implementation of solutions that point in the same direction.
Compatible with your past and future data strategies
Zeenea was designed and implemented as a unique architecture to overcome the limitations imposed by existing software in the connectivity of your information sources. This strong technological breakthrough enables us to offer our customers a mapping of corporate assets connected to their operational reality.
Whether your information is stored on-prem or in the cloud, we develop independent and source-specific connectors to reference and automate the collection and provide real-time update of metadata in Zeenea data catalog.
A multi-cloud data catalog
Zeenea is THE multi-cloud data catalog on the market! Using our innovative architecture and cloud connectors (GCP, Big Query, Azure, Snowflake, etc.), our metadata management platform connects to any public cloud provider and/or "as a service" data platforms you choose in the future.
By choosing Zeenea, organizations acquire a centralized and unified metadata catalog connected to the future of their data.
Our intelligence at the service of your cloud transformation
Our reality-driven approach, enriched by machine learning algorithms, supports future data leaders in this new, increasingly diverse, dispersed, and complex world. We develop Zeenea to update technical and operational information (such as storage systems, update dates, volume, etc.) automatically and intelligently analyze the assets indexed in our platform (asset similarity, automatic documentation enrichment, context suggestion, etc.).
Thus, Zeenea Data Catalog offers an automatic maintenance of a catalog of moving assets relevant to stakeholders in a cloud strategy.
Contemporary business initiatives such as digital transformation, are facing an explosion of data volume and diversity. In this context, organizations are looking for more flexibility and agility in their data management.
This is where Cloud strategies come in…
Metadata management is an aspect of data management. The term "metadata" describes the different facets of an asset and can significantly improve the use of your data throughout its lifecycle. Metadata and its uses go far beyond technical issues. They are used as a reference for technical and business projects. They provide the basis for describing, inventorying and understanding data for multiple use cases.
From Zeenea's interface, connect your information sources and start indexing your metadata with automation in just a few seconds.
Our connectors will allow you to automatically collect and update technical metadata (technical names, data types, changes related to your schema), operational metadata (date of last update, original source, volume), but also the documentation you may have provided at the field table level from the source system.
Discover all of Zeenea's values
Make data meaningful & discoverable for your teams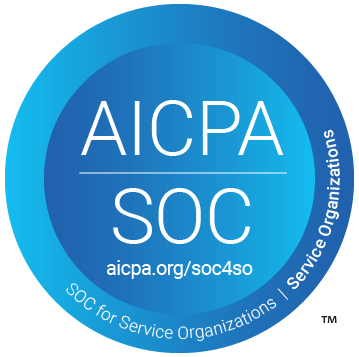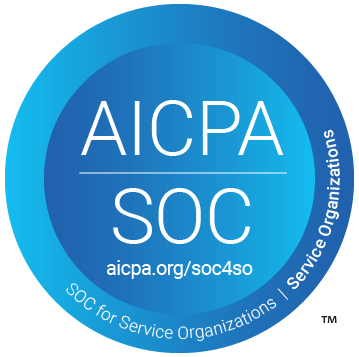 © 2021 Zeenea - All Rights Reserved