Data governance: Definition
In the race for digital transformation organizations are looking to become "data-driven".
The influx of information and the massive amount of stored data are forcing companies to initiate data governance and to consider it as a strategic area of focus.
We like to define data governance as an exercise of authority with decision-making powers (planning, surveillance, and rule enforcement) and control over data management. The aim of data governance is to transform data assets into a set of shared and shareable assets in the enterprise.
Towards a new data governance
In the past, implementing data governance within organizations were rarely successful. Our aim is to highlight the key attributes for a successful data governance, capable of meeting the challenges of this new era with the help of our data catalog.

We want it to be a bottom-up, non-invasive, automated, collaborative, and iterative data governance. In one word, agile.
Bottom up

"Data governance must be

as close as possible to your company's operational reality

."
A bottom-up data governance strategy encourages putting individuals and their interactions ahead of processes and tools. 
A data governance approach is only successful when it involves all the members of an organization, thus benefiting from collective intelligence.
Non intrusive



"Data governance must

adapt to your enterprise's context

and not the other way around."
Data governance must not be an obstacle to innovation in your enterprise. It must give your collaborators freedom to use the tools adapted to their uses.
Automated

"Data governance

must reflect your data assets accurately

."
Automating metadata collection on your data assets allows your tools to reflect reality accurately.  This automation ensures that such governance is kept up-to-date and able to scale up.
Collaborative
  

"Data governance must

involve and federate all employees

of an organization."
The practice of having one person or group arbitrate data governance has fallen into disuse. We believe that sustaining data governance is done by creating communities around various data-related domains within your organization.
Iterative

 

"Data governance must

deal with

changes quickly

."
To best match your company's expectations and operations, data governance must be built step-by-step. Adapting to change must be at the heart of the company's data governance strategy.
For the past few years, on the trails of GAFA (Google, Apple, Facebook, and Amazon), data is perceived as a crucial asset for enterprises.
In this second edition, we decided to tackle the organization of this new, agile data governance and its scaling process using this same mindset.
Find out more about data governance
Data Privacy is a priority for organizations that wish to fully exploit their data. Considered the foundation of trust between a company and its customers, Data Privacy is the pillar of successful data governance. Understand why in this article.Whatever the sector of activity or the size of a company, data now plays a key role in the ability for organizations to adapt to their customers, ecosystem, and even competitors. The numbers speak ...
Discover all of Zeenea's values
Make data meaningful & discoverable for your teams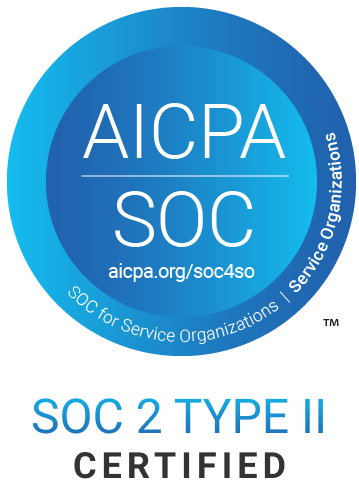 © 2022 Zeenea - All Rights Reserved