The 

data knowledge coordinator
Frequently the main point of contact for data inquiries because of his technical and operational knowledge, the Data Steward is most commonly nicknamed the "Master of data"!
A Data Steward's role is clear; They are responsible for the metadata management of the organization.
Raise the quality of your data documentation
In order to initiate an efficient metadata management, data stewards must be equipped with a data catalog.
Managing data in a user-friendly manner. Centralizing and unifying all metadata. Making data accessible for users based on their sensitivity. Informing a data set's quality.
All of this in just a few clicks!
Enrich your documentation
Centralize your data knowledge via a single platform
With Zeenea's data catalog, document assigned data sets and keep them
up-to-date.
Zeenea empowers you to:
Enrich your data documentation with the help of business metadata thanks to our modular templates.
Import (and export) existing documentation in third party tools with our APIs.
Stop the blank paper syndrome! Our data catalog automates time-
consuming manual tasks on the data.
Notify users that are potentially interested by a data set.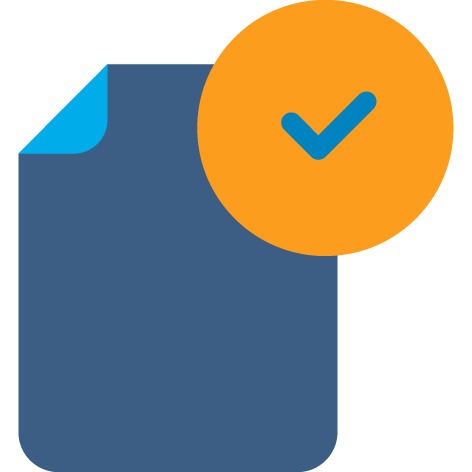 We are all data stewards
Establish communication with the data explorers
At Zeenea, we are convinced that data democratization within an enterprise will change the vision on data stewardship.
Thanks to our data catalog's collaborative features, you can benefit from collective intelligence on your enterprise data. 
Share, assign, comment, and qualify data sets. This way, everybody in the organization can be involved in data documentation and data governance.
Be notified and track every action around your data.
become data fluent
Start metadata management
Zeenea will make you data fluent. Just like a spoken language, the notion of data fluency must be put into place in order for your enterprise to become data-driven.
By sharing a common language, facilitate the understanding of, access to, as well exchanges around your data assets.
Thanks to all of its features, Zeenea's data catalog is the essential tool for data data stewardship.
By considering data as shareable assets, and also by sharing knowledge with a unifying and centralizing tool, a data-driven organization is possible.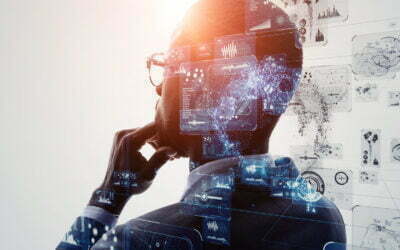 Relying simply on intuition is no longer possible - to gain a competitive advantage, it is essential to elevate your data-driven strategy. With Data Ingestion, you can access information faster and more efficiently by centralizing it in a single location. Here is an...
The term Data Intelligence refers to all the methods and processes that contribute to the collection and analysis of...
Make data meaningful & discoverable for your teams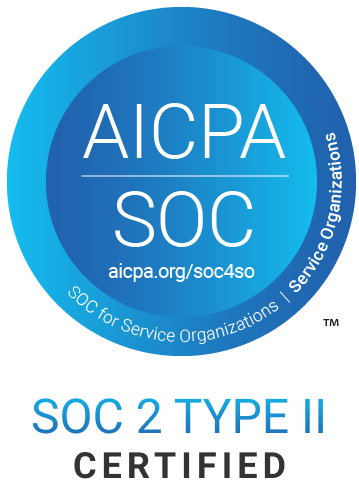 © 2022 Zeenea - All Rights Reserved