Professional Services
Discover the premium support of the Enterprise Edition
A metadata management solution is

only the beginning
Your Data Catalog is the cornerstone in your data management program.
To be successful, it has to meet goals such as:
Connect flawlessly to all your relevant Data Sources to highlight their potential.

 

Bring the most relevant Metamodel for your context and your Data Governance expectations.

 

Be at the heart of your main processes to maximize their value.

 

Become the first step of any data journey.
BEST PRACTICES
Experts metadata management delivery
When considering and implementing Data Catalog in your organization is often the easy part. What is considered harder yet is how to successfully deploy it by bringing together people; processes and tools.
Zeenea's Professional Services team provides metadata management expertise and advice on best practices on both tech and strategic levels.
Our Zeenea professional services team also works with qualified and experienced partners to support our customers and help them better exploit and deliver data value.
THE ENTERPRISE EdITION oPTIONS
The metadata management services

Zeenea starter kit
Just getting started with Zeenea?
Do you need a Zeenea consultant to guide you past the initial roadblocks and get your team started on the right foot?
Our Starter Kit package includes classroom training and implementation services to familiarize your team with metadata management Basics and Zeenea's Platform.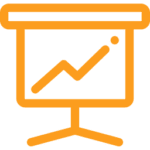 Training Course
An enterprise edition subscription includes a lean data governance course.
In addition to the administration and configuration of Zeenea's tool, we will give you an introduction and the best practices to implement pragmatic data governance that will create value quickly, corresponding to your environment.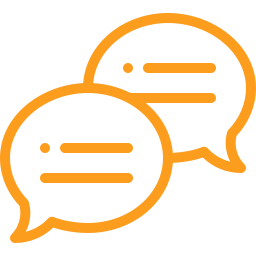 Data management advisory
The Professional Services team helps you find the best way to produce the value from your metadata management program.
Evaluating and challenging on the areas you need to focus on, train your data users and data governance office,  and set up the essential processes needed to support your data journey.




Advanced technical service

s
Deploy it, define connections to your data storages and you are ready to go! However, you may need custom-made integrations, such as:
Merging information coming from specific software into your catalog

Collecting metadata from custom data storage solutions 

Generating reports on top of Zeenea Data Catalog metrics

Data governance professiona

ls club
As an enterprise customer, you'll have access to private events around Data Governance.
You'll be able to listen to experienced speakers and meet our other clients. It's a rare and valuable opportunity to meet other professionals and not only share your vision and your questions, but also your knowledge with these other enterprises.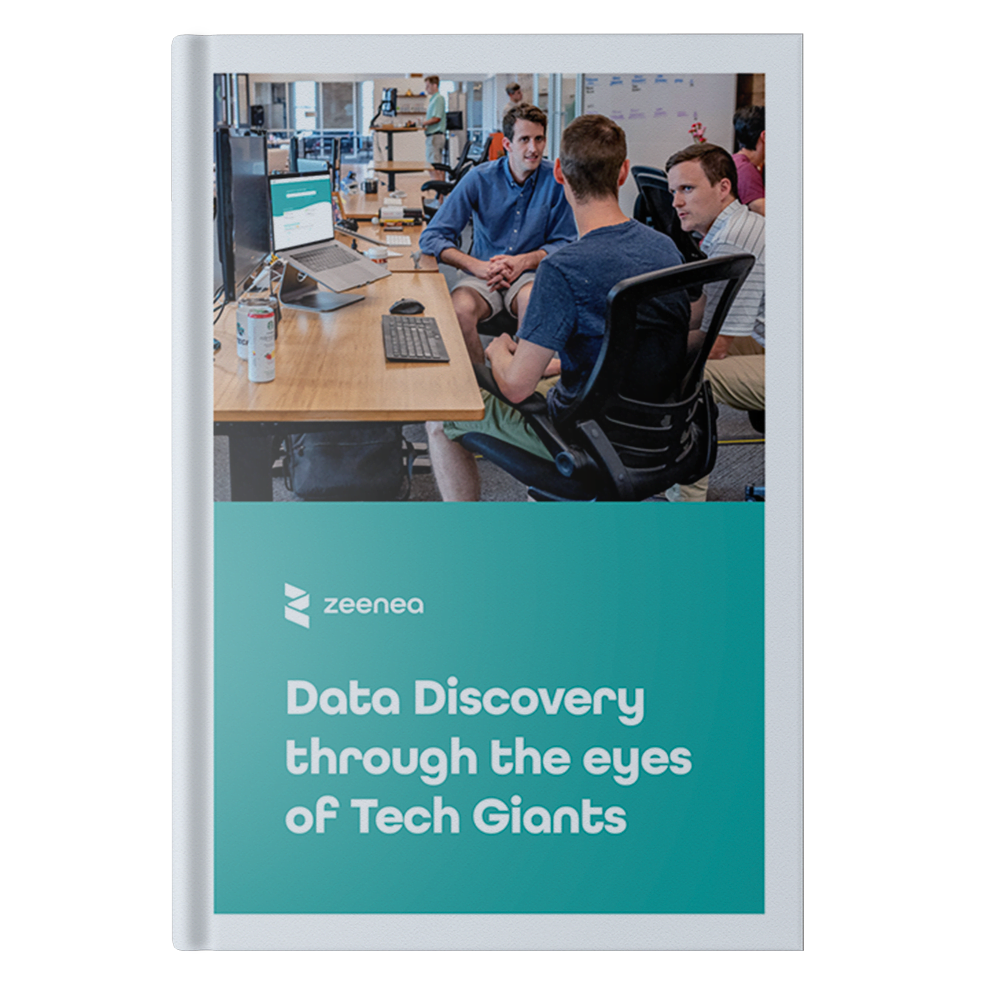 Through automated capabilities, data discovery allows data & analytics teams to discover patterns and trends to harness and exploit data for quicker and better decision making. Knowing this, enterprises all over the world, both big and small, have started adopting data discovery solutions within their organizations.
Whether they are developed internally, or bought from Data Discovery vendors, it is no secret that this challenge isn't just a new data buzzword, but an essential way for companies to become data driven.
Discover the need for companies to undertake metadata management. This discipline aims to bolster innovation or regulatory compliance initiatives across increasingly complex, scattered and distributed data environments.
In 30 minutes, Luc Legardeur – co-founder of Zeenea – shares our convictions and how to leverage metadata in an iterative and incremental way after only 6 weeks.
In this data sheet, we'd like to focus on a data catalog's use cases: what are the main usages for a data catalog? To what demands does a data catalog answer to?
Based on various client interviews, we've identified six main usages for a data catalog.
LET'S GET STARTED
Make data meaningful & discoverable for your teams