Succeed thanks to

direct and responsive support
Our customer Success Managers align with each client and their context to offer a unique and fully personalized support program.
Zeenea offers a wide range of services to maximize customer satisfaction. To ensure success in your enterprise, our specialists are by your side each step of the way, from the early stages of your reflection to the deployment and use of our metadata management solution.
To ensure you better harness and get the most value possible from Zeenea, not only do we offer a variety of online methods to contact us, but we also maintain close contact with you via regular meetings, business reviews, etc.
Our goal?
Allow our customers to become autonomous
Our Starter Kit includes training and services to familiarize your team with the basics of implementing metadata management  as well as Zeenea Data Catalog.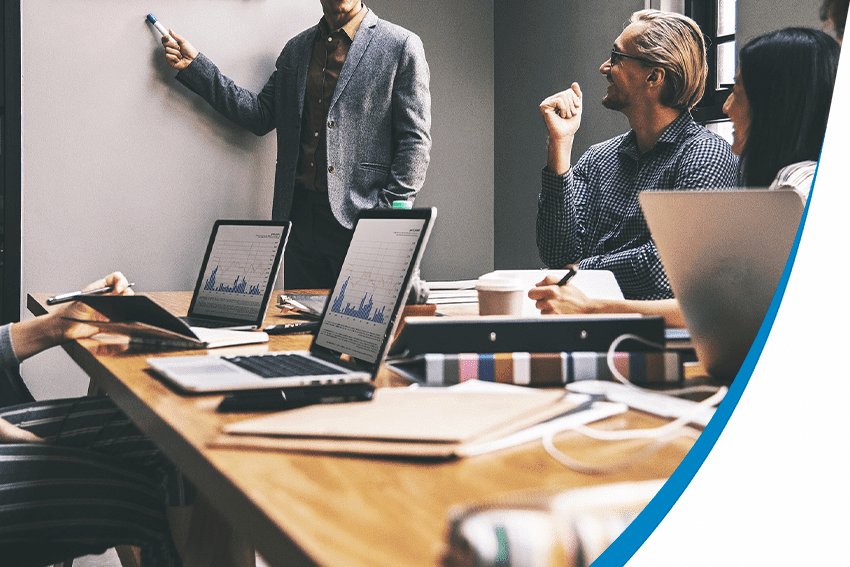 We deliver a support portal to maximize your autonomy, allowing you to have the freedom and ease to find the answers to your questions or to be able to ask more specific ones.
With this, you are able to access up-to-date documentation that describes our solution and how to make the most out of it.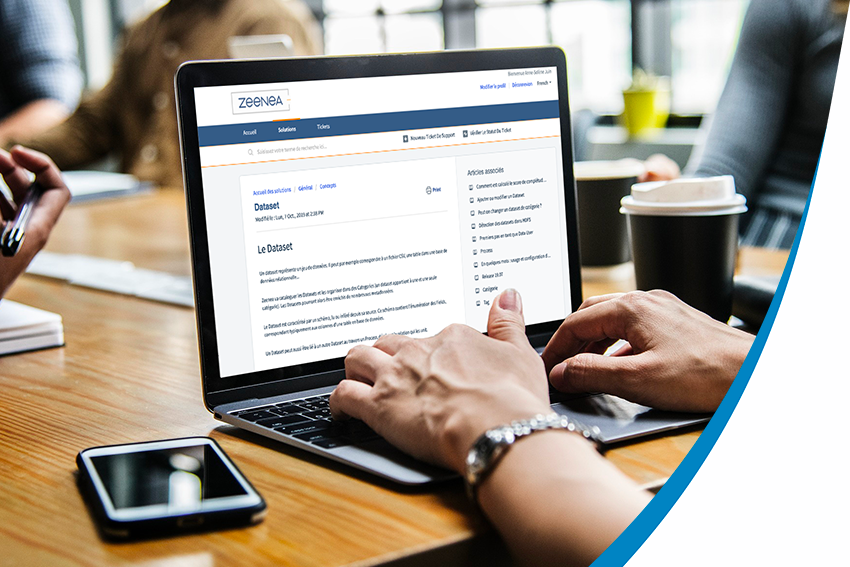 Zeenea's workshops
Sometimes, it's not easy to identify what needs adjustment in order to improve something. To facilitate your journey with Zeenea we organize workshops that consist of:
Core Product use and context to understand how our solution can evolve to better suit our customers.

Product Design Analysis, to always provide the best user experience possible.

Cross-customer meetings to share experiences about a specific theme.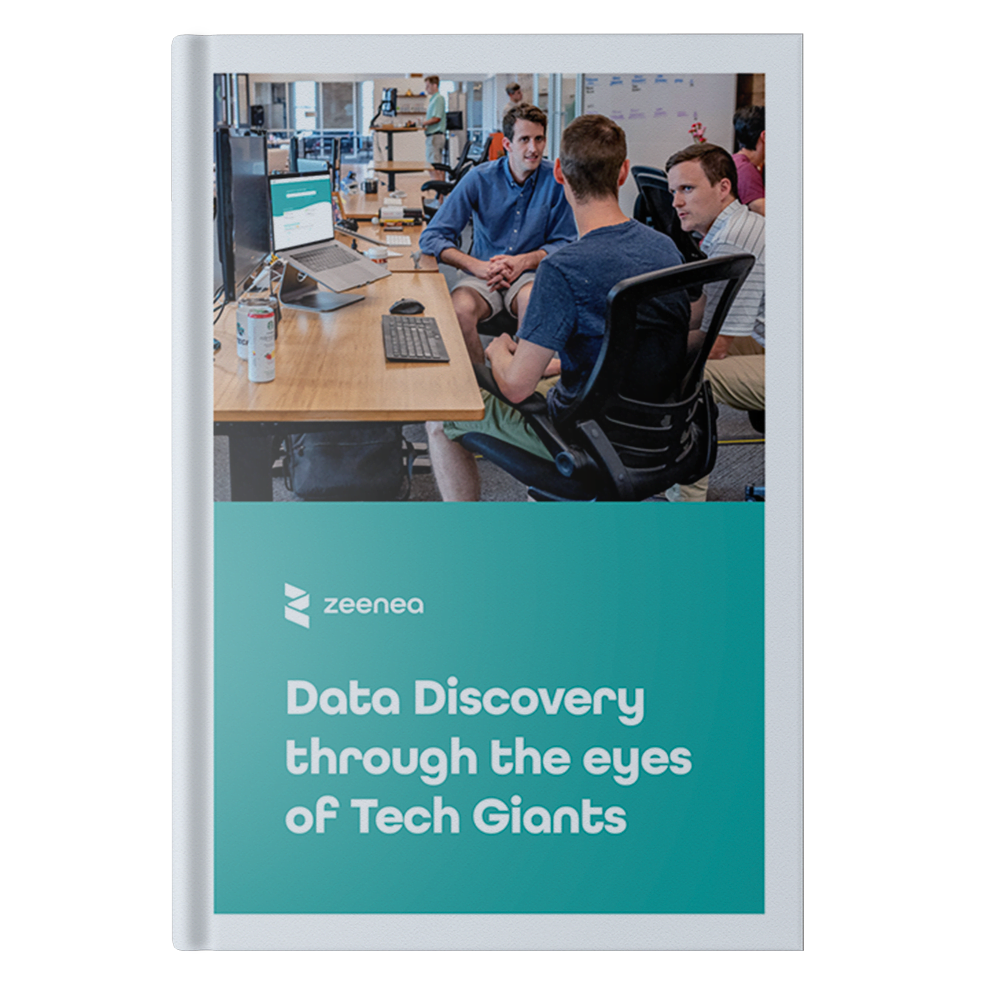 Through automated capabilities, data discovery allows data & analytics teams to discover patterns and trends to harness and exploit data for quicker and better decision making. Knowing this, enterprises all over the world, both big and small, have started adopting data discovery solutions within their organizations.
Whether they are developed internally, or bought from Data Discovery vendors, it is no secret that this challenge isn't just a new data buzzword, but an essential way for companies to become data driven.
Discover the need for companies to undertake metadata management. This discipline aims to bolster innovation or regulatory compliance initiatives across increasingly complex, scattered and distributed data environments.
In 30 minutes, Luc Legardeur – co-founder of Zeenea – shares our convictions and how to leverage metadata in an iterative and incremental way after only 6 weeks.
In this data sheet, we'd like to focus on a data catalog's use cases: what are the main usages for a data catalog? To what demands does a data catalog answer to?
Based on various client interviews, we've identified six main usages for a data catalog.
LET'S GET STARTED
Make data meaningful & discoverable for your teams