Working in a data-driven organization signifies creating a common ground within the enterprise in order to transform complex concepts into actions. However, many people aren't comfortable communicating with data. To ensure that everyone can participate in discussions revolving around data, in many respects, is a matter of language!
Enterprises see data as a medium for communicating, convincing and even steering their business strategies. However, presenters of data need to meet their audiences where they are, in ways that audiences can comfortably engage and understand the content. We promote the concept of data fluency, a means of becoming a "data fluent" enterprise.
Make Data Literacy an Explicit Focus of the Strategic Business Agenda
Although conversant in the people, process and technology capabilities required for business change, few executives and professionals are fluent in the language of data – a crucial capability in a digital world.
The concept of data fluency.
Data communication is a social problem, not a technological problem.
These past few years, many organizations have found it critical to strive for data volume and invest in technological solutions in order to stock them. However, the first generations of business intelligence were designed to meet the IT teams' needs, de facto, business professions.
Capitalizing on an organization's data is not only a technological problem but also a social problem; vast quantities of data collected by enterprises remain disconnected from the people who might make use of it.
Data must be seen as an asset in an organization and must be understood by everyone.
People are the missing ingredient to be data driven.
Making data assets useful: a challenge that enterprises attempt to overcome. Data becomes useful when people use it to tell stories, craft visualizations, and construct analyses.
It should be presented in a visual, intuitive and simple way. Like any language, data should be about conveying a message.
Therefore, people are the key elements for a data-driven organization!
Only they know of their data's context, their value and the problems they encounter.
Connect those who can ask the question with those who know the answer.
As mentioned in the paragraph above, it's by favoring interactions and discussions between people who communicate with data that organizations embrace smarter decision making.
Valuing data takes more than individual efforts. Data must be a shared asset in an organization so that they can be applied to real-life case studies.
By creating a productive dialogue between those who are data fluent and those who are still learning the language, there is a connection with those who can ask the right questions with those who know how to answer them.
Learn more about data fluency
Exploding quantities of data have the potential to fuel innovation and produce more value for organizations. Stimulated by the hopes of satisfying customers, enterprises have, for the past decade or so, invested in technologies and paid handsomely for analytical talent. Yet, for many, data-driven culture remains elusive, and data is rarely used as the basis for decision making.
The reason is because the challenges of becoming data-driven aren't technical, but rather cultural. In this article, we describe five ways to help enterprises create and sustain data culture at its core.
Just like corporate or organizational culture, each enterprise that deals with data has its own data culture. We believe that what distinguishes Web Giants isn't the structure of their governance, but the culture that irrigates and animates this organization.
At Zeenea, we believe in putting in place a Data Democracy. It refers to corporate culture, an open model where freedom rhymes with responsibility.
To better understand Data Democracy, it is necessary to compare it to other data cultures.
Through this 30 minute webinar, join Luc Legardeur and Dina Kim  in a discussion about:
What a data culture is, with examples of the different existing cultures while remaining within the semantic field of political systems (Data anarchy, Dara Data monarchy, Data Aristocracy, Democracy, Data).
A focus on data democracy and how it helps organizations produce value,
How Zeenea Data Catalog helps empower enterprises with the cultural evolution of data democracy. 
Curious to discover your enterprise's data culture to innovate and produce more value with your data assets?
Watch the replay & download the slides now!
Discover all of Zeenea's beliefs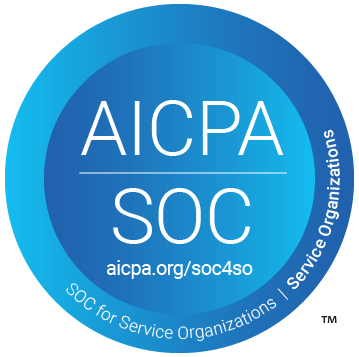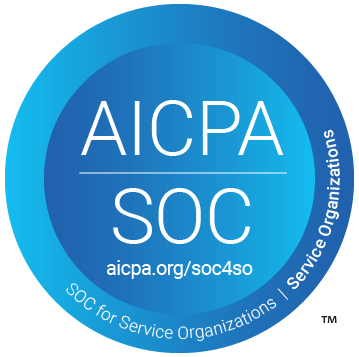 © 2021 Zeenea - All Rights Reserved