Data stewardship
Increase your data knowledge with automated documentation
The objective is to improve and facilitate the understanding of your data assets and data initiatives for your new data consumers.
This new data management discipline will enable you to locate your data more easily and break siloed environments and sources.
The challenges of Data stewardship
Begin your Data Stewardship program
Most organizations today are aware that handling data is becoming increasingly
complex.
In order to maximize the value of this data, Zeenea provides a metadata management solution enables you to find out where the data is, what attributes it has and where it originates from.
Document your data assets with ease and automation
You don't have to be an expert to quickly get started.
Find out more about Data Stewardship
In order for your data users to discover relevant documentation in your data catalog, it is essential to ask yourself the right questions and know how to answer them.
With our toolkit, data leaders can focus on the Who, What, Where, Why, When and How of their data!
These questions can be used as support to build your data documentation model and provide data consumers with the elements that are useful to them.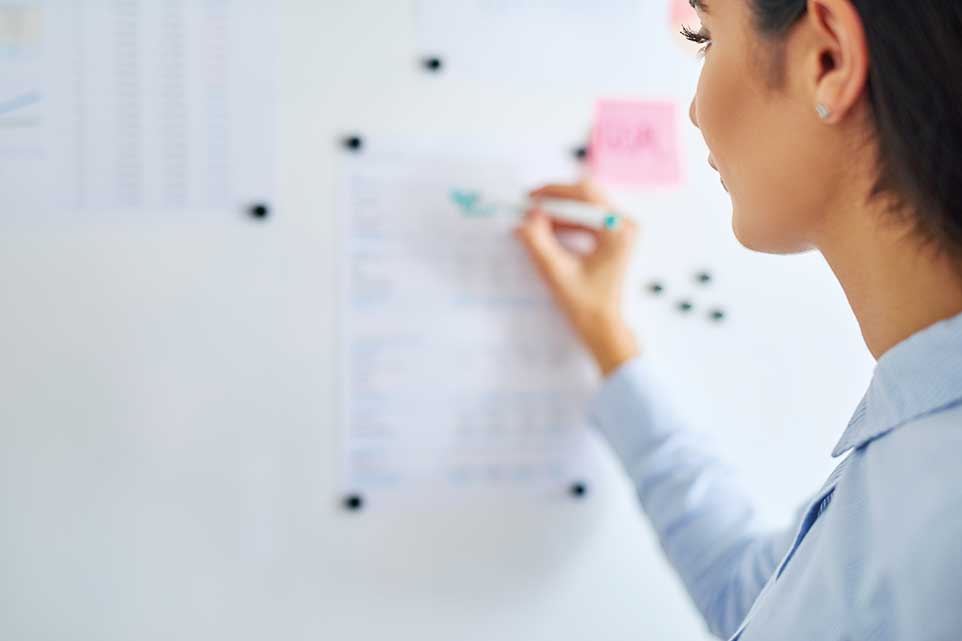 Digital transformations bring about new challenges in the data industry. We are increasingly talking about data stewardship; an activity focused around data management and documentation of an organization. In this article, we would like to present the data stewards, the enterprise's true guardians of data, take a closer look at their role, their missions, and their tools.
This article is a summary of the interviews conducted with more than 25 data stewards in medium-sized and large French enterprises. The goal was to understand their tasks and their hardships in metadata management, providing solutions within our data catalog.
Where Stewardship refers to the taking care of and the supervision of a specific property or organization, Data Stewardship refers to data supervision. Initially, the idea was that a domain expert would be in charge with qualifying and documenting data from their professional standpoint.
In fact, Data Stewards are those who work closest to where the data is collected; they are often those who best understand the different aspects of data and the standards to which they must adhere to
Discover all of Zeenea's values
LET'S GET STARTED
Make data meaningful & discoverable for your teams