Data stewardship
Increase your data knowledge with automated documentation
The objective is to improve and facilitate the understanding of your data assets and data initiatives for your new data consumers.
This new data management discipline will enable you to locate your data more easily and break siloed environments and sources.
The challenges of Data stewardship
Begin your Data Stewardship program
Most organizations today are aware that handling data is becoming increasingly
complex.
In order to maximize the value of this data, Zeenea provides a metadata management solution enables you to find out where the data is, what attributes it has and where it originates from.
Document your data assets with ease and automation
You don't have to be an expert to quickly get started.
Find out more about Data Stewardship
What is the difference between a data steward and a data owner? This question comes up over and over again! There are many different definitions associated with data management and data governance on the internet. Moreover, depending on the company, their definitions and responsibilities can vary significantly. To try and clarify the situation, we've written this article to shed light on these two profiles and establish a potential ...
Discover all of Zeenea's values
Make data meaningful & discoverable for your teams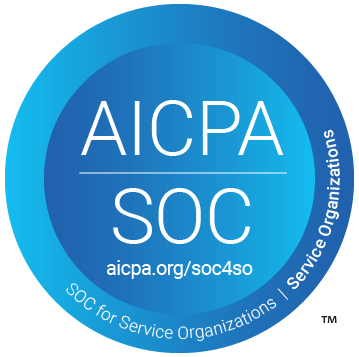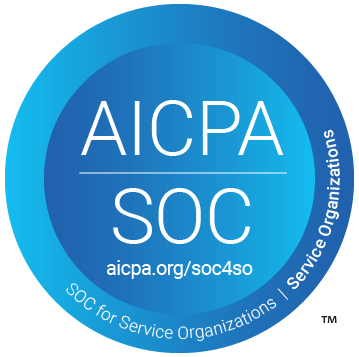 © 2021 Zeenea - All Rights Reserved