Data discovery
Accelerate data discovery for your data teams
Your data analytics teams spend most of their time trying to see through the chaos of information rather than generating value from it! 
In fact, recent surveys indicate that data science teams still spend 80% of their time preparing and researching their data instead of analyzing it. 
Our data catalog allows your data teams to search for and browse through your information assets with great ease.
Strongly inspired by e-commerce websites, Zeenea offers very simple ergonomics based on the search, exploration and collaboration of data and its uses.
"The relevance of a result is very much dependent on the user's role and their areas of intervention. For the same query, a Data Scientist will consider certain results to be relevant, while a Software Architect or a Security Manager will have other expectations".
Highly personalized data discovery
Zeenea enables users to both construct a user profile and integrate additional parameters in the search engine, thus ensuring the user profile is taken into account in the classification of the results.
The profiling includes both statistical information managed in the applications (user functions, team membership, participation in projects, etc.) and dynamic information (search and exploration history).
Relevant suggestions for your teams
In addition to the search capabilities based on metadata indexing, scoring and filtering, Zeenea wants to further support its users' exploratory approaches.
Your teams have access to recommendations and personalized search results that will enrich the suggestion feed day after day.
Document your data assets with ease and automation
You don't have to be an expert to quickly get started.
Find out more about data discovery
So similar yet, so different! The roles of a Data Analyst and a Business Analyst are very often unclear, even though their missions are very different. Their functions being more complementary than not, let's have a look at these two highly sought-after profiles.  Data is now at the heart of all decision-making processes. According to a study conducted by IDC on behalf of Seagate, the volume of data generated by companies worldwide is ...
Discover all of Zeenea's values
Make data meaningful & discoverable for your teams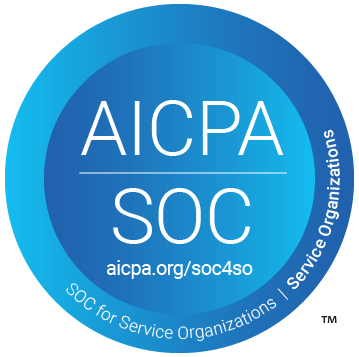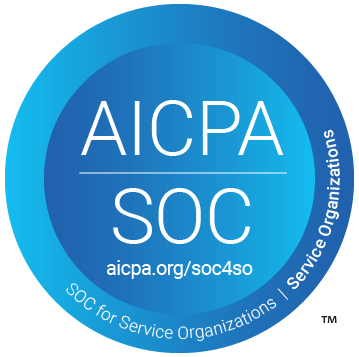 © 2021 Zeenea - All Rights Reserved