Representing the 
business side of data
Usually hailing from the business side the organization, Data Owners have the business expertise to assess the data, its quality, and the means to obtain and
control it.

They are the guarantors of the business definitions and associated repositories of the data. They are also accountable for the quality of the data and very often they are the ones who grant access authorizations to the data, in relation to identified use cases.

Their role is closely related to that of the Data Steward's, who is in charge of providing and sharing documentation within the company to simplify the discovery and understanding of these assets.
Zeenea Data Catalog for Data Owners
Becoming data-driven is above all a people effort! Fundamentally, it cannot be done without the support of individuals: by having everyone actively participate in the sharing and documenting of the data.
As such, Zeenea Data Catalog offers a simple way for Data Owners to leverage their knowledge and communicate about their datasets in a transparent way across the enterprise.
Identifying the experts
Be clearly identified as the business data expert
From Zeenea Studio's interface, with the help of the Data Steward, identify the data you are in charge of and add your "Data Owner" profile in a few clicks.
Your colleagues will then be able to ask you their questions via our collaborative features. Your conversations will be archived thus enabling the sharing of data knowledge!
Improve the sharing of information
Share data knowledge and obligations
As a Data Owner, add the business context of your datasets and link them to already referenced definitions via Zeenea's business glossary.
Create a relevant and up-to-date repository of your data for tomorrow's consumers by including the information and regulations to which they are subject to.
Gather the information
Provide information on your data quality
By connecting Zeenea to Data Quality tools or by manually creating a property via our documentation templates, this information, which is crucial in the construction of new use cases in the company, finally becomes accessible and known by everyone.
Get a 360° view
View all assets through the lens of a Data Owner
Access a comprehensive view of the datasets you are responsible for.
At a glance, view the progress of your data's documentation level and quality. Go even further with our data lineage feature to understand its life cycle and uses.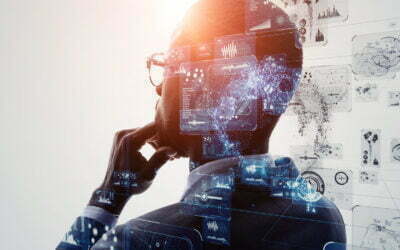 Relying simply on intuition is no longer possible - to gain a competitive advantage, it is essential to elevate your data-driven strategy. With Data Ingestion, you can access information faster and more efficiently by centralizing it in a single location. Here is an...
The term Data Intelligence refers to all the methods and processes that contribute to the collection and analysis of...
Make data meaningful & discoverable for your teams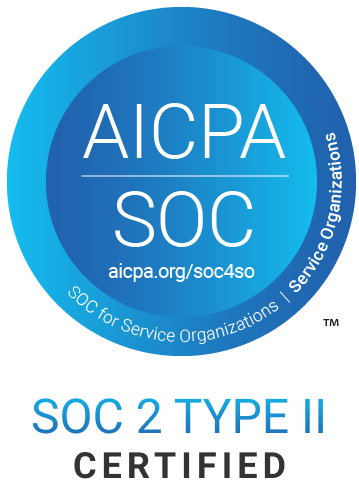 © 2022 Zeenea - All Rights Reserved