Complying with data regulations
Achieving a data-driven organization means keeping complete control of your data in order to open this information up to the authorized people and protect sensitive information to comply with the various legal regulations. 
The flexibility of our data catalog is a way for DPOs, among others, to check off a range of essential prerequisites for compliance.
Creating a data process registry
With Zeenea, automatically import data processes from your data sources. Catalog existing processes into third-party tools using our APIs and connectors to centralize them in a single platform and transform them into searchable items. 
These imported data processes will automatically retrieve existing documentation. Of course, you can still create data processes if you wish to enrich them with non-referenced processes.
Documenting your legal obligations
Our data catalog's flexibility allows any organization subject to various regulatory
constraints to create customizable documentation and property templates. 
This is a unique feature that  Zeenea has that allows you to document, inform or notify your users of data that may be sensitive to a regulation or law in your country or industry.
Specify properties in the data catalog "to be filled in" when importing datasets, for example.
For each item in the catalog, add referring contacts and an associated role.
It is very easy to create varying levels of sensitivity and make them mandatory or "not to be filled in" by the owners.
Tracking the life cycle of your data  
When your data steward imports items from a source where data process already exist, these processes and the related datasets are automatically imported into Zeenea Data Catalog.
The lineage of an element is then immediately available. Navigate through it and have a visual understanding of the life cycle of your data. Understand that a process cannot be inventoried or imported alone, it is always linked to other elements.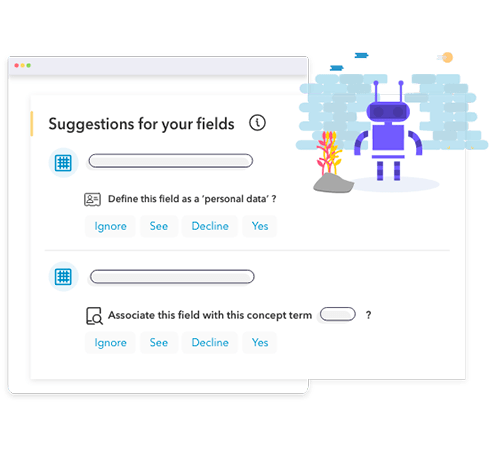 Based on the curated documentation in the data catalog, analyzing possible
similarities and learning from the interactions made in the tool are possible with Zeenea. Our data catalog is able to suggest and identify the sensitivity of the data. 
Our solution's intelligence helps your data stewards & DPOs accelerate time-consuming tasks!
Find out more about data regulations
"Data culture" is a relatively new concept that is becoming essential to define when your organization wants to develop strategies through data.
If we take the example of the Web Giants, what distinguishes them is most certainly by having a strong and on-the-offense data culture in order to innovate successfully.
Regardless of whether that culture is decidedly controlled, completely open, or maybe something in between, your future data culture in your enterprise has to be defined, irrigating your organization day after day.
The concern of companies on the challenges of implementing the GDPR is very real. Will we know if we are still capable of doing business starting in May 2018? What will be the technical and, above all, the financial impacts of this compliance?
The GDPR, a gray area for enterprises
Let's face it, there is still the "Y2K-like bug" effect with the arrival of the GDPR… Many enterprises perceive GDPR as an additional burden in the data industry, which is already far from easy. They find themselves in the grey area trying to implement this regulation and to avoid the heavy penalties for non-compliant companies.
Yes, but…
Since May 2018, the General Data Protection Regulations (GDPR) requires companies to assign a "DPO", or Data Protection Officer within their organization. This new job consists of managing personal data and informing employees of obligations to be respected in regards to the European regulations.
More than a year after the implementation of these regulations, we at Zeenea organized a workshop with DPOs from different business sectors with one idea in mind: How to help them in their GDPR implementation? We would like to share their feedback with you today.
Discover all of Zeenea's values
Make data meaningful & discoverable for your teams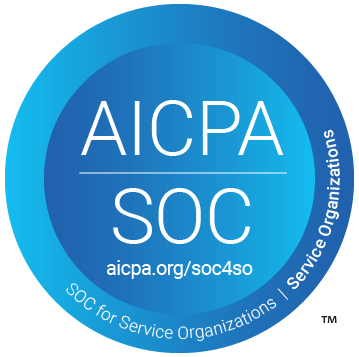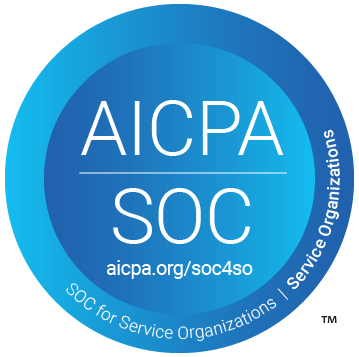 © 2021 Zeenea - All Rights Reserved