The

sponsor

of data

 democracy

 
The Chief Data Officer plays a key role in the overall data strategy of an organization; his role is to master data and facilitate data access in order to become data-driven.
From an operational point of view, the CDO works with numerous other data profiles such as data stewards, data scientists, anddata analysts. The data teams' mission is to capitalize on an organization's data assets by analyzing and exploiting them in an informed manner.
By facilitating their work around their data sets, they are able to increase their productivity and efficiency in the enterprise.
To help CDOs reach their objectives, Zeenea developed a next-gen metadata management platform.
Maximize the reliability and value of your data



In order to build a data-driven organization, it is essential for a CDO to have a metadata management platform.
This challenge can be addressed in a new way: Updating your data regularly in Zeenea Data Catalog and moving forward in line with the organization's priorities and strategic use cases.
Create data literacy
Maximize the value of the data
sets for data explorers
With a better understanding of, easier access to, and effective communication around your data, the Chief Data Officer will make sure your organization becomes data-driven.
In order to reach these objectives, our catalog connects and unifies data teams through a common language using Zeenea.
The notion of data fluency allows anyone – with the necessary capacities– to discover, to understand and to trust the enterprise's data asset.
Democratize your data
Forster a data culture with
rights and duties
It possible to democratize data and create new data usages with Zeenea.
All collaborators are capable of searching for, documenting and sharing datasets in our data catalog. It allows you to:
 Identify the relevant data sets to catalog in Zeenea.

Import and synchronize users from the enterprise's LDAP repository.

Define the roles and responsibilities of each user directly in our tool

Manage the user groups that are authorized to see sensitive data sets and their associated documentation.
Enable new data usage
Identify and capture all opportunities
Zeenea is the next-gen metadata management platform that curates all the enterprise's assets from any kind of sources in order to drive new & specific data usages. Identify and capture all opportunities that come from data into your organization.
Zeenea is the best choice for any organization, big or small, looking for a collaborative and automated solution.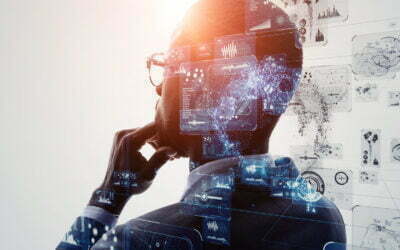 Relying simply on intuition is no longer possible - to gain a competitive advantage, it is essential to elevate your data-driven strategy. With Data Ingestion, you can access information faster and more efficiently by centralizing it in a single location. Here is an...
The term Data Intelligence refers to all the methods and processes that contribute to the collection and analysis of...
Make data meaningful & discoverable for your teams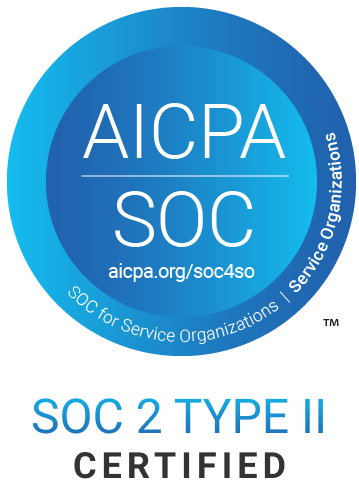 © 2022 Zeenea - All Rights Reserved