Our story
How Zeenea began
Our mission
Grow a lean and democratic data governance
Zeenea was created in 2017 Stéphane Jotic, Julien Buret,
Guillaume Bodet, and Luc Legardeur with the belief that "data must be mastered so that enterprises can innovate". 
As a French Tech startup, Zeenea is headquartered in the heart of Paris, at Boulevard Haussmann near the Paris Opera in the 8th arrondissement.
At Zeenea, we work hard to create a data
fluent world by providing our customers with the tools and services that allow
enterprises to be data driven.
With the help of our metadata management platform, our team's ambition is to bring people together through a common language in order to successfully implement a data culture that is suitable to their needs. 
We strongly believe that a metadata management platform is an essential tool for building a data-driven culture within an organization. By centralizing and unifying all data assets within a single platform, all data users become autonomous in their data exploration and discovery. 
At Zeenea, we promote agile data governance, and the implementation of a data democracy where people are at the heart of any data project.
Join us !
By joining Zeenea, you will be joining a fast-growing startup that is reaching out across the globe. Our tool is constantly evolving in order to be able to respond to the challenges of new technologies as well as the market's needs.
Don't hesitate to learn more about our opportunities to join the Zeenea team!
Be a part of our journey and
become a zeenean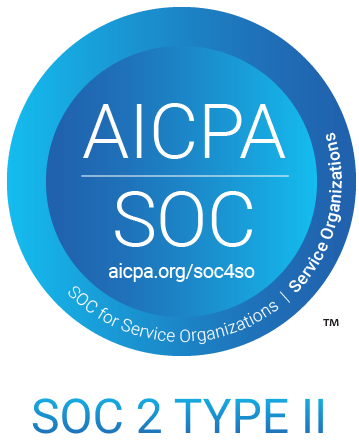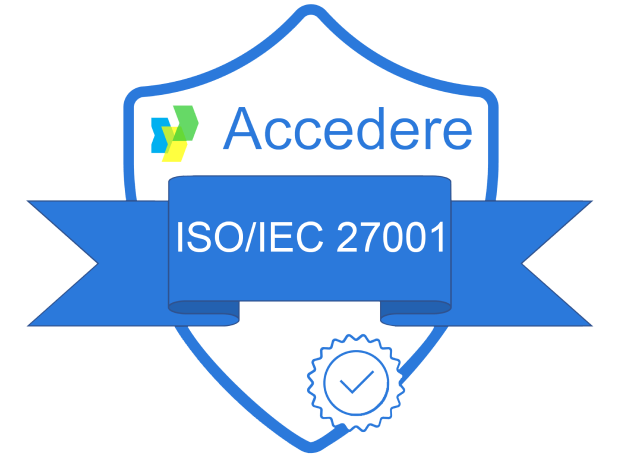 © 2023 Zeenea - All Rights Reserved