Maximize the productivity of your
Data Scientists
The roles of a Data Scientist involve the elaboration of predictive models to make data understandable and exploitable for the company's top management, and also to build machine learning algorithms.
In order to succeed, collaborators must be able to determine what data is available and what data they really need. They also need to understand the data (context and quality), as well as knowing how to retrieve it!
Unfortunately, surveys suggest that roughly 80% of a Data Scientists' time is spent cleaning, finding, and understanding data instead of analyzing it…
Simplify data discovery for your Data S

cientists



 In order to bring meaning and context around data assets, it is essential for an organization to be tooled up with a data catalog.
 Zeenea's platform allows your Data Scientists, among other things, to find, identify and understand data from an intuitive interface.
A SMART SEARCH ENGINE
Retrieve your datasets in minutes
Our data catalog indexes, and automatically updates the content of any data set through the Zeenea platform from the storage systems its connected to.
Just like Google, Data Scientists have access to a search engine to accelerate and simplify the discovery of relevant data sets for their use cases.
Simply type in a keyword, add a few filters, click search to find the data sets you need.
give your data context
Work with the right information
Zeenea's features allow data Data Scientists to understand the context around their data sets.
Metadata imported automatically or manually entered by the Data Steward in our data catalog allows anyone to verify the relevance or even the quality of a data set for their use case.
A Data Scientist can also study the relationships associated with a data asset through our data lineage feature, a visual representation of the lifecycle of the data.
EXPLORE YOUR USE cASES
Collaborate on data science projects
We offer a collaborative data catalog for the Data Scientists to share
their knowledge on datasets and their uses.
All the different data profiles (CDO, Data Steward or even a Data Analyst) tthus participate in the construction and improvement of knowledge of the enterprise's data assets.
Sharing information and feedback in our data catalog empower Data
Scientists to make the best decisions when choosing which datasets
to use.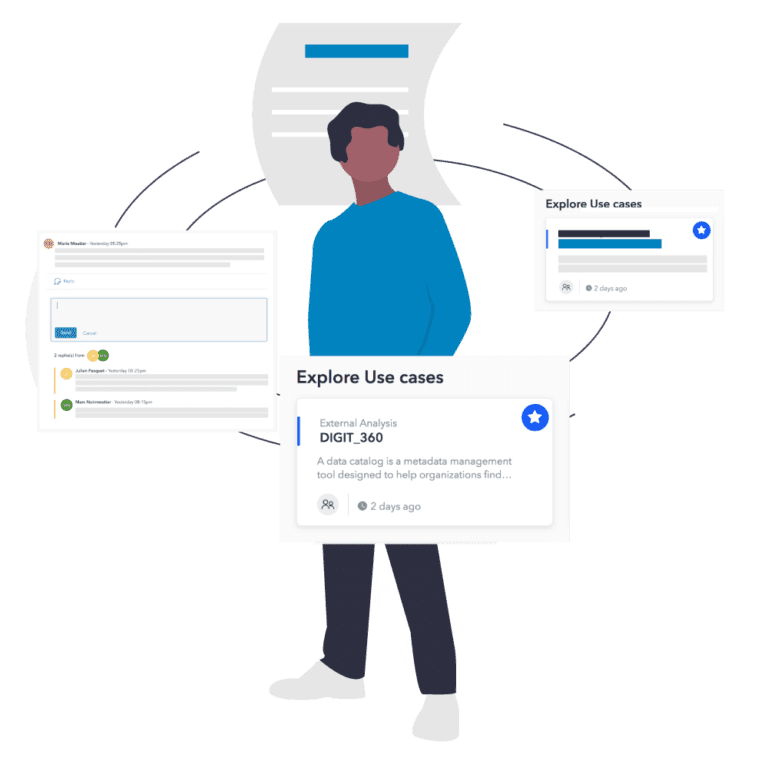 The purpose of any data project is to transform available data into valuable assets that will put your company on the path to excellence. To achieve this, data must be easy to discover and catalog. The objective is to make it not only accessible but above all...
Multiple data sources, overburdening data assets - managing data consistently and pragmatically is a daily challenge....
Make data meaningful & discoverable for your teams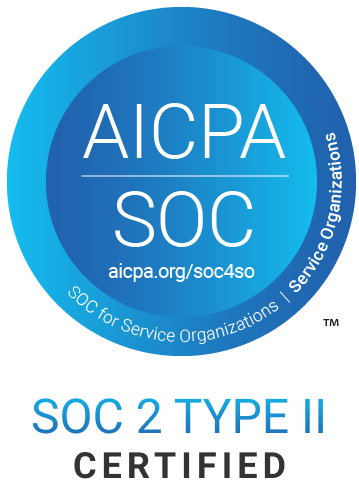 © 2022 Zeenea - All Rights Reserved