The
Data Protection Officer (DPO)
The master of
data regulation compliance
DPOs (Data Protection Officer) are responsible for supervising an organization's data protection strategy and ensuring its regulatory compliance with legal frameworks such as the GDPR, BCBS, or IFRS.
Since May 2018, European enterprises are obligated to appoint a Data Protection Officer in order to comply with the General Data Protection Regulation (GDPR)..
Share the sensitivity of your data



In order for Data Protection Officers to carry out their responsibilities, it is essential for them to be equipped with a metadata management solution.
Zeenea's tool provides DPOs with the necessary features to manage and identify personal data as well as remain in compliance with the different data protection regulations.
Overseeing data transformations
Maintain a data processing register
See data transformations over time with our

data lineage feature,

Create data processes in order to comply with article 30 of the GDPR,
Maintain data protection compliance with dashboards.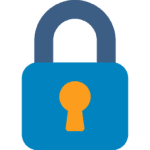 intelligent personal information identification 
Identify all Personal Information
Our tool makes it possible for DPOs to identify all personal data stored in an enterprise. 
With Machine Learning algorithms, our metadata management platform automatically detects and notifies the DPO as to which data is considered "personal."
adapt the documentation of your data
Provide information on data in accordance to any data protection regulation
With Zeenea, DPOs can provide information on data that is subjected to any regulatory authorities.
Based on their priorities and needs, DPOs can adjust the platform's metamodels, and make regulatory information a required field in a dataset's documentation cataloged in Zeenea.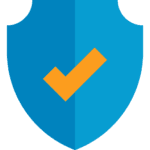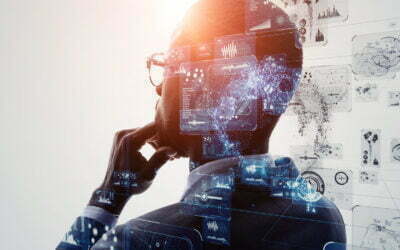 Relying simply on intuition is no longer possible - to gain a competitive advantage, it is essential to elevate your data-driven strategy. With Data Ingestion, you can access information faster and more efficiently by centralizing it in a single location. Here is an...
The term Data Intelligence refers to all the methods and processes that contribute to the collection and analysis of...
Make data meaningful & discoverable for your teams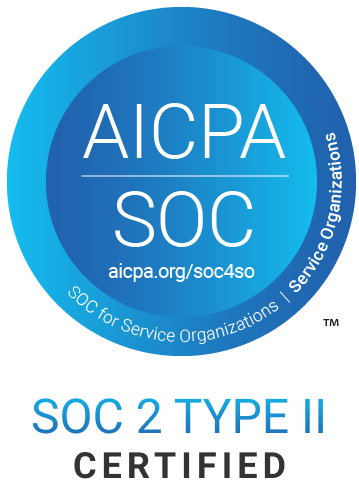 © 2022 Zeenea - All Rights Reserved