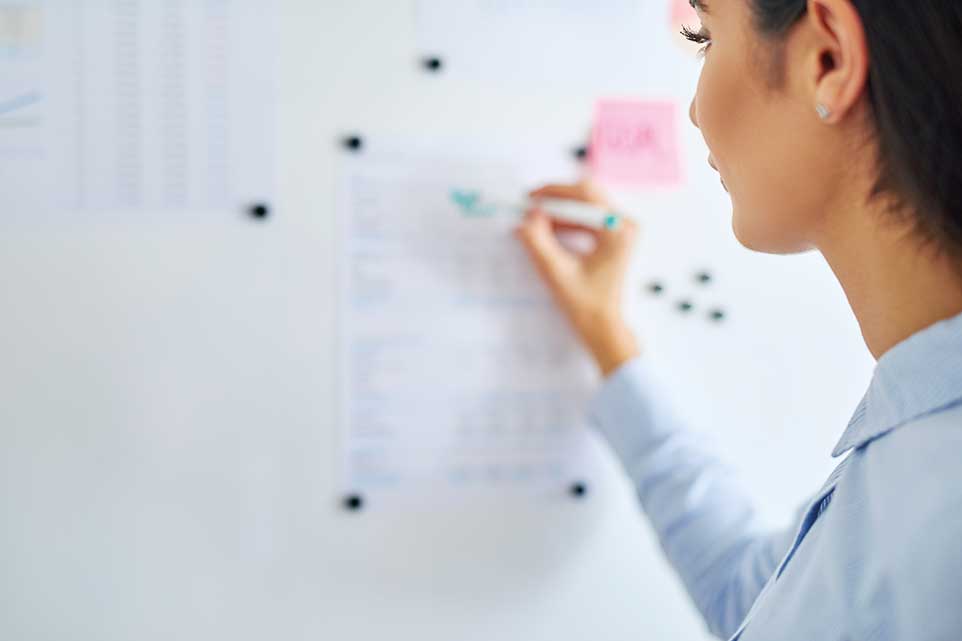 Digital transformations bring about new challenges in the data industry. We are increasingly talking about data stewardship;  an activity focused around data management and documentation of an organization. In this article, we would like to present the data stewards, the enterprise's true guardians of data, take a closer look at their role, their missions, and their tools.
This article is a summary of the interviews conducted with more than 25 data stewards in medium-sized and large French enterprises. The goal was to understand their tasks and their hardships in metadata management, providing solutions within our data catalog.
The Data Steward's role in the enterprise
Enterprises are reorganizing themselves around their data to produce value and finally innovate from this raw material. Data stewards are here to orchestrate data systems' data of the enterprise. They must ensure the proper documentation of data and facilitate their availability to their users, such as data scientists or project managers for example. Their communication skills enable them to identify the data managers and knowers, as well as to collect associated information in order to centralize them and perpetuate this knowledge within the enterprise. In short, data stewards provide metadata; a structured set of information describing datasets. They transform these abstract data into concrete assets for the profession.
The profession is on the rise! It deals with trending topics and its social role allows data stewards to work with both technical and professional people. Data stewards are the first point reference for data in the enterprise and serve as the entry point to access data.
They have the technical and business knowledge of data, which is why they are called "masters of data" within an organization!
Their objective is quite clear; a data steward must take part in the data governance of enterprises. To find and to understand these data, to impose a certain discipline in metadata management and to facilitate their availability to their users.
These are, among other things, quite a few subjects that data stewards must address. To achieve this, data stewards must ensure that data documentation that they manage are well maintained. They are free to suggest the method and format of technical and professional data documentation of their choice. Their days are punctuated by the search for data managers and knowers to enrich the knowledge they have gathered in an exploitable tool for technical and professional users. Thus, they want the actors of data projects to be able to connect and collaborate in order to improve information sharing and productivity for all.
The data steward is, therefore, a new profession where their missions are still in need of clarification, its tools to be identified, and its necessity within the enterprise to be evangelized. As a result, enterprises still have difficulty in allotting a clear budget. It is therefore difficult for them to be properly equipped to ensure the proper control and management of their data.
Yet, when well equipped, it will allow them to:
Such an approach can be successful where many larger "data governance" initiatives have failed.
In conclusion
To this day, we are convinced that the data steward role is indispensable to construct and orchestrate efficient data governance in the enterprise. This is the direction Zeenea is taking by offering dynamic and connected documentation of the enterprise's data. Otherwise known as data catalogs, their ambition is to become the reference tool for data stewards. To manage data in a user-friendly way. To centralize all collected metadata. To open data to its users, depending on the level of sensitivity. To manage data quality. All this in one click. Etc.
In a virtuous circle, the data catalog will bring increased value to data users once the data steward industrializes the addition of metadata and the contribution of collaborators in the tool.