Where Stewardship refers to the taking care of and the supervision of a specific property or organization, Data Stewardship refers to data supervision. Initially, the idea was that a domain expert would be in charge with qualifying and documenting data from their professional standpoint. In fact, Data Stewards are those who work closest to where the data is collected; they are often those who best understand the different aspects of data and the standards to which they must adhere to.
Data stewardship and governance: the responsibilities
In practice, Data Stewardship covers a wide range of responsibilities, depending on the maturity level of the organization. We can organize these responsibilities in four broad categories:
Operational supervision and quality
This refers to monitoring and supervising the complete life cycle of a dataset. 
More specifically, Data Stewards must define, and therefore implement, the necessary processes for the acquisition, storage, and distribution of datasets.
They must also ensure that the data produced fulfills the quality criteria that were defined (values, gaps, completeness, freshness, etc.) and that the procedures are put into place to evaluate and correct potential quality problems.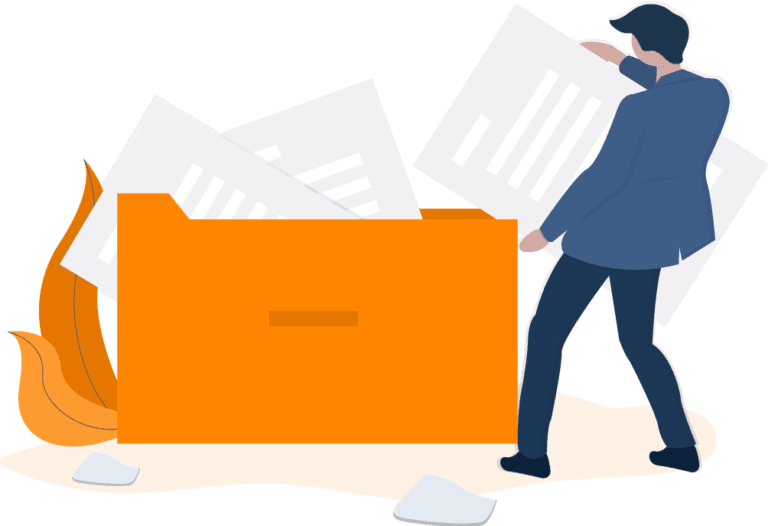 Documentation
A Data Steward is in charge of defining and documenting data and creating a glossary of industry-specific terms.
They must ensure that each element of a dataset possesses a clear definition and a specific use.
The documentation constitutes a collection of technical and functional metadata according to a meta model in common principle.
Conformity and risk management
Data protection and the management of regulatory risks or ethics is one of the most challenging aspects of the Data Steward's role.
The regulatory environment around data is more restrictive and shifting. It's up to them to ensure that the proliferation of data is framed by a collection of protocols ensuring conformity with the applicable standards – especially regarding privacy protection.
Security and access control
Finally, Data Stewards must define the rules governing data access.
These include the different levels of confidentiality and procedures, allowing the authorization of a person or group to access data.
Download our white paper "How does Data Democracy strengthen Agile Data Governance?"
Orchestrated by a Data Management division, implemented by different types of Data Stewards, data governance must be deployed in an organization. To ensure this deployment, several operational models are conceivable in theory – decentralized, federated, centralized, etc. We think what distinguishes organizations is not the structure of their governance but the underlying culture of this organization. This culture has a name: Data Democracy.