Die Zeenea Data Discovery Platform unterstützt Datenmanager bei der Etablierung einer unternehmensweiten Datenkultur. Unsere Features gepaart mit einer benutzerfreundlichen Oberfläche ermöglichen es Data- und Analytics-Managern, ein zuverlässiges Metadaten-Repository aufzubauen und zu pflegen, welches die Governance und das Wissen über die Daten im gesamten Unternehmen stärkt und zur Nutzung anregt.
Mit unserer Lösung pflegen, überwachen und verwalten Sie Ihren Datenbestand, und gewährleisten damit stets sichere, hochwertige und genaue Informationen für eine datengestützte Entscheidungsfindung.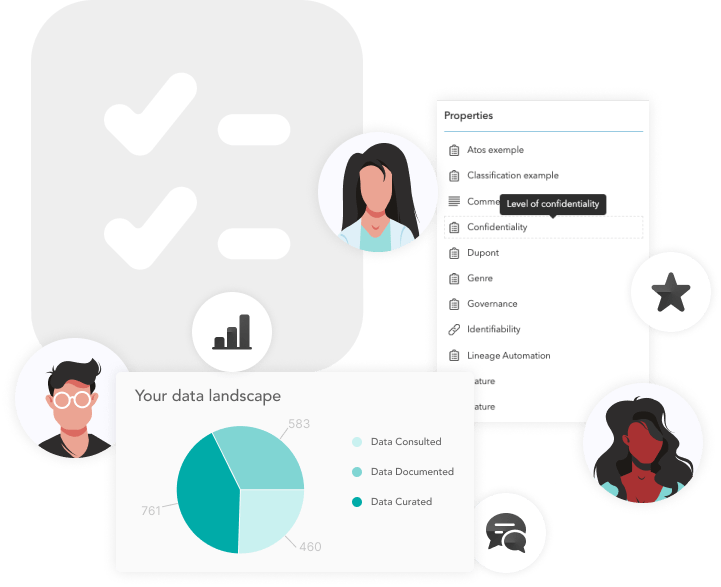 Eine einzige Plattform für alle Data Manager
Chief Data Officers

Data Quality Managers

Data Governance Executives

Chief Information Officers

Data Protection Officers
Warum Data Manager sich für Zeenea entscheiden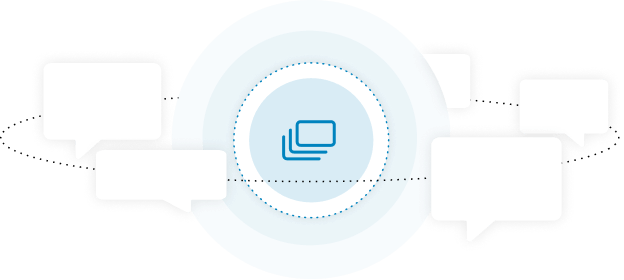 Stärken Sie die Data Literacy
Zeenea unterstützt Datennutzer dabei, relevante Daten schnell zu finden und zu verstehen, und fördert so eine fundierte Entscheidungsfindung. Anhand einer benutzerfreundlichen Oberfläche und maximaler Automatisierung erleichtern Datenmanager das Auffinden von Daten, vermeiden Missverständnisse und maximieren letztendlich das Vertrauen und das Wissen über die Informationsbestände im Unternehmen.
Schärfen Sie das Bewusstsein für Compliance
Zeenea unterstützt Sie bei der Einhaltung gesetzlicher Vorschriften. Datenobjekte mit personenbezogenen Daten werden automatisch identifiziert, klassifiziert und damit ordnungsgemäß verwaltet. Mithilfe intelligenter Algorithmen erkennt unsere Lösung personenbezogene Daten und macht Vorschläge, welche Assets entsprechend getaggt werden sollten. So wird sichergestellt, dass die Datenrichtlinien und -vorschriften allen Datennutzen innerhalb der Organisation bekannt gemacht werden.
Bauen Sie eine agile Data Governance auf
Stellen Sie im Rahmen einer agilen Data Governance zuverlässige und sichere Informationen in Ihrer gesamten Organisation bereit. Zeenea unterstützt einen kollaborativen Ansatz, der die Datennutzer auf allen Ebenen des Unternehmens einbezieht. Unsere Plattform demokratisiert den Zugang zu Daten und deren Dokumentation über einen nicht-intrusiven und iterativen Bottom-Up-Governance-Ansatz.
Was Data Manager über Zeenea sagen
With Zeenea, we were able to centralize our analytics & BI data into a single solution. The data catalog design via the Studio app enabled data transparency and clarity in the documentation of our data assets, while the Explorer app enabled our end users to find the right data for their respective use cases via its data discovery features, which represented a big advantage for Lufthansa Cargo.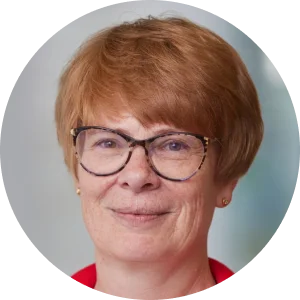 Bettina BERG
Data Architect
Lufthansa Cargo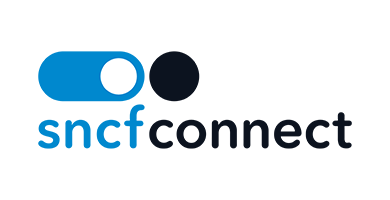 What we value about Zeenea is their agility and the way their teams involve customers in managing the product roadmap, along with a very active user community for sharing best practices. On the technology side, it's above all their compatibility with all clouds, especially AWS in our case, as well as the flexibility of their metamodel with the ability to create our own properties that best suit our context.
Naima BADIDI
Head of Data Governance & Data Visualization Tools
SNCF Connect

We chose Zeenea's data catalog solution after a thorough review of the solutions available on the market as it was perfect for Gewobag: it is available in German, it automatically connects and synchronizes metadata from all of our sources, and it is unrivaled in terms of flexibility and configurability of properties and metamodeling. In addition, the product's user-friendliness seduced our data teams, and we hope that it will have the same recognition from the business users. Finally, we were accompanied by sales and support teams who carefully listened to us and adapted the product to our specific needs, right from the POC phase.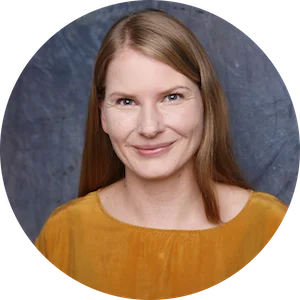 Daniela ZELMER
Data Management Team Leader
Gewobag

Zeenea and Stellantis have a very solid relationship. On the one hand, they provide the data catalog we needed, offering a pure experience for our end users: they log in to the platform and everything is cleaned, organized, and simple. On the other hand, Zeena's teams are doing a fantastic job putting up with us, to meet our numerous requirements and challenges by always opening their hearts, sharing, and discussing with us.
Ricardo RODRIGUES
Head of Data Governance
Stellantis
In our opinion, only the business functions can truly transform the company into a data driven company. Zeenea Data Catalog is the tool they need - efficient and usable - so that they are fully aware of the data they have available. It builds the bridge between business and data at Autostrade. From a business perspective, it is fast, complete, easy to understand, and user-friendly. Whereas from an IT perspective, it is agile, scalable, and continuously upgradeable.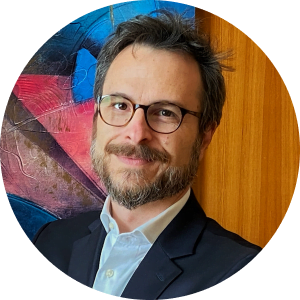 Ruben Marco GANZAROLI
CDO
Autostrade per l'Italia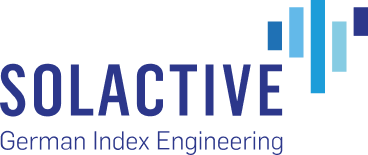 We handle gigantic volumes of market data from a variety of providers, technologies and formats. We were looking for a solution that would allow us to get a clear picture and provide more context to our data assets. Zeenea Data Catalog meets these objectives, and answers strategic questions such as: What data do we have? What are their sources and cost? Who has access to it? What are our data assets' metadata and relationships? Zeenea's vision is pragmatic and their teams are both expert and enthusiastic. We look forward to building a long-term partnership and creating significant value together.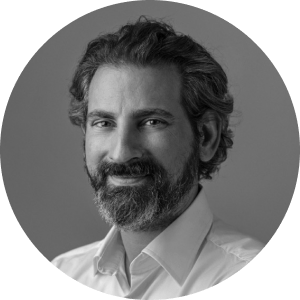 Alex STEINER
CIO
Solactive
Unsere neuesten Veröffentlichungen
Jedes Jahr organisiert Zeenea exklusive Events, die unsere Kunden und Partner aus unterschiedlichen Unternehmen und Organisationen zusammenbringen und so ein Umfeld für gemeinsame Gespräche und den Austausch von Erfahrungen und Best Practices fördern. Die dritte Ausgabe des "Zeenea Exchange France" fand im Herzen des 8. Arrondissements in Paris mit unseren französischsprachigen Kunden und Partnern statt, während die erste Ausgabe des ...
Geben Sie Ihren Daten einen Sinn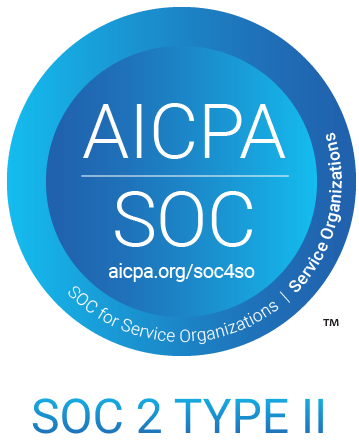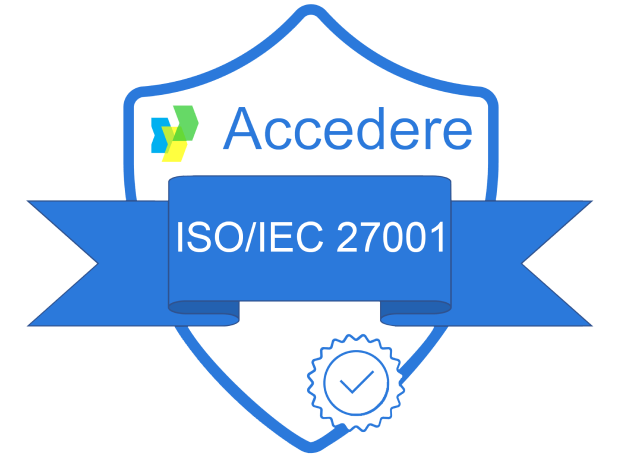 © 2023 Zeenea - All Rights Reserved