Paris, May 3rd, 2021.
Zeenea, the Next-Gen Data Catalog provider is proud to announce triple-digit growth and a strong international expansion.
"Our unique features, such as our SaaS native platform, our Universal Connectivity, our Knowledge Graph for dealing with complex ontologies as well as the launch of Zeenea Explorer, has given us a strong competitive edge over more traditional Data Catalog providers.
We are beating our competitors and replacing them onsite because our Data Catalog is modern, easy to use, easy to implement, and easy to scale"
Zeenea's international expansion only began in 2020, and the data catalog provider already managed to acquire customers in 10 different countries.
"With flags in the US, UK, Germany, Scandinavian countries, the Netherlands and South Africa, we have demonstrated that our SaaS model facilitates considerably rapid international expansion.
Our platform is not specific to any industry and we are proud to cater for customers in the following industries: Banks, Insurances, Manufacturing, Retail, Pharmaceuticals, Software, Media and Gaming" 
Zeeena has signed, amongst others, with prestigious brands such as Natixis, BMW and Kering.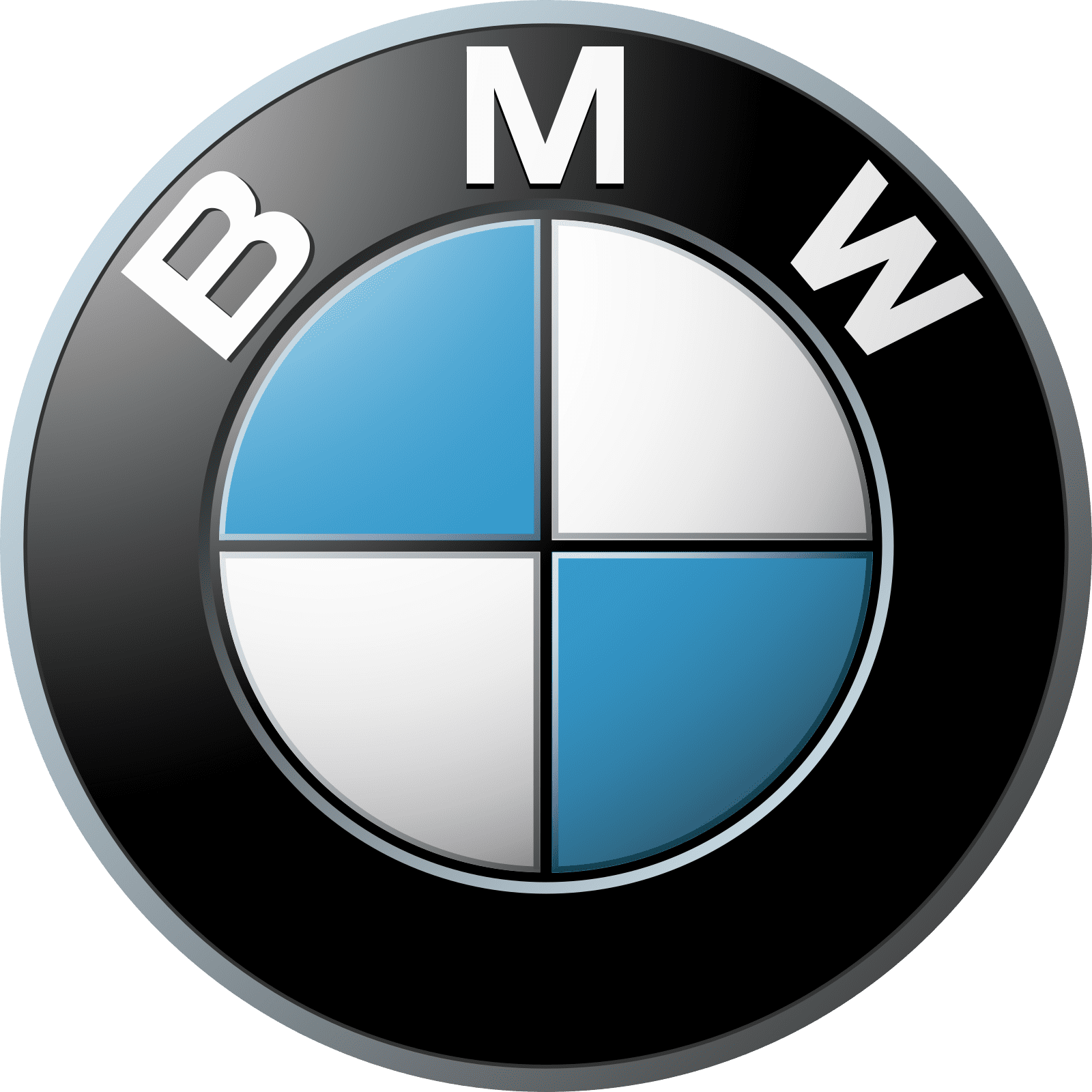 About Zeenea 
Zeenea is the Cloud-native Data Catalog that helps companies accelerate their data initiatives. Our cloud-based platform offers a reliable and comprehensible database available with maximum simplicity and automaticity. In just a few clicks, you can find, discover, govern, and manage your company's information. What makes Zeenea's platform unique is that we offer a data catalog with two different user experiences to democratize data access for all.