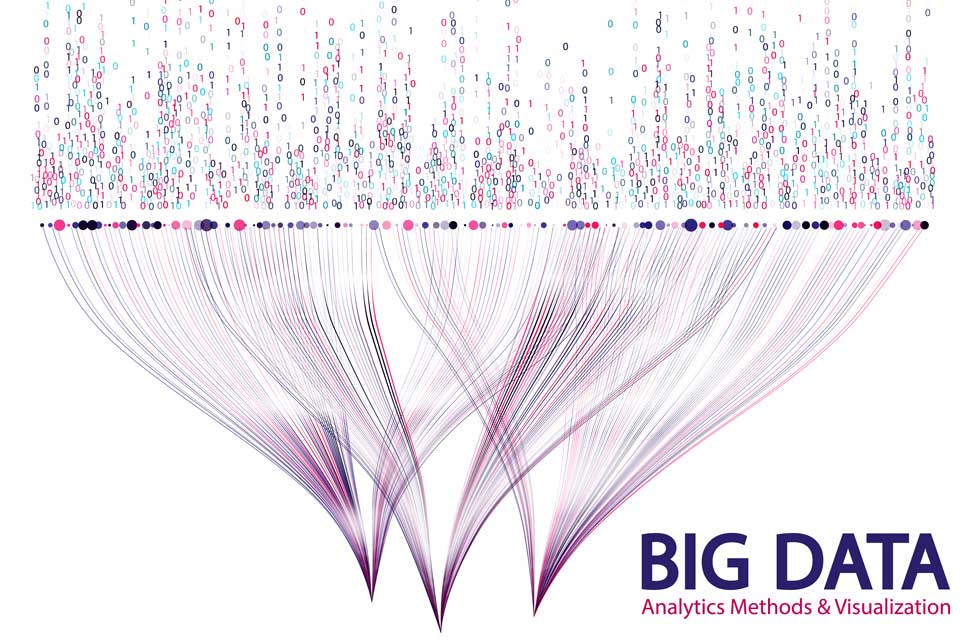 The arrival of Big Data did not simplify how enterprises work with data. The volume, the variety, and the various data storage systems are exploding.
To prove this, Matt Turck published what we call the Big Data Landscape. Updated every year, this infographic shows the different key players in various sub-domains of the Big Data landscape.
Thus, with the Big Data revolution, it is even more difficult to answer "primary" questions related to data mapping:
So many questions that information systems managers, Data Lab managers, Data Analysts or even Data Scientists ask themselves to be able to deliver efficient and pertinent data analysis.
Among others, these questions allow enterprises to:
To put these into action, companies must build what is called data lineage.