By 2021, organizations will spend twice as much effort in managing metadata compared with 2018.
As data related demands are increasing within enterprises, the data landscape becomes more complex and distributed, which pushes organizations to shift their data management practices from managing data to managing metadata.
These demands, combined with the increased regulatory pressures from the EU's General Data Protection Regulation (GDPR) have driven enterprises to a tipping point where metadata management becomes a core competency for data management.
Metadata management: a growing discipline
Metadata management provides transparency and guides data and analytic managers in evaluating their data's value and associated risks. Yet, metadata management is still a growing discipline that represents only 12% of the time spent in data management.
Identify your data
A Data Catalog makes it possible for data & analytics leaders to build and maintain a reliable mapping of their information supply chains, data inventory as well as their provenance, context or uses.
Establishing an inventory of an enterprise's assets by developing a metadata management strategy will improve the standardization and sharing of data from new use cases.
Build a business glossary
In the case of metadata management, we refer to semantics as being contextual representation to interpret data using taxonomies, entity-relationship models and ontology & modeling languages.
A business glossary is a data model that defines business terms used in the enterprise. It is the foundation for all things semantic in metadata management. When semantics and rules in the business glossary are well documented and understood, an enterprise's data quality improves, and its business objectives are supported.
We believe that building a business glossary is indispensable for data analysis. Data and analytics leaders are able to communicate to business users, using defined business terms, on the goals and pain points of the enterprise in an efficient manner.
View Data Lineage
Data Lineage is defined as a kind of data life cycle where it is possible to view the data's origin, relationships, and transformations over time. This metadata management feature helps with analyzing how data is used, and to track its mouvements for specific purposes.
In many industries, such as healthcare or insurance, enterprises must prepare for internal and external audits by showing the lineage of the data on which they are basing their decisions.
Moreover, data lineage is essential for data scientists and data analysts as they are able to have more visibility on their dataset's history and transformations. This feature gives them a better understanding of their data and their veracity.
Starting your metadata management strategy
Is your enterprise in the process of considering a metadata management solution?
Effective metadata management starts by implementing the right tools and processes. With our metadata management platform, IT & business users are able to analyze, visualize, and exploit their data to meet their strategic objectives.
By implementing a data stewardship program in your organization, you ensure not only the quality of your data but also that it can be used easily and effectively by all your employees. As a key player in data governance and management, the Data Steward needs specific tools, the first of which is the data catalog.  The role of data in companies is becoming increasingly strategic, and not just for large organizations! Indeed, to define ...
Make data meaningful & discoverable for your teams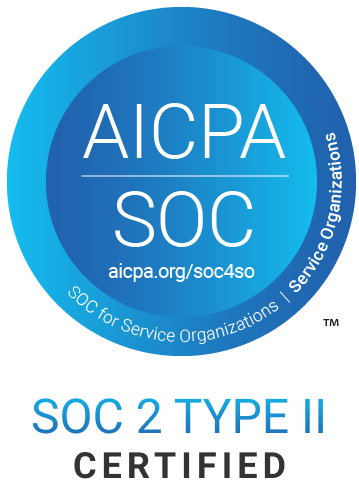 © 2022 Zeenea - All Rights Reserved