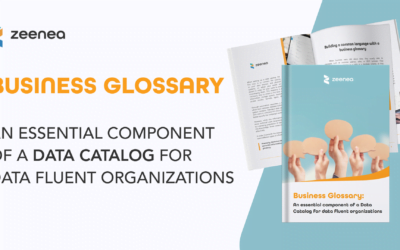 An organization needs to handle vast volumes of technical assets that often carry a lot of duplicate information in various systems. Documenting all these assets one by one is a near impossible challenge to overcome for most companies.  With the help of automation, a...
On October 20, BARC hosted an interactive webinar with three historical data catalog vendors - Alation, Collibra,...
Your data culture is growing! But if the amount of data at your disposal is exploding, then you may find it difficult to handle these colossal volumes of information. From then on, you will have to work on the basis of a sample that is as representative as possible....
read more
Don't miss our virtual conference!  On November 24 - 11:45 am CET, Luc Legardeur - VP International Operations at Zeenea - will hold a presentation on 'The 5 technological breakthroughs of a Next-Generation Data Catalog'. Developing any technological product requires...
read more
In our previous article, we broke down Data Lineage by presenting the different lineage typologies (physical layer, business layer and semantic layer) and the different levels of granularity (values, fields, datasets, application).  In this article, we will present...
read more
On September 28th and 29th, we attended several conferences during the Big Data & AI Paris 2021. One of these conferences particularly caught our attention around a very trendy topic: data literacy. In this article, we will present best practices for implementing...
read more
As a concept, Data Lineage seems universal: whatever the sector of activity, any stakeholder in a data-driven organization needs to know the origin (upstream lineage) and the destination (downstream lineage) of the data they are handling or interpreting. And this need...
read more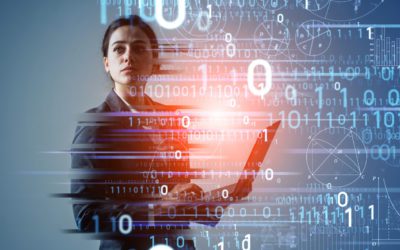 Better understand your data for it to be used more quickly and efficiently: this is the promise of this discipline that is called Data Intelligence. Too often confused with Business Intelligence, it is the foundation of your Data strategy!  Data Intelligence, Data...
read more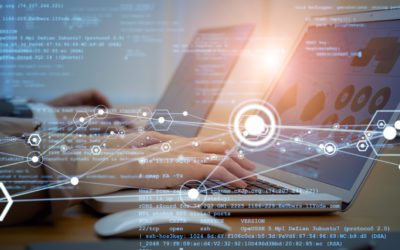 After starting out as an on-premise data catalog solution, Zeenea made the decision to switch to a fully SaaS solution. A year and a half later, more than three hundred production releases have been carried out over the last six months, an average of almost three per...
read more
Read the 10 rules you must follow for perfect data democratization in your organization.  Article 1 - Guidelines. We are all Data Citizens of our organisation: From HR to marketing, R&D to IT Production, sales rep to commercial director, accountant to CFO, office...
read more
On October 12th, we invited our French-speaking customers to a round table discussion on the following topic: "How to get different contributors on board in a metadata management project". This event was an opportunity for Zeenea Data Catalog's community to share the...
read more
Make data meaningful & discoverable for your teams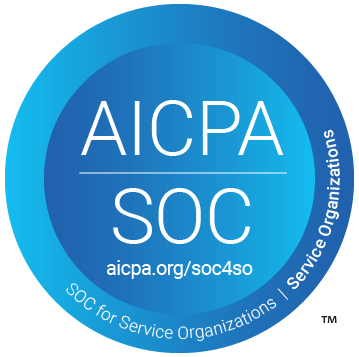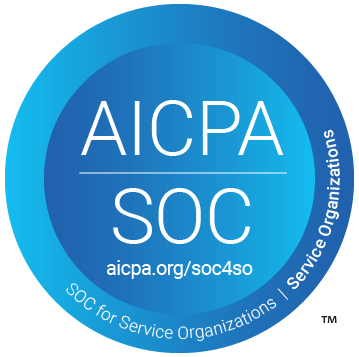 © 2021 Zeenea - All Rights Reserved