ACCELERATE
YOUR
DATA INITIATIVES
By choosing our cloud native Data Catalog, you give your data teams the best next generation environment to find, understand and use your data assets.
By unlocking our guided product tour, you will be able to see how simple it is for data users to discover, manage, and understand their information assets in Zeenea Data Catalog.
Zeenea, the Next-Gen Data Catalog provider is proud to announce triple-digit growth and a strong international expansion.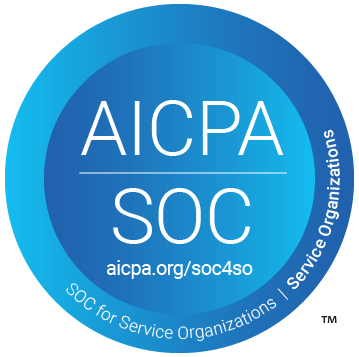 Zeenea has successfully completed the SOC 2® – SOC for Service Organizations!
Discover how to leverage your data and build powerful use cases for your enterprise with our free guide for data leaders in the financial services industry.
New eBook!
All you've ever wanted to know about Data Lineage
As CEO and Product Manager at Zeenea, Guillaume Bodet often discusses metadata management expectations with customers, prospects and partners. One topic comes up again and again: Data Lineage. Indeed, the ability to manage Data Lineage is an essential component of a data catalog provider's offering. While as a concept Data Lineage seems universal, there is an underlying world of complexity that is difficult to grasp…
Discover all of the secrets and best practices of Data Lineage by downloading our free eBook.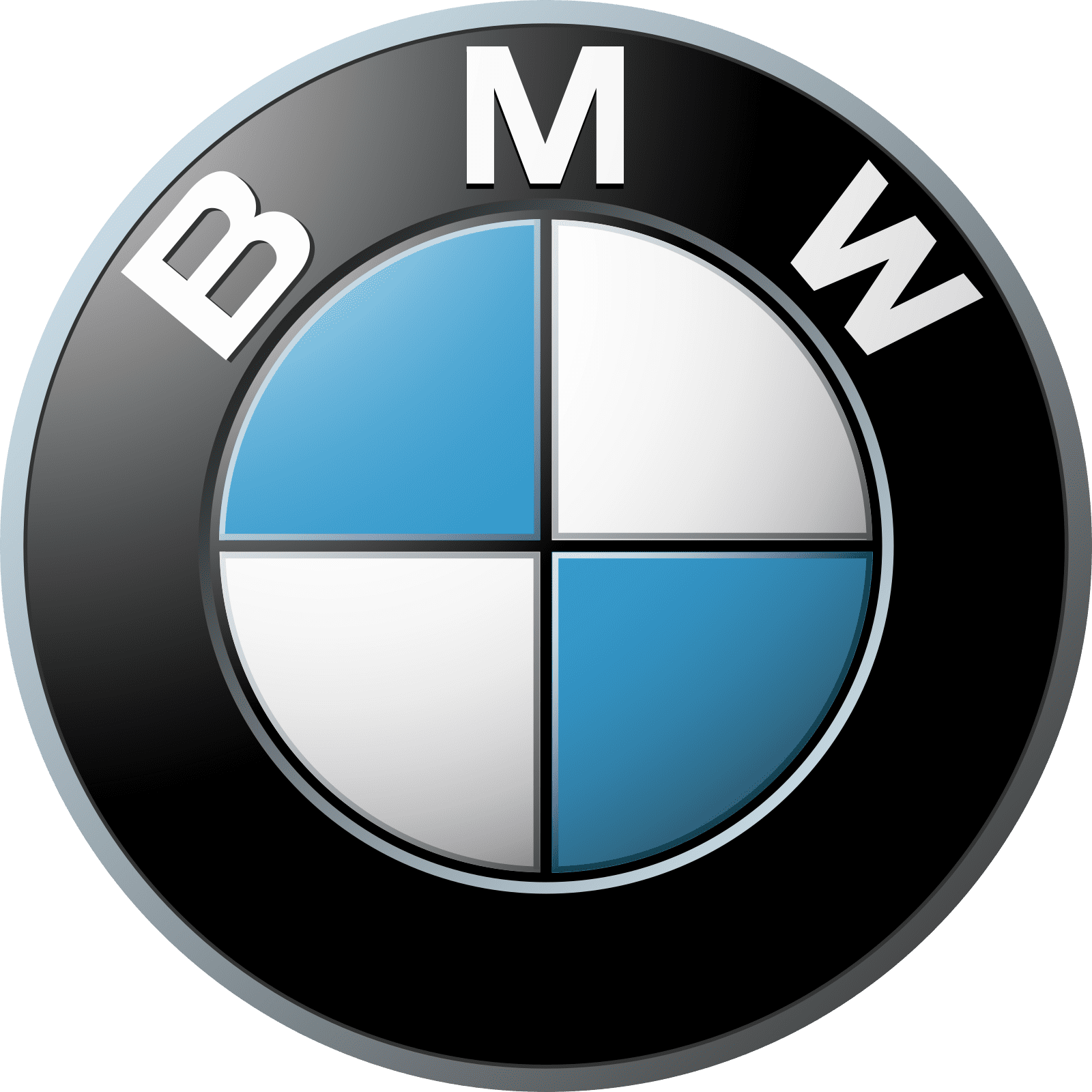 Make your enterprise

data fluent
Empower your data teams with a clear & reliable data asset landscape at the enterprise level. 
Easy to set up. Easy to use. Easy to scale.
Seamlessly organize and share your data knowledge and use with your team and beyond.
Increase the productivity of your data teams by reducing the time spent searching for enterprise data assets.
Watch Zeenea Data Catalog in action
EASY TO SET UP, EASY TO USE, EASY TO SCALE
The next-gen
Data Catalog
Create a library for all your data assets at the enterprise level and exploit the full potential of your metadata in just a few clicks. 
Improve data discovery by helping your data teams focus on what's important: delivering their data projects on time.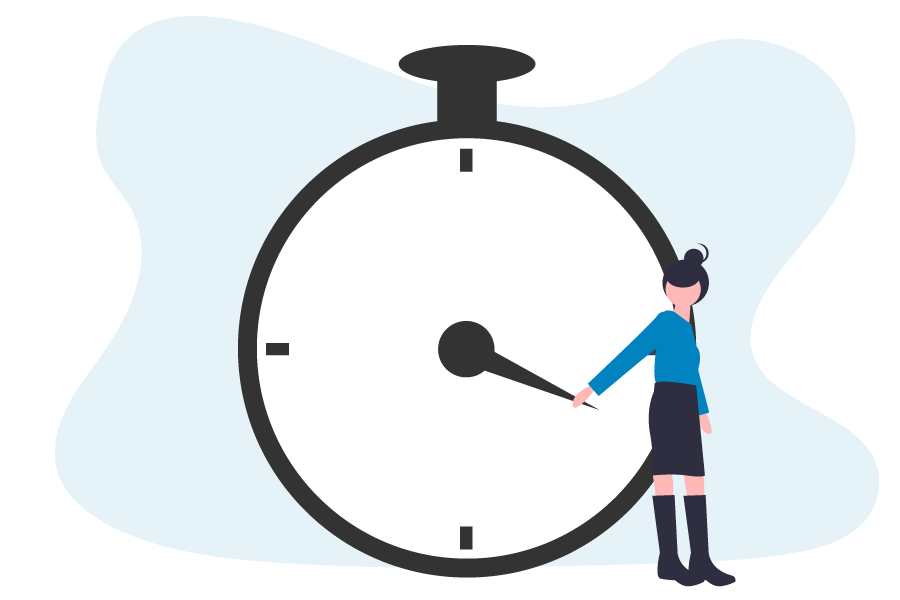 Our SaaS solution will enable you to be up and running in only a few minutes.
Our wide array of connectors & automation capabilities will enable you to hit the ground running with a data catalog full of up to date information retrieved directly from your data sources.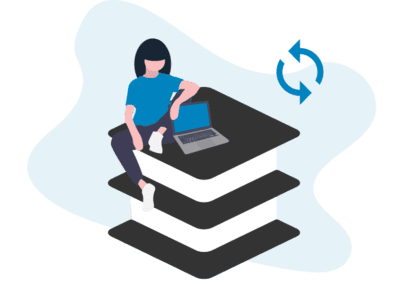 We automate your data curation to give your data teams access to up-to-date information. Zeenea can connect any data source to the platform and ensure you have a reliable data catalog.
The automation capabilities of our platform enable our clients to start an easy to scale metadata management strategy at the entreprise-level.

Best Next Generation Data Catalog Software
5.0 ⭐️⭐️⭐️⭐️⭐️ – December 17, 2020
"It is one of the best data catalog software easy to use, our organization use this software to create a reliable and comprehensible data base with maximum simplicity within minimum amount of time. We create data value quickly by reducing overall cost of catalog. Our data team will find the information accessed very quickly."
LCL
"LCL started their Data Centric transition in 2016. Our objective is to democratize data access and exploration within the company. To support these new uses, we studied the market for existing solutions, with criteria choices geared towards automation, openness, the solution's ability to evolve and its collaborative capabilities. With this in mind, we chose Zeenea."
Dominique Beyssade, IS Project Manager at LCL
Metadata Management
"We see in a metadata catalog a way to map and restore the information present on our lake.

To meet the Big Data needs of the retail banking sector in France, like those of the SG, we were looking for a solution that allows us to automate our processes and easily collaborate in order to fully implement a data-driven strategy. For this, we chose Zeenea."
Masisa Dombolo – Société Générale
"We see Zeenea as a way to democratize the understanding of and the access to Renault's data and thus become more relevant in their valuation."
JP Huchet – Data Lake manager Renault Digital
Resources for data driven companies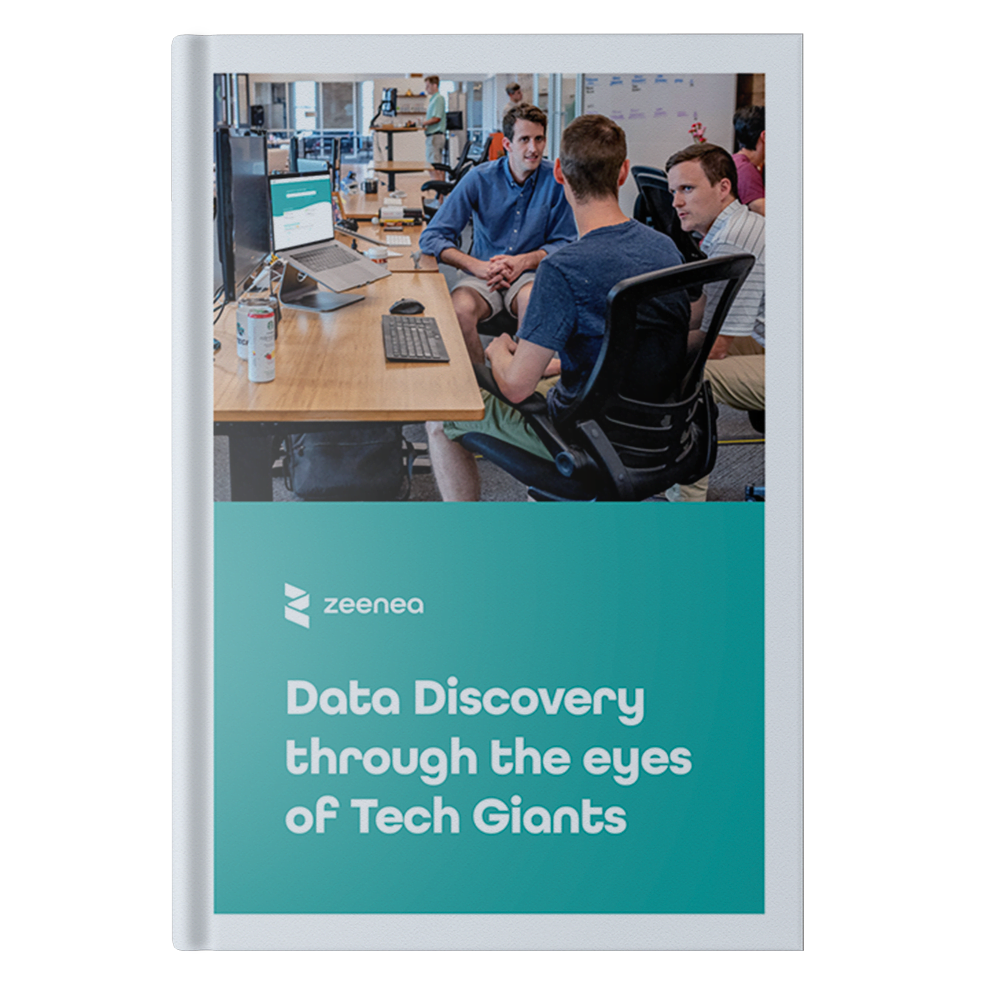 Data discovery platforms study
In this white paper, we go over the context and the implementation of data discovery solutions developed by large Tech companies, some belonging to the famous ˮThe Big Fiveˮ or ˮGAFAMˮ (Google, Apple, Facebook, Amazon, Microsoft).
Data Democracy & Data Governance
In this edition, we decided to tackle the organization of this new "agile data governance" and its scaling process using this same mindset.
Unlock data for the manufacturing industry 
Discover how to leverage your data and build powerful use cases for your enterprise with our free guide for data leaders in the manufacturing industry.
The Effective Guide To Start Metadata Management
Learn the importance of metadata management. Throughout this white paper, we would like to share our advice and expertise on implementing iterative metadata management, optimized for your context.
What is Agile Data Governance
Enterprises have understood that in order to face up to innovative startups and powerful web giants, they must capitalize on their data. This awareness brings the great likewise the small enterprises to start digital transformation to become what we call, Data-Driven.
Don't miss our virtual conference!  On November 24 - 11:45 am CET, Luc Legardeur - VP International Operations at Zeenea - will hold a presentation on 'The 5 technological breakthroughs of a Next-Generation Data Catalog'. Developing any technological product requires...
read more
Discover all of Zeenea's beliefs
Make data meaningful & discoverable for your teams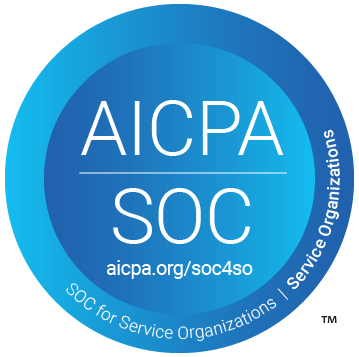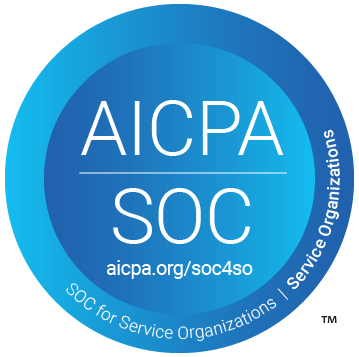 © 2021 Zeenea - All Rights Reserved