YOUR
CLOUD-BASED
DATA CATALOG
For companies looking to accelerate their data initiatives, and build trust on their data usages.

6 WEEKS TO START METADATA MANAGEMENT
Join Luc Legardeur for our webinar on May 14th at 11AM CET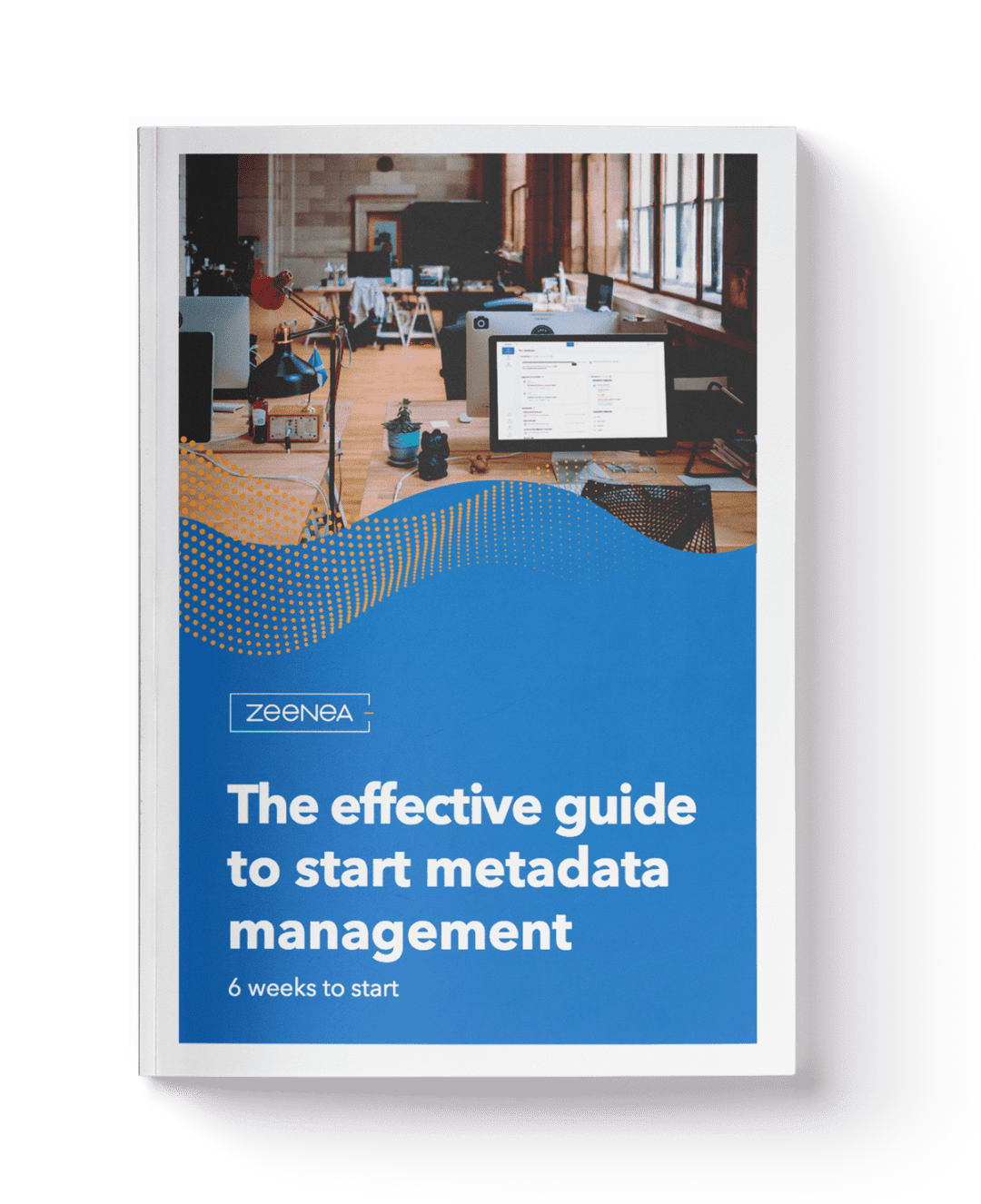 THE METADATA MANAGEMENT GUIDE
Learn how to start metadata management
in only 6 weeks

DATA GOVERNANCE MATRIX
Zeenea's Data Governance Maturity Matrix helps data leaders identify their current situation by asking the relevant questions.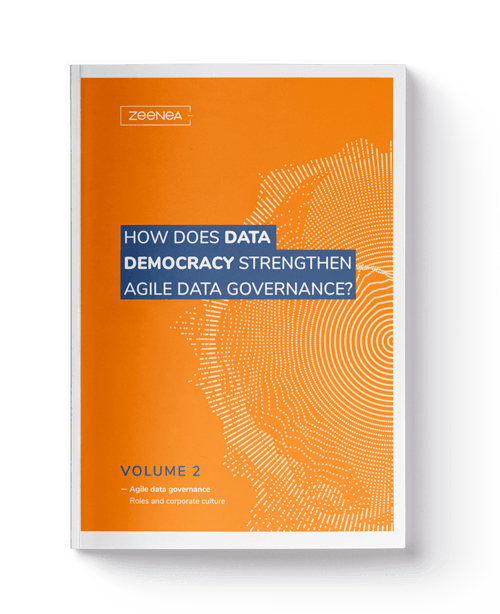 WHITE PAPER: DATA DEMOCRACY
In this second edition, we decided to tackle the organization of this new, agile data governance and its scaling process.

ZEENEA NAMED BY 451 RESEARCH
as metadata management solution in the 2020 Data Management Market Map
"With Zeenea Data Catalog, find all your data knowledge in one place!"
The enterprise MEtADATA MANAGEMENT SOLUTION
The first step of any data journey
Empower your data citizens by creating positive and dedicated data journey & providing an easy to use, fast and scalable metadata management solution deployement.
How does Zeenea's Data Catalog turn data into enterprise assets?
Our data catalog connects to all of an enterprise's data sources, making it possible for our platform to pull up and register a maximum amount of information and knowledge (in the form of metadata) on its data assets.
We provide a data catalog software that centralizes enterprise data knowledge on an intuitive platform. It provides a quick and efficient way to identify, classify and document these resources in just a few seconds.
Allow all employees to understand, explore and contribute to their enterprise's data via an easy-to-use platform. Organizations rely on Zeenea to respond to the challenge of setting up agile data governance: promote the use of data internally while limiting risks.
Zeenea provides a reality proof data catalog by connecting any data source to our platform.
We consider metadata curation automation as a key success factor for data-driven companies! So that, ensure to your data consumers access up-to-date information. 
Easy to implement
Our SaaS solution is up and running in only a few minutes.
Thanks to our connectors & automation capabilities, get started quickly with a data catalog full of information retrieved from your data sources.
Easy to adopt
Zeenea Data Catalog has been created with the idea that anyone in the organization could explore, search & understand data!
By knowing that, no technical skills & training are needed to use Zeenea.
Easy to scale
Thanks to our automation & augmented capabilities, agile metadata management methodology & proper offers, Zeenea helps its clients to start small & scale fast.
LCL
"LCL started their Data Centric transition in 2016. Our objective is to democratize data access and exploration within the company. To support these new uses, we studied the market for existing solutions, with criteria choices geared towards automation, openness, the solution's ability to evolve and its collaborative capabilities. With this in mind, we chose Zeenea."
Dominique Beyssade, IS Project Manager at LCL
Metadata Management
"We see in a metadata catalog a way to map and restore the information present on our lake.

To meet the Big Data needs of the retail banking sector in France, like those of the SG, we were looking for a solution that allows us to automate our processes and easily collaborate in order to fully implement a data-driven strategy. For this, we chose Zeenea."
Masisa Dombolo – Société Générale
"We see Zeenea as a way to democratize the understanding of and the access to Renault's data and thus become more relevant in their valuation."
JP Huchet – Data Lake manager Renault Digital
Resources for data driven companies
The effective guide to start metadata management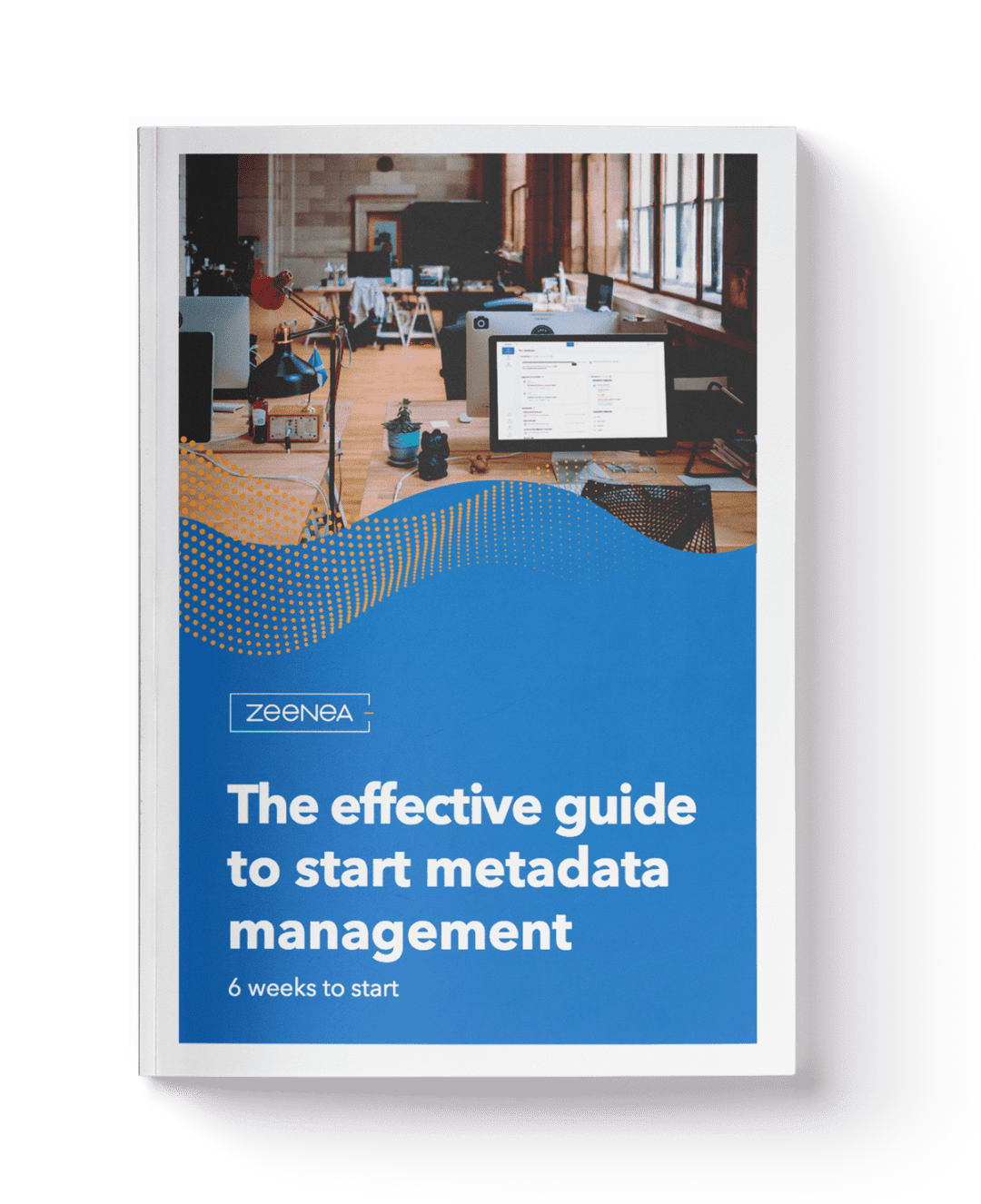 Benefits of metadata management

Prerequisites for a successful launch of a metadata management system

How to manage metadata?

How to start metadata management?
Discover all Zeenea beliefs
How to leverage data assets with intelligent data catalogs
How does data democracy strengthen agile data governance?
Our solutions for your business
Make your data meaningful & discoverable with metadata.